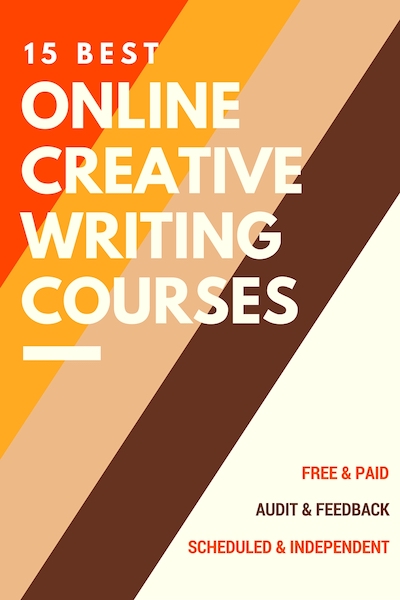 I've divided the following list between the free classes and the paid classes, so you have a better idea of what is out there for you.
Be careful to distinguish between courses that come with feedback on your writing and ones that just include information. Both can be helpful, but make sure you're signing up for what you need. 
Also, be aware of the differences between courses that include a teacher and those that just have audio or video lectures. The lectures can be helpful, but it's always great to ask someone questions.
I hope you enjoy this list! Contact me on the "About Me" page above if you have any questions.
Free Courses
1. Scribble

Scribble: Writing for New Writers is a free 14-week course designed to teach students the value of writing. It is offered by Taylor's University.
It's not creative-writing specific, but more generally about how to become a good writer. You'll learn about grammar, topic sentences, and research papers. It's a MOOC, which stands for a Massive Open Online Course. This means about 3000 students are enrolled at a time.
Format: Video

Level: Beginner

Comprised of eight sessions, this free online creative course is designed to help you transform your thoughts into words.
Topics include mastering characters, dialogue, and point of view. Be aware that critique is not offered through your instructor. 
Format: PDFs

Level: Beginner
3. Open University – Write What You Know
Open University offers the Write What You Know course, which teaches you to draw upon your life experiences, to pay attention to small details, and to use all your senses to create a fictional world. 
You will also learn how authors use their personal lives to build a foundation for their novels.

Format: Text and Audio

Level: Beginner
---
---
Want feedback on your writing?

Get a professional editor to look at your novel or story and tell you what you're doing right and where you could improve.
---
---
4. Creative Writing Now – Endless Story Ideas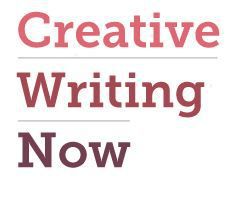 Creative Writing Now offers Endless Story Ideas, a free online writing course.
The entire goal of this course is to come up with good ideas.
You will receive 3 emails over 3 days. Each email will help you to generate some ideas to write stories. The bad news is that you have to give your email and they promise that "You'll also get interesting news and special offers," which sounds like a marketing gimmick. 
Format: Email

Level: Beginner
5. Skillshare – The Creative Writer's Toolkit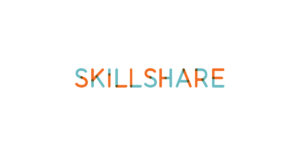 Join author Lindsey Summers in this free creative writing course with five videos totaling 28 minutes.
Inside these videos, you'll be given some creative exercises and tools to defeat writer's block. 
With a Free Membership in Skillshare, you can enroll in any free class, but be aware that some classes require a Premium Membership where you pay $8/month (billed annually at $96) for an annual plan or you pay as you go for $9.95/month.
Format: Video

Level: Beginner
Paid Courses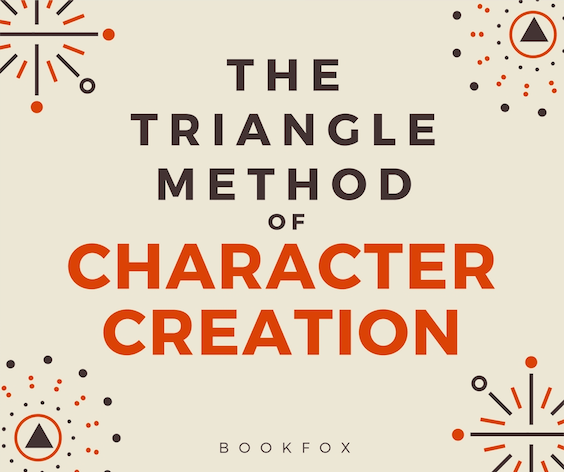 By the time you finish this course, you will have developed an addicting character, one that readers want to return to again and again. 
In 12 videos with stunning graphics, John Matthew Fox guides you through such topics as:
The Art of Minor Characters

5 Tips for Complex Characters

The Likability Factor

Dynamic First Actions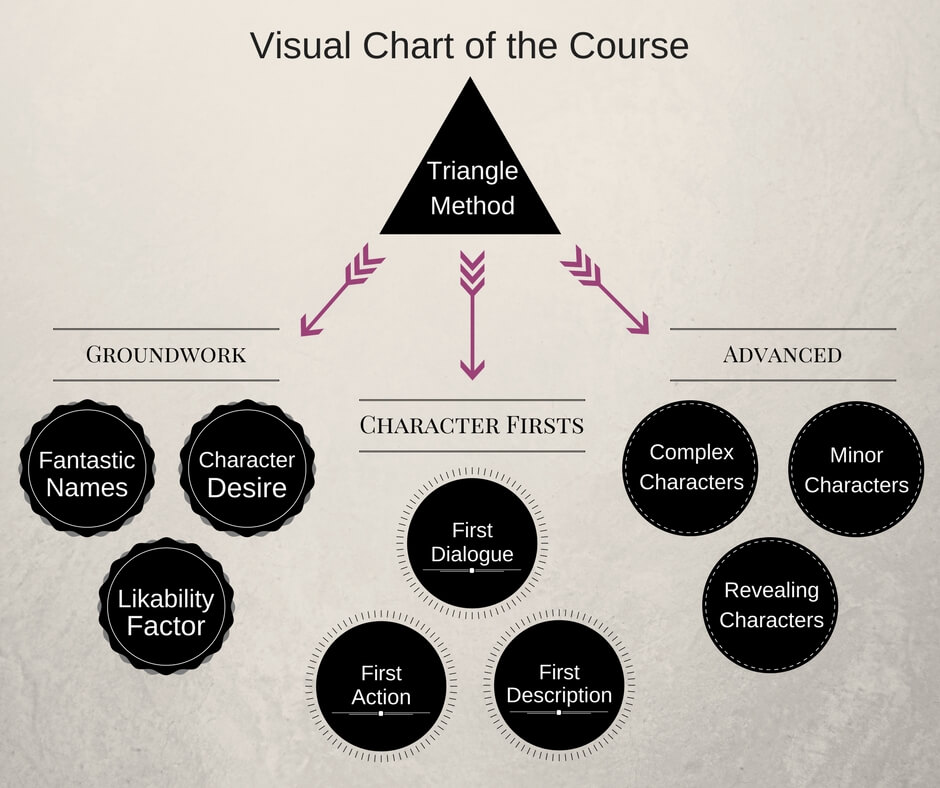 All enrollees have email access to the instructor, but if you want substantive editing, there are two options for manuscript feedback.
Format: Videos, with bonus material of PDFs
Length: 2 hours of video, 4 – 6 hours total time
Cost: $97, with the option to pay more for feedback on your manuscript
Learn more about this course …
Beginning
every October, Open University, a distance learning institution based in the UK, gives writers like you the opportunity to hone your creative writing skills. Through a range of engaging exercises, writers are given strategies that help establish writing voice. This course also offers instruction on revision and will help you gain insight from your writing peers. You will be assigned to a tutor who will keep track of your progress over a 32 week period. During this time you will also have the opportunity to connect with other students in the course. In terms of cost, you pay for each module separately.
Tuition rates include: $1824.83 for 30 credits or $3649.66 for 60 credits.
Keep in mind that the course also requires a specific workbook to guide you through the course, which is a separate fee.
This is more of an academic course,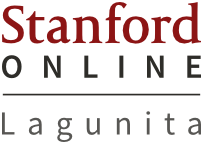 but you'll gain knowledge of how to communicate through your writing. Designed by professionals from Stanford University's Program in Writing and Rhetoric, this graphic-style course is comprised of five modules, each containing an interactive exercise that is customized to a specific writing theme. The course runs on a question and answer format (you will not be scored) and will take up to 4-6 hours to complete.
Upon completion of the Adventures in Writing course, you will achieve a clearer understanding of tone, voice, and word choice. You will also master the style of an argumentative piece, while dishing out a polished piece free of grammar and punctuation flubs. 
This class

is for those who have an idea for a book, but are having trouble weaving it together. Have no fear, for this instructor-led course will help you to structure your novel like a professional. You'll understand the vital elements of a novel to help you build a premises for your story. Along the way you'll learn the significance of  viewpoint, dialogue, and pacing and how they work to create your story. Before you know it, you'll be prepared to write fiction like a pro. This is a 24 hour course with a duration access of 6 weeks.
Start Dates: July 13, Aug 17, Sep 14, Oct 1. Internet access and email are a must.
Price: $149.00
Fabe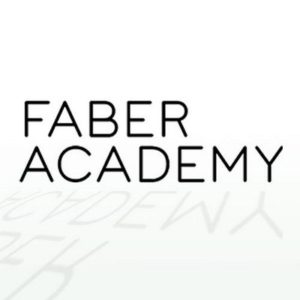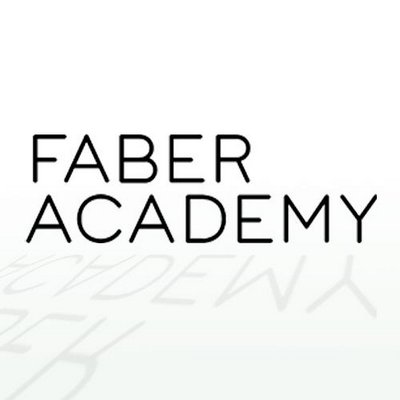 r Academy offers numerous creative classes through their London location or online. From courses focusing on a beginner's guide to fiction writing to writing short stories, your options are simply limitless! Classes range in dates and length, though you might want to check out the upcoming class. The 4-week course Creating Brilliant Characters is being offered from Aug.1 – Aug. 28, and is taught by tutors with backgrounds in creative writing.
Also, if you are ready to send your novel out into the world, you may be interested in a Faber Academy Manuscript Assessment offer. For a fee, Faber Academy will make certain your story is in the best shape to nab an agent.
Price: A range, but some cost £4,000.

Jump into writing with this 6-week creative writing course. Are you ready to break out of your shell? Here you will be guided surely and safely into the writing life. There's no pressure to work on a specific project or even settle on which type of creative writing you prefer. The idea is to explore—see with a writer's eyes, spark ideas to life, gain confidence, and experiment with both fiction and nonfiction. Creative writing is one of the most fulfilling ways to express yourself, and you're never too young or too old to give it a try. Students write and receive feedback on writing exercises and assignments. Gotham Writers also sponsor three related classes, including: memoir, nonfiction, and fiction writing. 
Price: $324 (including the $25 registration fee)
Wondering where to take y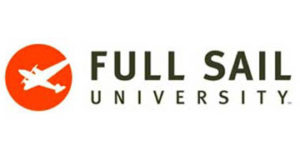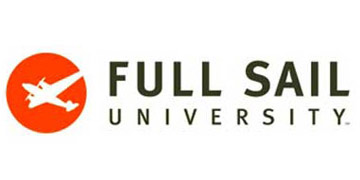 our writing beyond your imagination? Enroll now in an online Creative Writing degree programs! Full Sail University offers Bachelor of Fine Arts Degree in Creative Writing for entertainment.  From storyboarding and scriptwriting, this program prepares you to consider everything that goes into a story when writing for an audience. You may also want to consider their Creative Writing Master of Fine Arts Degree online program. Here, you will hone your skill as a writer, while learning the process of creating a brand for yourself with a creative portfolio, so you can stand out. The possibilities are endless!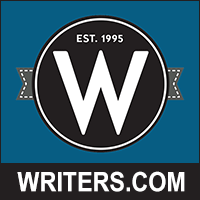 Writers.com has offered classes since 1995 (!) online, and offers a variety of courses from beginning fiction to novel writing. One unique thing about writers.com is that many online courses don't offer feedback from the teacher — they are what's known as "audits," but for Writers.com, all classes include feedback from the teacher. They also offer one-on-one services like professional editing and career coaching. 
Price: Most classes cost $215 – $360.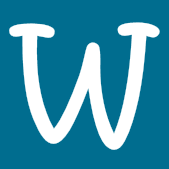 Writer's Village University offers access to over 200 creative writing courses. Most of these courses are independent study, where you move at your own rate, but a few of them include an instructor and classmates and run for 16 weeks. They also offers courses "inspired" by traditional MFA programs, and give certificates to those who complete these degrees.
Price: $99
15. Creative Writing Now – Irresistible Fiction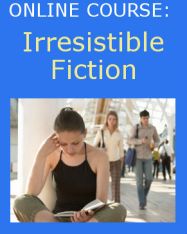 Are you eager to blow your audience away with a breakthrough novel? This course is designed to give writers a treasure trove of strategies to keep your readers turning pages. Students will receive one lesson per week by e-mail for eight weeks. Keep in mind that feedback on your writing assignments is not included in the course. 
Format: Email
Price: $26.95
The following two tabs change content below.
As a continuing undergraduate at the University of Mary Washington nestled in historic Fredericksburg, VA, Kellin enjoys interacting with book lovers and connecting with fellow writers. She is currently a senior pursuing a major in English and a concentration in Creative Writing.
Latest posts by Kellin Gibson (see all)