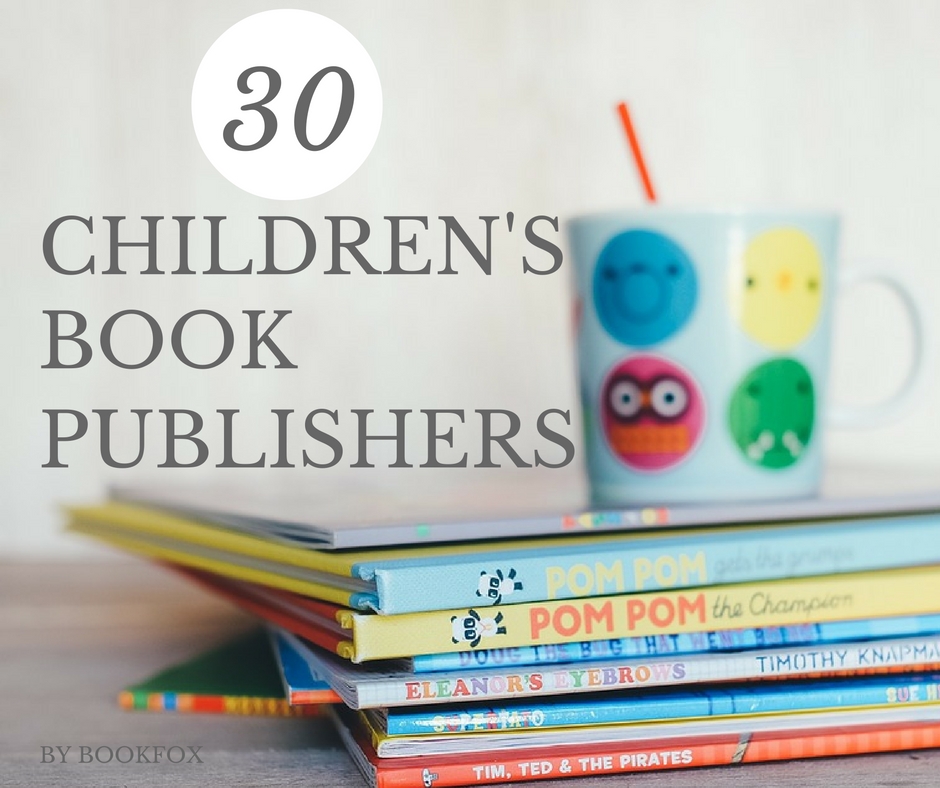 The 30 children's book publishers below all have one important thing in common: they are accepting submissions directly from authors.
Proviron mesterolone tablets, Proviron germany, Balkan primo tabs, Clembuterol en perros
Since many children's publishers only accept from agents, this list should save you hundreds of hours combing through the submission guidelines of every children's publisher on earth. And here's a bonus! You won't even have to wait to get an agent.
I hope you enjoy this list and wish you good luck finding the right home for your manuscript.