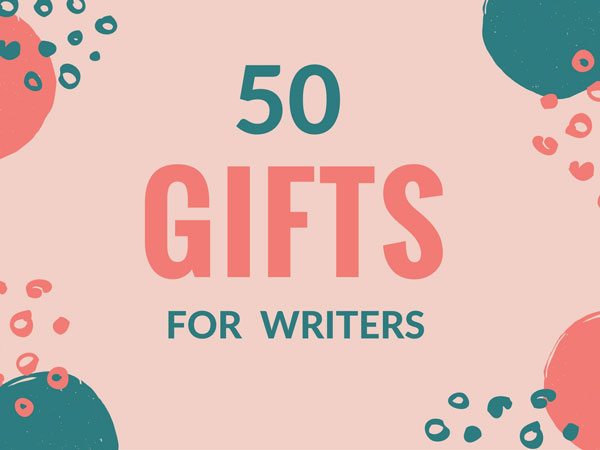 Looking for a great gift for a writer in your life?
Look no farther.
This post offers ideas for bookends, writing software, books about how to write, magazine subscriptions, professional editing services and more!
Each category comes with at least 4 or 5 suggestions for gifts for a writer. Enjoy the options, and buy your writer something special.