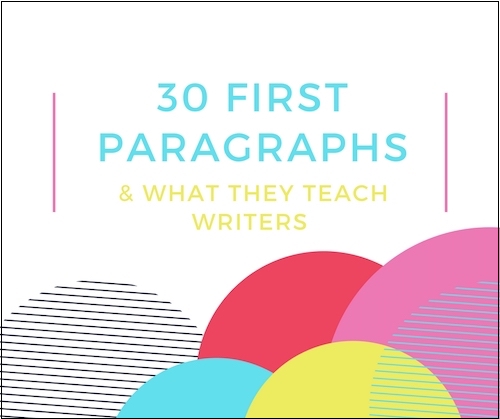 I looked at the first paragraphs of more than 1,000 novels to make this list.
The first paragraphs below are the ones that shocked, surprised, and delighted me. The paragraphs that made me want to read the rest of the book, the paragraphs so memorable that I would dream about them.
Writers, learn from these first paragraphs. When you're revising the first paragraph of your novel, or preparing to start a novel, do yourself a favor and read through every single one of these. They will radically improve the start of your book.