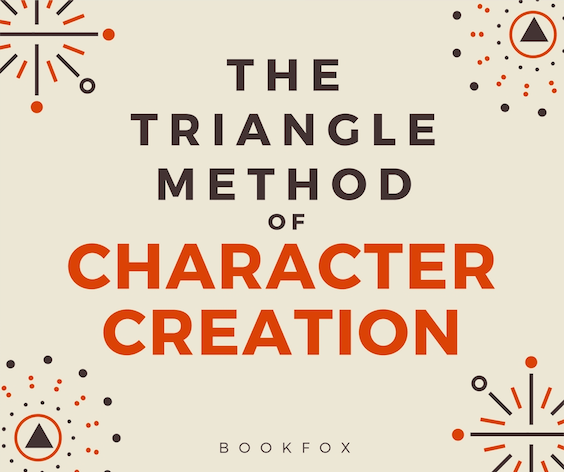 Do you know the number one complaint readers have about a novel?
That they don't connect to the characters.
Above all else, that makes a reader throw a book into the give-to-Goodwill box.
Tren 3.5
By the time you finish with the Triangle Method of Character Creation, you will have created an addicting character — one that readers will want to see in book after book. 
Trenbolone acetate russia
You will learn principles of character creation in this course that you will use for the rest of your writing career. Think of it as a long-term investment in your writing health.
Short Summary:
12 videos with stunning graphics

2 hours of instruction time

PDFs accompanying each video

A step-by-step guide to creating characters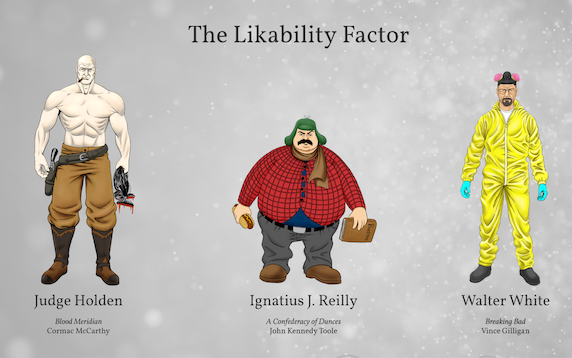 Who Should Take This Course?
This course is designed for the aspiring writer and the serious novelist.
It starts with unusual insights into the fundamental principles and moves on to advanced techniques.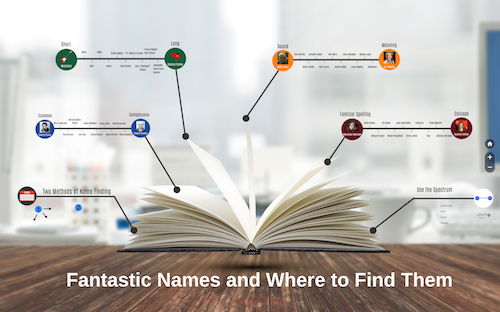 What If I've Already Written My Novel?
Ciclo primobolan sustanon winstrol
If you've already written a story or novel, excellent. The Triangle Method of Character Creation will offer a list of actionable items on how to improve your character.
If you haven't written it, that's also great. You will be led step-by-step through a unique process of character creation.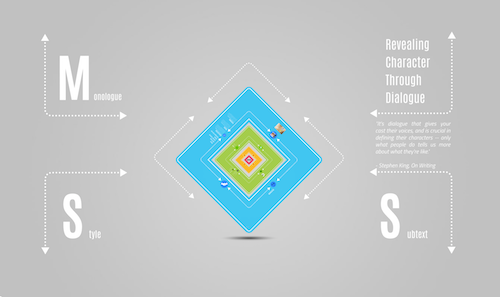 What Makes This Course Worth It?
If it takes you a year to write a novel, then consider this course an antidote against wasting a year.
Getting your characters right is the best way to achieve success in other categories: plot, conflict, dialogue, pacing.
What Topics Are Covered?
Sample Video Titles:
The Art of Minor Characters

5 Tips for Complex Characters

The Likability Factor

Dynamic First Actions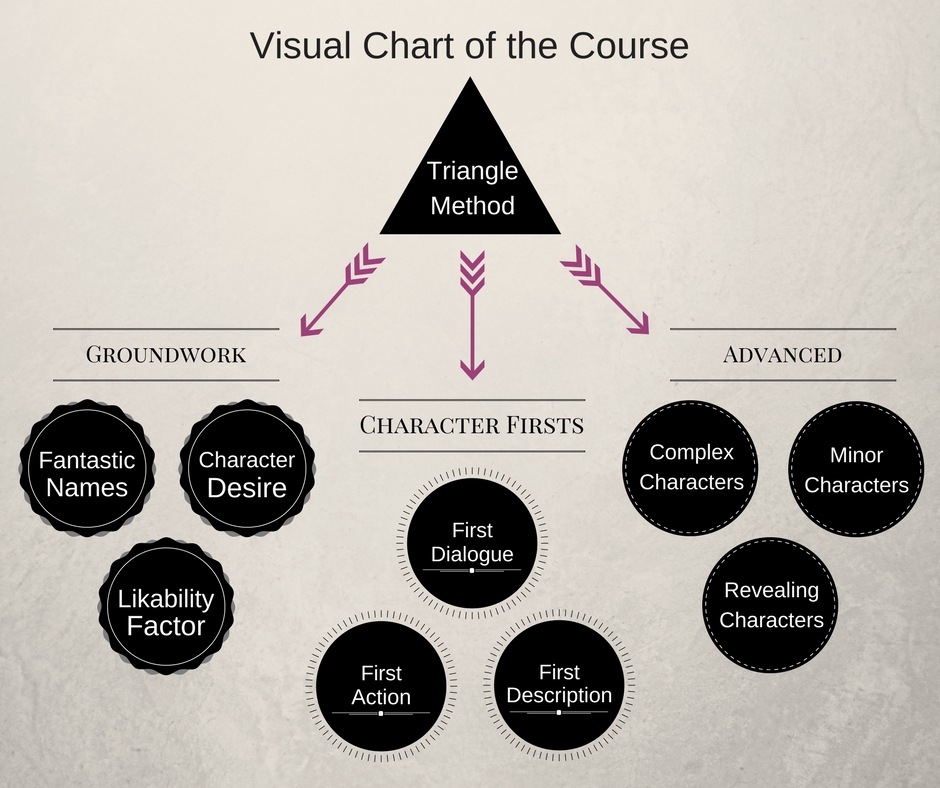 Okay, so let's pretend you skipped everything I've written so far and you just want the hard and fast summary. Okay, fine.
Testobolin kopen
If you want characters your readers remember and love, and if you want techniques that will save you years of false starts and rejections, sign up now.
About Me:
I've spent the last ten years working as an editor, giving advice to writers about how to improve their manuscripts, and I condensed all my best advice into this 12-video course.
My background as a writer also informed the course: I'm the author of "I Will Shout Your Name," (Press 53) and have also published fiction in Crazyhorse, Third Coast, Shenandoah, and the Chicago Tribune.
Oh, and Bookfox, which I founded in 2006, has received mentions from The Guardian, Los Angeles Times, Publisher's Weekly, and The Huffington Post.
In a former life I was a college professor — I earned an MFA from the University of Southern California and an MA from New York University, but after teaching at the university level for a decade, I decided to focus on Bookfox full time.
Join the Bookfox community and learn the Triangle Method of Character Creation today.
P.S. Hey, this is a risk-free offer. Don't like the course? Just ask and I'll refund your money. That's how confident I am that you'll get huge benefits.
Want to find out more? Visit my course page.
The course page on Thinkific offers several additional options for purchase, including the option to have your manuscript edited by me.
It also shows the full layout of all the videos and their titles (in case you're curious!).
Thanks for your interest in improving your writing. Write on!