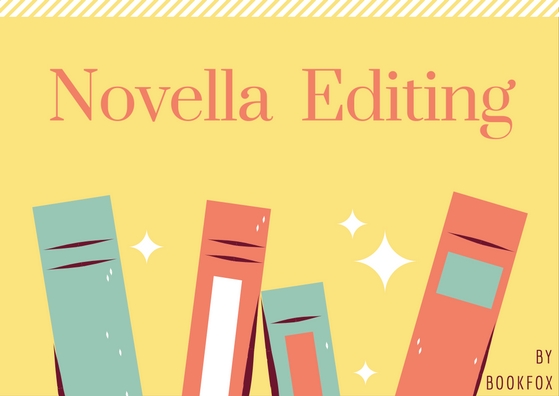 If you have a manuscript longer than a short story but shorter than a novel, hire a professional editor that specializes in editing novellas.
Thyro3 alpha pharma price
I love novellas — they're fast to read, brief enough you can sometimes finish them in a single sitting. And yet they're expansive enough to allow the writer to create an entire world.
It's the perfect marriage between short story and novel.
Primobolan depot venta en farmacias
What I look for when I edit novellas is different than what I look for when I edit short stories and novels. When it comes to novellas, writers often have either too much ambition or not enough.
Some writers squish a novel-sized story into a novella, and I tell them it needs to be stretched out.

Other writers write a novella with a novel's pacing, and I have to tell them it needs to be sped up.
Two Parts of my Editing:
Copy Editing:
This is the nuts and bolts of writing — punctuation, grammar, word choice, phrasing, and formatting.
Developmental Editing:
Cytomel vs sustained release t3
For developmental editing, I do a full-service rundown of your manuscript's strengths and weaknesses. I coach you on every element of fiction, including characterization, pacing, dialogue, beginning/endings, description, sense of place, and plot.
Masteron e steroid
The best part of this style of editing is that it applies to all the rest of your writing. If I point out that you tend to avoid conflict in pivotal scenes, you can take that information and use it to revise your other manuscripts.
About Me:
1. I'm a write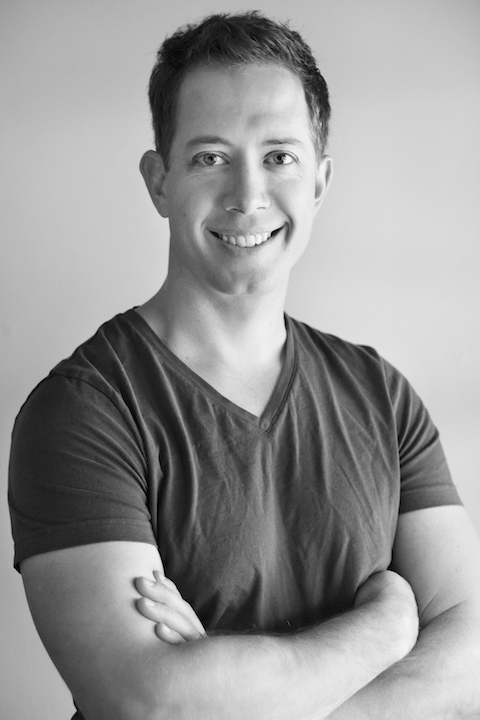 r. My book "I Will Shout Your Name" is forthcoming from Press 53. My stories have appeared in the Chicago Tribune, and won contests such as the Third Coast Fiction Contest and the Shenandoah Fiction Award. My fiction has also appeared in 40+ other literary magazines, including Crazyhorse, Arts & Letters, and Hobart. 
2. I've edited novels, novellas, memoir, nonfiction, anthologies and short story collections. But I specialize in fiction, especially novels, novellas, and short stories.
3. I have two Master's degrees in writing, one from New York University and one from the University of Southern California. I taught writing at the collegiate level for more than a decade before becoming a freelance editor.
4. Some personal information: I love board games (Ticket to Ride, Settlers of Catan) and I also am a runner (my favorite race is a 10K). I live in Orange County, California with my wife and twin boys.
My Style of Editing:
It's really useful for writers to learn about their strengths, so I always make sure to tell you what you're doing well. That way you can use that information for your next project. For instance, if you're is canada pharmacy online legitimate great at dialogue, you want to make sure you're writing the type of book that allows for a lot of conversation.
I spend at least 2/3rd of the feedback on specific, concrete ideas for how to improve your manuscript. I never offer generalized feedback ("this didn't work for me."). I offer specific diagnoses and suggestions for how you can change parts of the novella.
When I've seen manuscripts edited by other editors, the comments can be rather sparse. That's not my style. With my editing services, you'll get a hefty amount of information you can act on. I write a mini-essay at the beginning of your novella, packed with feedback.
My goal is always to teach you about yourself as a writer. It often takes an outside perspective for you to learn things about your writing style.
How does it work?
1. Contact me with any questions, and tell me the word count of your novella.
2. I'll send you a price, and once we agree to work together, I'll send you a Paypal invoice.
3. Email me your manuscript.
4. I edit it within 10 days, giving both small edits and big-picture edits.
5. You ask me questions, we have a conversation about the manuscript, and you walk away with a vastly improved novella.
Testimonials:
| | |
| --- | --- |
| "I love him. The editing was even better than I expected." | – Amy P. |
| "John Fox gives incredibly insightful edits. I wish I would have met him sooner." | – Hiran J. |
| "A fun experience! I learned a ton about how to understand my own story." | – Carter R. |
| "Incredibly intelligent … constantly challenged me to improve my writing." | – Frasier W. |
| "Forced me to stretch my mind … now I feel more equipped as a writer." |  – Valentina E. |
Pricing for Novella Editing:
Because novellas range so wildly in terms of length (everything from 20,000 to 50,000 words), my prices are set by the word.
For developmental editing alone, please contact me for prices.
If you would like both copyediting and developmental editing, I charge 3.0 cents a word.
For instance:
A 25,000 word manuscript would be $750.

A 35,000 word manuscript would be $1050.
A reminder: this pricing isn't just for copyediting. This is a full-scale evaluation of your manuscript, including a mini-essay that will discuss what you can do to improve your story.
Many freelance editors out there are merely high-school-teacher grammarians, using a red pen to correct ticky-tack mistakes. That's not what I do. You are going to learn about yourself as a writer. I'm going to give you the resources and tools to not only improve this novella, but improve as a writer.
Contact me now via Email or the Form:

[contact-form-7 id="6488″ title="Novella Editing"]