How are you going to attract new clients to your business?
Don't rely on tactics companies used in the 1980s: fliers, advertising in newspapers, direct mailing, or cold calling.
When people need to find something, they use the internet. They Google. Which means if you're not showing up in search results, your small business will not succeed.
You've probably heard of SEO (Search Engine Optimization) before, and know that it's something that your small business desperately needs to thrive. If you strip away the technical jargon, SEO just means a strategy to make sure you appear in search results before your competitors.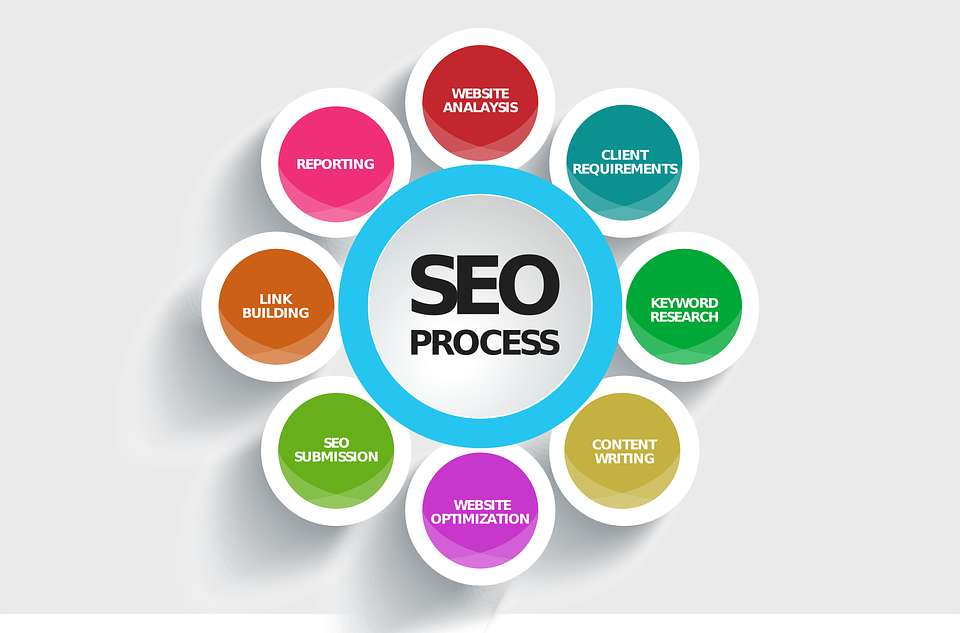 That means people buy from you, rather than your competition.
If you don't have a SEO strategy, you're probably going to be beaten.
Now the graphic above makes SEO seem very complex, and that's because it is. Google updates its algorithm about 500 times a year (!!), and they are very coy about revealing information. But with me to guide you through the process, your company will jump in the rankings.

Let me tell you about my literary website, Bookfox. When I started it, I was only part-time employed as a college professor in Orange County, and had the vague idea that I could make a living through blogging. I was getting some decent traffic, about 10,000 visitors a month, but I had never made any money off my site.
In 7 months, using white-hat SEO techniques, I took Bookfox from 15,000 unique visitors monthly to 95,000 visitors monthly.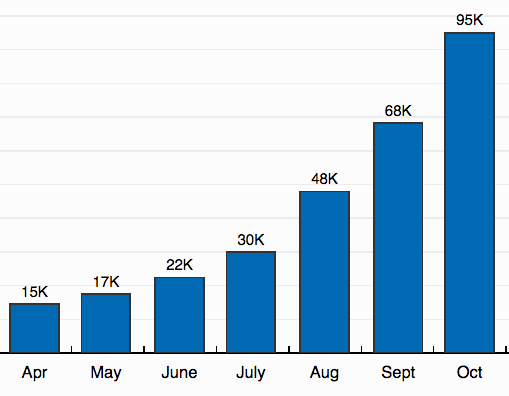 I quit my Orange County professor job and started making a full-time living off my blog.
What could you do with that kind of traffic? How successful would your business be if you were attracting that amount of potential clients?
See, SEO simply means the difference between a failing business and a thriving one.
And that's where I come in.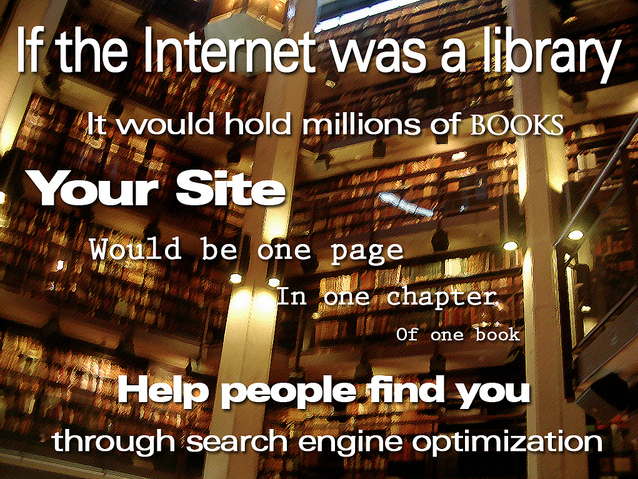 What I do for businesses, whether you're a start-up or established, is help them chart a course for SEO success.
I look at your website and figure out a plan for how you can attract more clients.
Now, this isn't just about tricks. I'm not tinkering with some code and baddaboom, clients are flocking to you like pigeons in a public square.
There are tricks, and I have plenty up my sleeve, but good SEO is mainly about channeling your energies toward the right places. I make sure you're not wasting time doing ineffective things, and instead point you to strategies and plans that will maximize your return on investment.
For instance, I hear a lot of half-baked ideas for how to make a website attract traffic (and yes, these are all real things that people have said to me).
"I'm going to have my website designer handle SEO."
The vast majority of programmers and designers don't specialize in SEO. They know a few things, but they can't create an SEO business plan. Hire a specialist and you'll see huge results.
"I'm going to write a lot of text."
Well, this is just misguided. You're probably going to attract the wrong people, visitors you won't be able to convert to clients.
"I'm going to mention my keywords a lot."
How are you going to select your keywords? How many people search for them a month? What's their difficulty level? (meaning: Are they easy enough that you'll rank for them?) And are you aware that Google penalizes for "keyword stuffing"?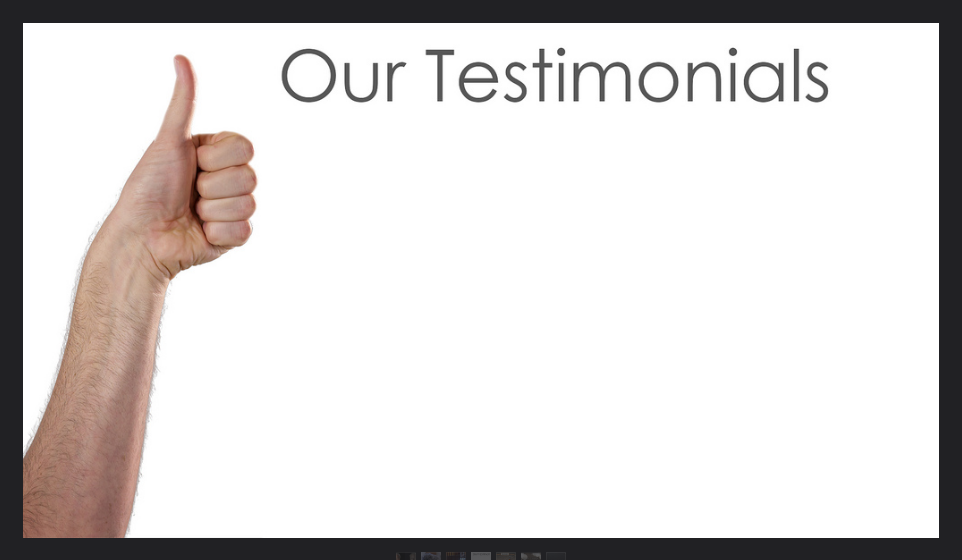 Testimonials:
"John Fox was instrumental in helping my start up thrive. Without his guidance, I can literally say we probably would have gone under. He is patient, gives you everything you need to succeed, and most importantly, is realistic, not promising anything he can't deliver. I would highly recommend him for your SEO needs."
– Drew Duncan
"Before John Fox helped us with our SEO strategy, we were only getting clients to our tutoring business through word of mouth. In about 3 months time, we started getting a steady stream of clients who found us through Google. John is very effective at explaining the exact steps you need to take to start getting more clients to your website, and I would hire him again in an instant."
– Jonathan Vince
"I had a pretty weak website that people only found if they knew my website URL, but with John's help I started to get a respectable amount of traffic to my blog. I was able to funnel those clients from the blog to my sales page, and my sales increased dramatically. A+++++ for him."
– Christine Ibanez
Bookfox SEO Pricing: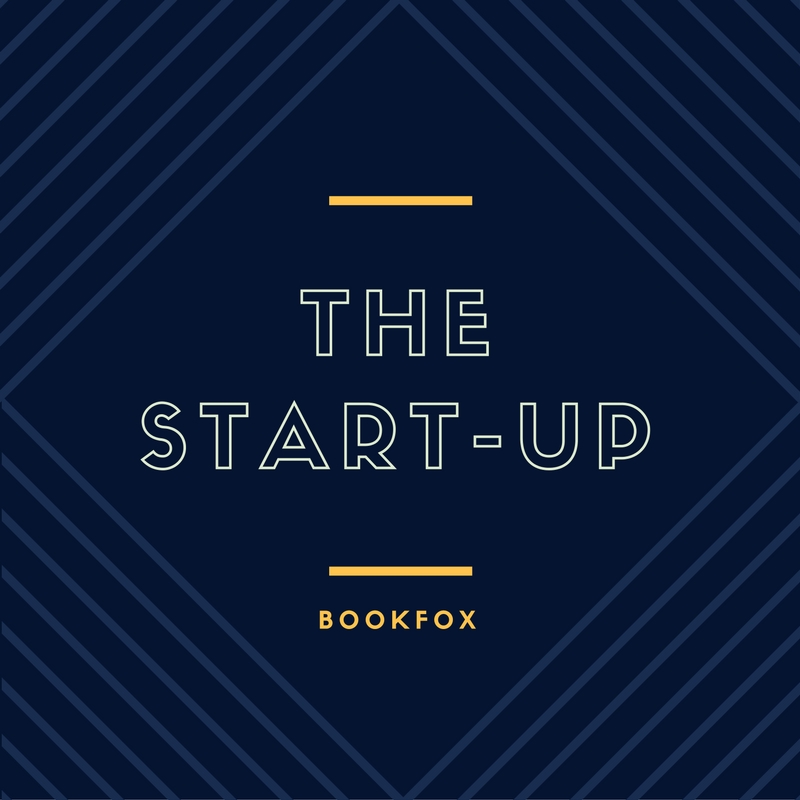 The Startup – $500
This package is a one-time cost for young businesses that just want some direction and guidance. This is the most inexpensive option by far, and the value that you'll get for your business will wildly exceed the modest cost.
What does it include?
A one-hour phone or Skype conversation where we:
Talk about your ideal clients

Discern your proper keywords

Map out a strategy for how to grow your website traffic

Do a full SEO Audit
After our conversation, I'll deliver a 6-month SEO strategy developed just for your company, with specific, actionable steps you can take to vastly improve your search rankings.
The Entrepreneur – $1500
This includes the initial consultation delivered in the Startup Package, but also includes:
An in-depth examination of your competitors, to see what keywords they are using and how you can steal them.

Checkups at 3 and 6 months, to see how your SEO is progressing and to give additional advice on strategies

An extension of the business plan, from six months to 12 months, with additional steps and details
Monthly SEO Plans: $300 – $600
I customize plans for what your company needs.
An Entry Level Plan might include:
Customized report on search engine results

Optimization of keywords and content (a data-driven approach to improving SEO)

One 1500 – 2000 word evergreen article with graphics and SEO-rich content

Use of Yoast (or similar plug-in) to adjust metadescriptions, keywords, and titles
A more Robust Plan would also include:
Includes everything in Entry Level, plus:

Social Media Support and Consulting

A plan for link building

One additional (2 total) 1500 – 2000 word article.
Of course, these monthly plans are customizable, so we can talk about what your company needs and I'll create a package just for you.
I don't require a yearly contract for these SEO plans, although I do suggest you try it for at least 6 months to see results. You can cancel at any point.
I also have an exclusivity promise: I will not work for one of your competitors at the same time I'm working for you.
Have Questions? Please contact me using the email below or the form.