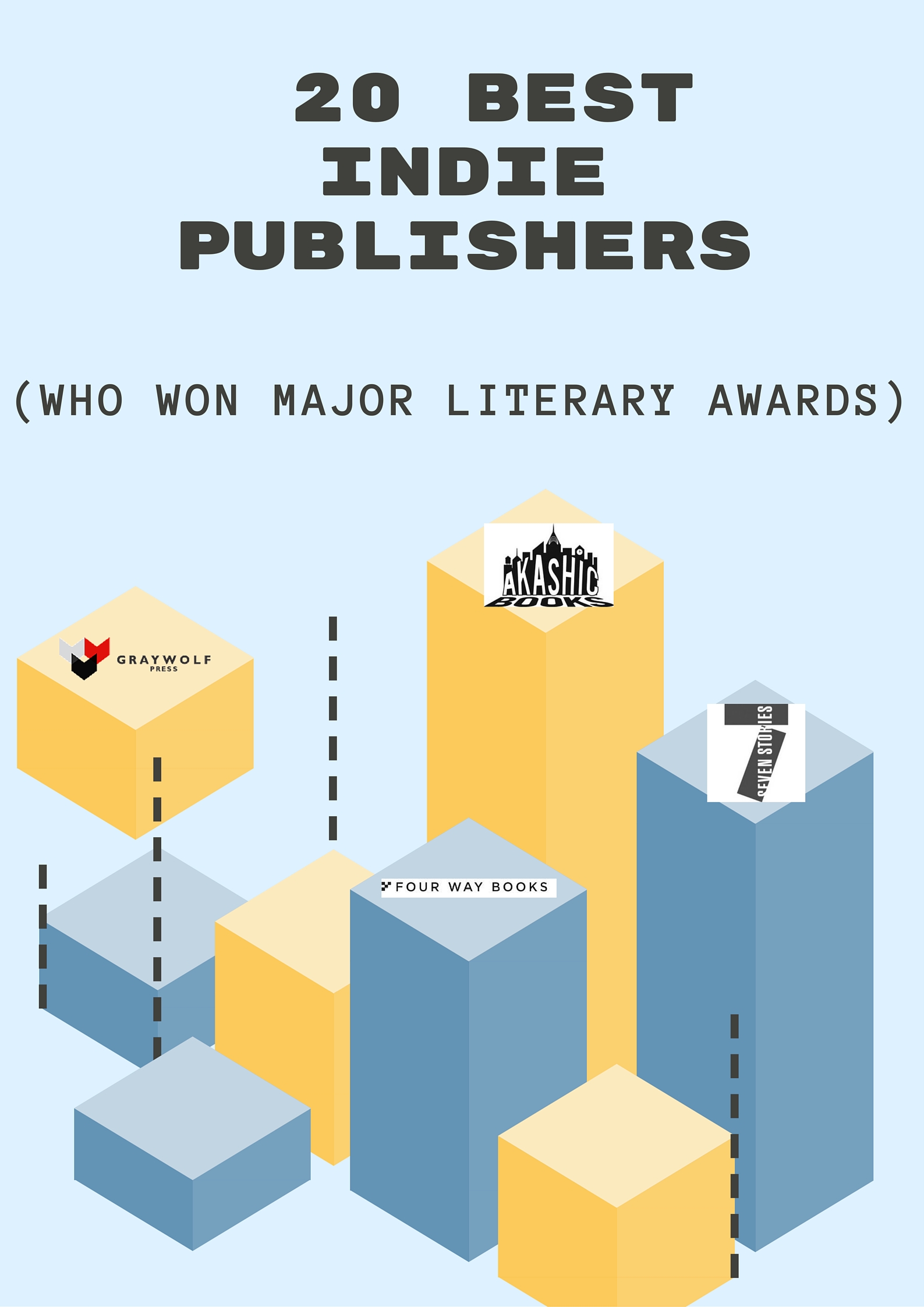 Many writers, after having published a book with a big house, prefer to publish with independent publishers. You get more individualized attention with independent publishers, and you don't get lost in a huge cog of a corporate machine.
In fact, there are actually many reasons as to why looking for an independent book publisher might be the better option. For example:
Potentially shorter process

More creative control

Higher Royalties
If that doesn't convince you, here are 20 independent publishers who are very successful and won literary awards.