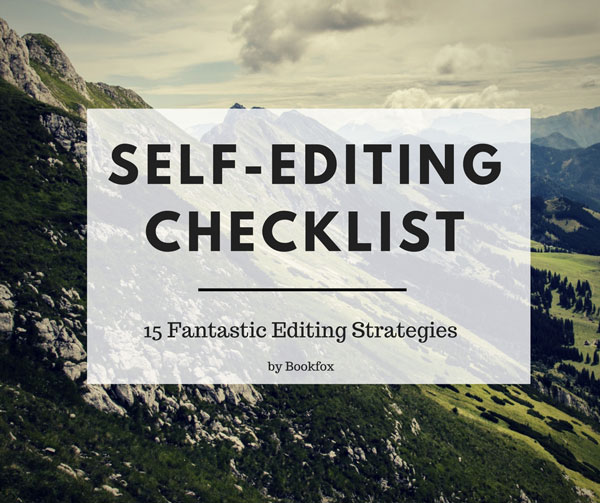 If you're like me, you go through the same editing motions with every single piece of writing.
Why not change it up?
Consult these 15 innovative editing strategies and you'll find a way to edit your book into greatness. 
By following these, you'll strike the perfect balance between copy editing (grammar and spelling mistakes) and content editing (character and plot development). Though this article starts more copy-heavy and ends more content-heavy, I believe it's important to integrate the two as much as possible even while focusing on one or the other. Not only does keeping an open mind foster creativity that will enhance your writing — it allows you to catch more of those pesky typos!