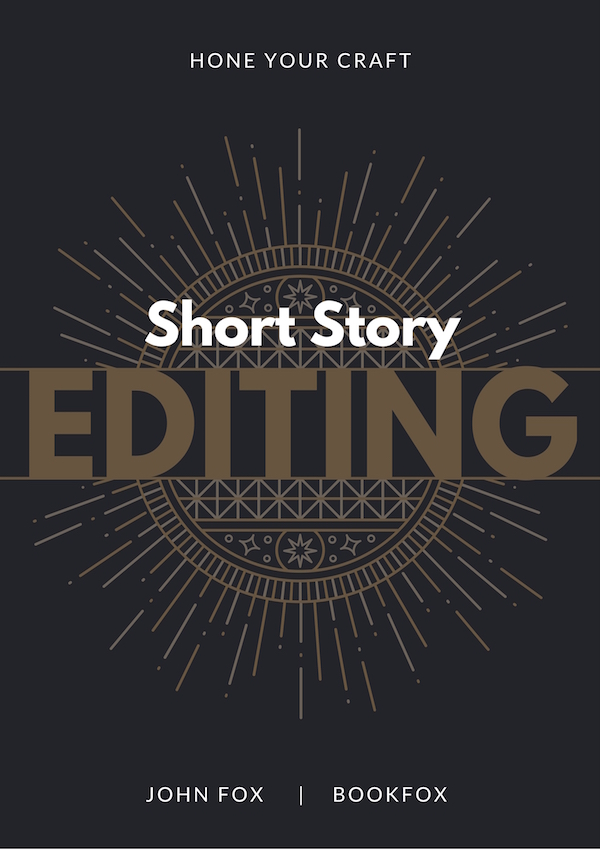 Literary magazines only publish 1 – 3% of the stories they receive.
To land one of those coveted slots, you might need some professional feedback. That's where I can help.
I've been editing short stories for more than a decade, have a book of short stories published by Press 53, and have published extensively in places like Third Coast, Crazyhorse, Chicago Tribune, and Shenandoah.
If you're ready to take your writing to the next level, it's time to work together.
My Methods of Editing
I specialize in big-picture editing.
You will receive a 1 – 2 page essay talking about all the different elements of your story — plot, characters, opening, ending, voice, plausibility, emotion, sense of place, and anything else that is appropriate. I'll also add notes in the text. 
I always try to fulfill your vision for the story.
Bad short story editors impose their vision on your work. I pay attention to your intentions and suggest edits based on what I think your perfect vision of the work would be.
I am both kind and tough.
You don't want a yes-man to edit your story, and you don't want a high school football coach screaming obscenities. From me you'll receive genuine compliments on what you're doing well, and firm critiques of what can be improved.

About Me: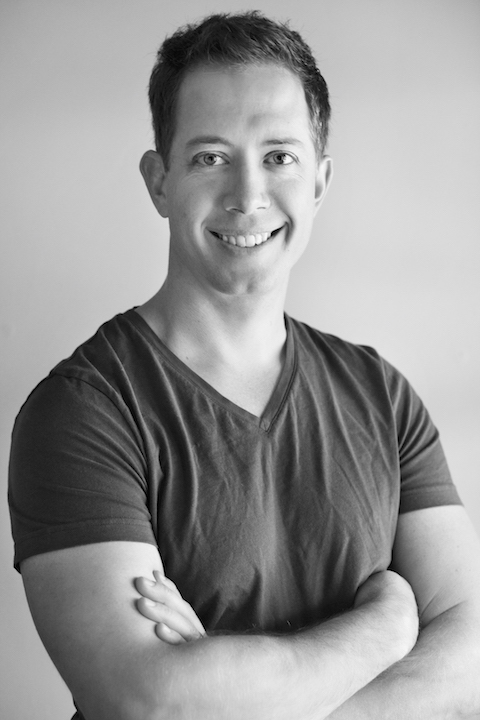 Book: My short story collection "I Will Shout Your Name" is published by Press 53.
Publications: I've won the Shenandoah fiction award and the Third Coast fiction contest, as well as been a finalist for the Chicago Tribune Nelson Algren award. I've published 40+ pieces of short fiction in literary journals, including Crazyhorse, Arts & Letters, and Los Angeles Review.
Teaching: For over a decade I taught writing and creative writing at institutions like the University of Southern California and Chapman University.
Degrees: I earned two graduate degrees in creative writing, an MA from New York University and an MFA from the University of Southern California.
Short Story Writing: Over the last decade, I've written 800+ posts here at Bookfox on writing and short stories, including my Ranking of Literary Journals and my reviews of short story collections and literary magazines.

How Does it Work?
1. I'll read your short story multiple times, and give extensive, detailed feedback on things you are doing well and things you could improve.
2. Within 5 days I'll email you my feedback. At this point I'd like to hear what was helpful and if you have any additional questions.
3. You walk away with a vastly improved short story, one that readers will love and that will have a much better chance of getting published.
Why Choose Me?

1. I'm fast.
I edit short stories within 5 days, and short story collections within 2 weeks. I don't take clients if I don't have the time to edit them, which means I never put you on a waiting list.

2. I have vast experience.
With more than a decade editing client manuscripts, I've been doing this longer than most editors. I've edited every genre of writing out there, from literary to sci-fi to romance (and enjoy it all, too).

3. I do much more than correct grammar and punctuation.
My specialty is developmental editing. That means I'm giving you substantial feedback on everything about your story. Think of me as a consultant for your writing skills, not just for this story, but for all of your writing.
Testimonials:
"I learned more from John's edits than I've learned from my last three writing classes combined."
– Lee Waxenberg
"I've been a Bookfox reader for some time, so I already knew he was talented. His editing services exceeded expectations. He helped me identify places to devote more attention and provided thoughtful ideas to begin implementing his feedback. I'll be working with him again in the future."
– Chris Jones
"John helped me edit a short story that I recently submitted for publication. His feedback is concise and insightful. He blends support with sharp-eyed critique. If there are post-edit questions he answers them in detail. Working with John serves as a great learning experience."
– Terry Williams
"John Fox edited a short story of mine. I'd been having trouble with it and had no idea how to progress. With lucid application he showed me the way around my difficulties. His criticisms were never harsh or hurtful; they were, quite simply, constructive and germane. It was a most worthwhile interaction."
– Yvonne Fein
"John was extremely helpful and very honest. All of his thoughtful comments made total sense. Will definitely use him again."
– Karen Sherwood
"John has an editor's mind, a writer's eye, and a teacher's mentality. He challenged me to identify a deeper vision for my work, then cultivate my stories to achieve that vision in the most compelling way possible. I've never revised more thoroughly, and I've never been more pleased with the results. He gave me the feedback I needed to submit my MFA applications with confidence."
– Mason David Boyles

What is Your Pricing?
I charge $250 for stories less than 5,000 words.
I charge $350 for stories between 5,000 words and 8,000 words.
If you write flash fiction (under 1000 words each), I treat 3 stories as a single short story: $250.
If you're interested in editing for a short story collection, there is special pricing. Contact me using the form below and tell me the number of stories in the collection, as well as the total word count.
Buy Now via Paypal or Credit Card:
After paying, email me your story:

Have Questions?