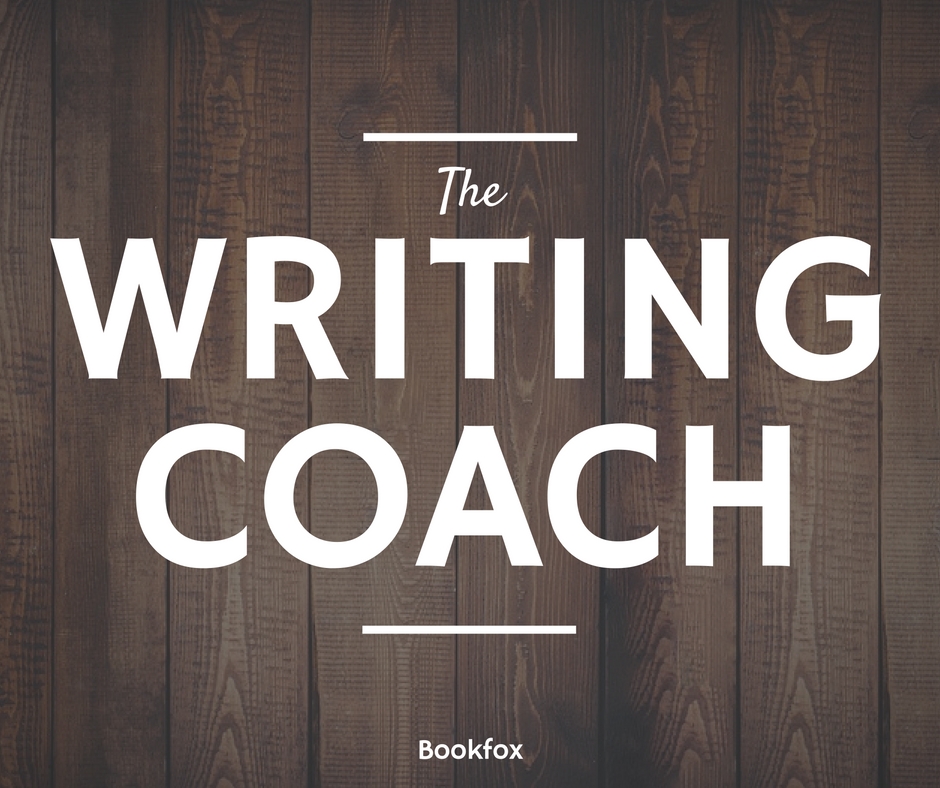 I've been active in the creative writing community for over a decade as a writer, editor, and publisher, and as a creative writing coach I can guide you to a richer writing life.
Do you want to:
Write more? Or write better?

Learn how to navigate the tricky world of traditional publishers or self-publishing?

Get inspiration to start or finish your book?
With my experience guiding numerous writers, I can help you achieve these goals and much more, such as offering:

Inspiration
Bookfox offers amazing writing prompts, and that's because I've been creating prompts to inspire writers for years. Whichever package you select, you'll feel encouraged about your writing career and be inspired to finish your book.

Guidance
Most writers flounder about without a clear direction. They know they need to write, they need to have a platform, they need to find an agent or self-publish, but they don't have a clear game plan for how to accomplish those things. As a writing coach with experience guiding numerous writers through this process, I can help you chart a clear direction for your writing career.

Tricks & Secrets
By talking or Skyping with me, I will save you years of heartbreak from banging your head against the closed doors of the writing world. After carefully listening to your writing needs and wants, I'll guide you through the tricks and secrets of the writing industry.
About Me: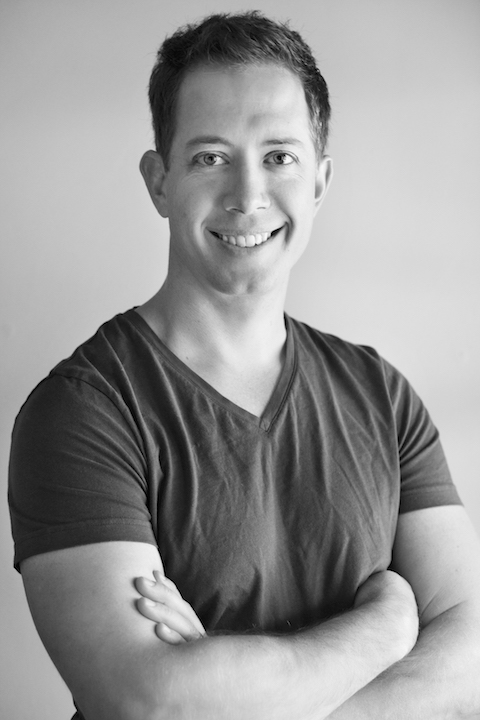 I'm a longtime editor. I've edited novels, memoir, nonfiction, and short story collections.
I've been on the publishing side. As the fiction editor for literary magazines, I combed the slush pile to find writers who would appear in our issues.
I have two Master's degrees in creative writing, one from New York University and the other from the University of Southern California.
I'm a writer, too. I've written for The Chicago Tribune, Los Angeles Times, PBS online, and won several writing awards such as the Shenandoah Fiction Award and the Third Coast Fiction Contest.
Want to ask me a question about writing coaching? Email me:

What type of writing coaching do I offer?
Novel Writing Coach
If you are working on short stories, novels, plays, or creative nonfiction, I can help you finish your manuscript and inspire you to make it the best it can be.
With a huge project like a novel, sometimes you need a creative writing coach to come alongside you and prod you along.
Book Writing Coach
If you're working on a nonfiction book, I can help you figure out research strategies, how to write quickly, and the right agents/editors for your manuscript.
Writing Life Coaching
The writing life can be bewildering. There are so many possible avenues to explore: freelance writing, freelance editing, building a platform, writing a book, writing a blog, social media guru, MFA pursuing, publishing industry jobs, etc, etc, etc. 
If you want to talk with a professional about the direction of your writing life, let's talk.
Want to ask me a question about writing coaching? Email me:

5 Writing Coach Packages:

Writing Strengths Analysis 
Most writers can't name their best skill as a writer. Even worse, they can't name their worst area, and so have no chance of focusing on that to improve. Awareness of strengths and weaknesses is essential for your growth as a writer.
This Strengths Analysis includes:
You'll take an extensive, original writing diagnostic that will identify your values and goals.
I'll read a short piece of your writing and identify your 5 main writing strengths and 5 main writing weaknesses.
We'll have an hour-long phone conversation about how to focus on your strengths and improve your weaknesses, how to organize your writing career to match your values and goals, and chart a course for your writing future.
By the time that you've finished, you'll understand where you should direct your writing energies in order to get the most mileage out of your writing time.
The Jumpstarter
In a rut? Kick your way off to increased productivity with this one-month pump-up.
This coaching package is a burst of energy, unlike some of the others which are long-term relationships for 6 months to a year. During our conversations, we can talk about any questions that you have, and as I learn more about your unique situation, I'll suggest specific courses of action that will empower your writing career.
This package includes:
4 hour-long phone or Skype conversations (one each week)

How to set writing goals

Learn the productivity tricks and techniques of professional writers

How to defeat writer's block

Career advice on publishers, agents, self-publishing, and literary magazines
Any questions you have and any problems you encounter, I will be by your side helping you to hurdle them. Think of me as both a doctor and a psychologist for your writing.

First Book Support
81% of Americans say they want to write a book, but only 3% actually do it.
Be part of the 3%. As you write your first book, get expert guidance from the best writing coach you can hire.
First Book Support includes:
A personalized 4 – 6 month writing plan, designed so you can finish your novel

Individualized creativity coaching

Advice on self-publishing, agents, and the publishing industry

4 1-hour coaching sessions to keep you on track, one each month (4 hours total)

Accountability and writing tricks that will keep you going

Post-Graduation Mentorship
If you have recently graduated from college with an English or Creative Writing degree, or graduated from an MA or MFA program, you might be wondering about your next steps.
As a writing coach with more than a decade experience teaching at the university level, and as someone who has gone through 2 graduate programs in creative writing and coached numerous writers, I can help you avoid common mistakes and not lose your focus.
My writing coaching can help you with:
Application advice for grad or post-grad programs

Best practices for living the writing lifestyle

The right conferences, retreats, and workshops to pursue

How to develop the habits you'll need to become a successful writer

How to self-motivate to accomplish writing goals without the structure of schooling
How to set up writing groups, reading groups, and an extended writing community to support you in your quest to become a successful writer
How to create your platform
Career advice: what type of job to get, whether inside or outside the writing world
Publication counseling: what route is best for you to achieve your writing goals
Choosing between the MFA, NYC, Entrepreneurial, and Corporate models for your writing career
We will talk on the phone or Skype for a total of 2 hours over 2 or 3 sessions and you will come away with a clear idea for the direction for your writing life.

A Year of Inspiration
This is the ultimate Creative Writing Coach package. If you want a long-term coach to accelerate you to the professional writer level, you should choose this Year of Inspiration.
12 months of creative writing coaching, with hour-long phone calls or Skype once a month.
Access to all Bookfox e-booklets and training materials

A personalized 6 month writing plan, designed so you can finish your novel

The Bookfox Writer's Diagnostic that will illuminate your writing values and show you the path forward

Guidance into how to join or start a writing group

Reading Coaching — are you reading what you should be? Are you reading enough? How can you read faster?

How to silence the voice of critics in your head

Guidance for whatever publication path you're pursuing, from agents to self-publishing

All 10 items listed under Post-Graduation Mentorship

Everything listed under First Book Support
Do you have Questions?
Contact me using the form below and I'll get right back to you.