Authors want to write a book that the reader loves.
A book that:
stands above the rest

earns an audience

makes the author proud
The trouble is that most writers don't reach their full potential, and they doubt whether they can be a great writer.
The biggest enemy of the writer is the sloppy, lackluster book. Who wants to be a mediocre writer?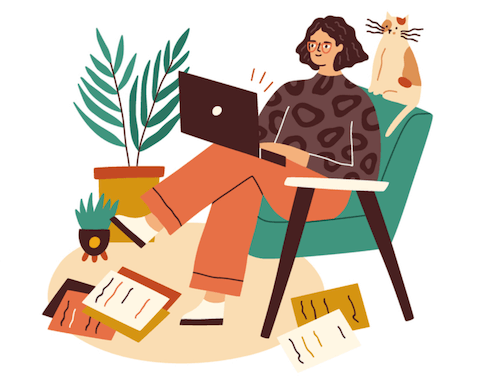 My Mission
Listen, I care about the quality of your book. I understand how it feels to get stuck while writing a book, and like you, I've been frustrated when my first draft hasn't turned out great.
That's why I've made it my mission to help authors tell better stories.
Over the last ten years, I've helped hundreds of authors to write, edit and publish their dream book.
After working with me, my clients have not only published their books, they've won awards: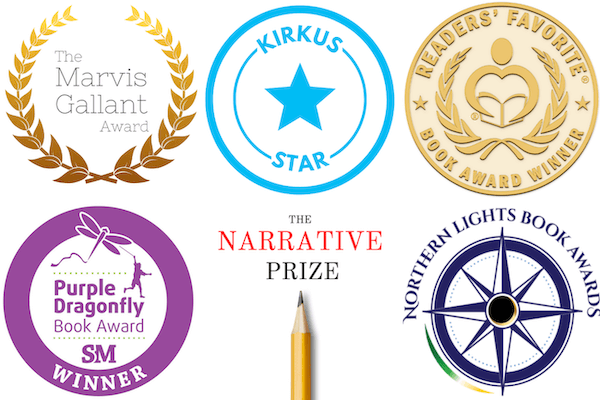 What People Say About Me:
"I have learned more about improving my writing from John than from any other avenue."
– Jim Roberts
"I learned more in John's course than reading numerous books and paying three times the money for another course."
– Kay A. Klotzbach
"John's insight contributed to my newest book deal."
– Susan Doherty
"Working with John at Bookfox was a great investment."
– Jeremy Sherr
Bookfox has been mentioned by: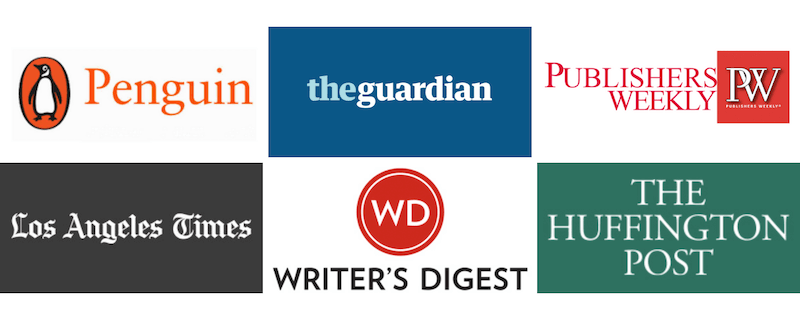 My Bio
I'm John Matthew Fox, founder of Bookfox.
Since 2006, I've written 900 posts for writers on this website, and helped 3 million writers annually to tell better stories.
My book, "I Will Shout Your Name" is published by Press53, and I have a new book for writers forthcoming in late 2021, "The Linchpin Writer: Crafting the Key Moments of Your Book."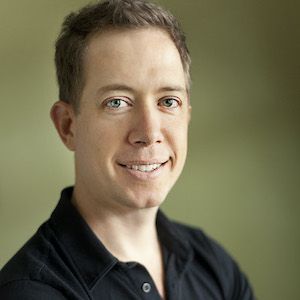 Here's how Bookfox will help you become a better writer:
Buy my writing courses

Publish your book you've always dreamed about
If you're worried about your book, I'll help you write one readers will love.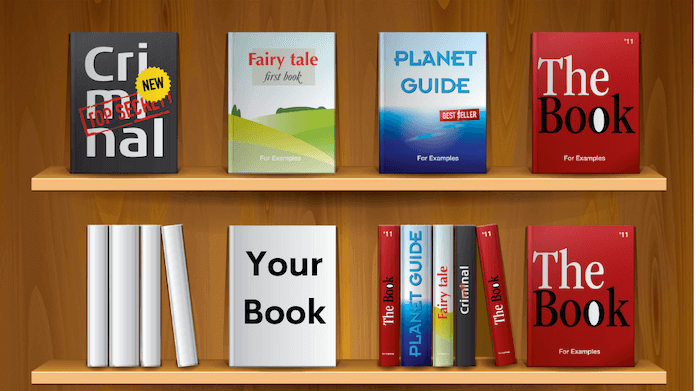 It's time to get started today.
After all, most writers write at least three failed books before publishing their fourth.
Do you want to accelerate that timeline?
The average number of stars on Amazon is 3.3 out of 5. 
Do you want to be a 3 out of 5 stars writer?
My courses and editing give you the knowhow to join the ranks of the published.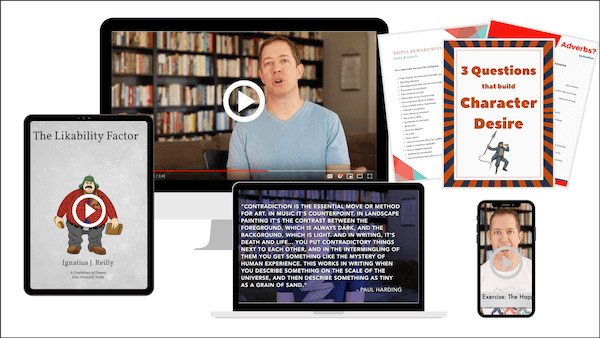 Start by taking one of my courses today.
Or if you want access to all my courses, you can purchase a subscription to my Bookfox Academy.
You'll be happy you did, and feel much more confident about your writing.
By working with me, you will reach your writing potential and publish the book you've always wanted to write.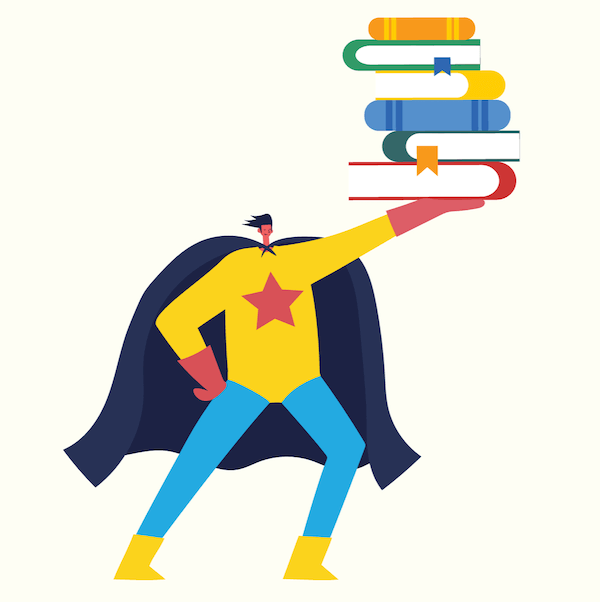 Write Better Books.
Receive a free copy of "DEFEAT WRITER'S BLOCK"
when you subscribe to my weekly newsletter.