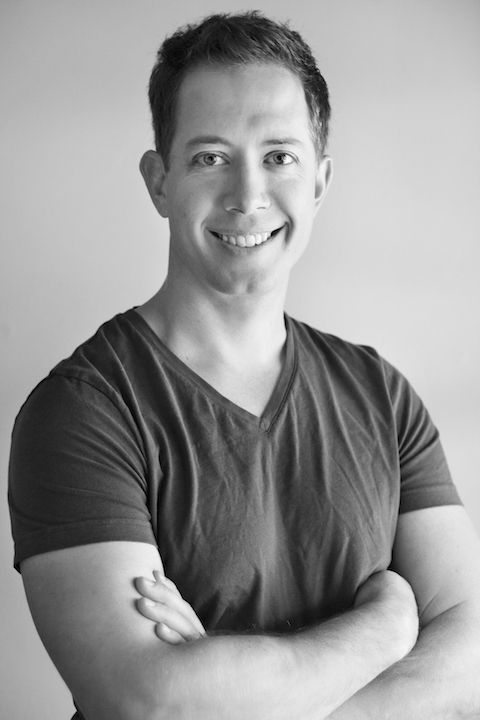 I'm John Matthew Fox, founder of Bookfox. I've been writing on this site since 2006, with nearly 1,000 posts and 3 million annual readers.
My mission is to help authors write better books, and I've midwifed hundreds of authors to print.
How do I do that? Through courses, editing, blog posts, and emails.
I'm not the one who prints your book.
I help you know your book is worth printing.
How do you know whether you're a good fit for Bookfox?
You write fiction. Any kind of fiction — any stories.

You're tired of the basics like "show don't tell" and "write what you know" and want more robust advice.

Your goal is not *just* to publish, but to become a better storyteller.
I'm looking for serious writers who care about quality storytelling. Who prize quality over quantity. Who are willing to revise until the reader loves it. 

Bookfox Straddles the Divide
Bookfox exists in a space between the commercial and the literary. 
On one hand, Bookfox focuses on the page-turning elements of mainstream fiction.
At the same time, Bookfox covers language and complex characters.
So if you enjoy cliffhangers and sweaty-palmed plots and race-car pacing, AND you care about character psychology and narrative layers and original storylines …
you might need to join my Bookfox Club.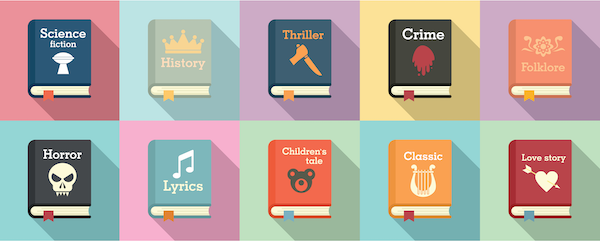 More About Me:
My background is in literary fiction, but I'm not a genre snob — I like sci-fi and crime and YA too. I think good writers learn from a variety of genres.
For a decade I taught creative writing at the university level in Orange County, California, and seven years ago I transitioned into Bookfox full time. 
My nickname is the bulldog — because I'm crazy persistent. It takes wheelbarrows of persistence to succeed as a writer. 
My book, published with Press 53, is called "I Will Shout Your Name." Once a week people will email me and tell me what they liked about it, and that's quite fulfilling. If you want, check out my personal website, Johnfox.com.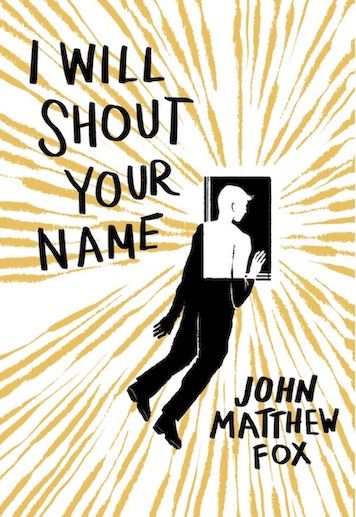 I've also published more than forty short stories, and some important people have liked my fiction:
Ann Beattie awarded me first place in the "Third Coast Fiction Contest."

Shenandoah gave me their annual "Shenandoah Prize" for the best story published in their journal that year.

Chicago Tribune awarded me 2nd place in their "Nelson Algren" competition, and published my story in their newspaper.
Bookfox has been mentioned by such media outlets as:
Some personal stuff, so you don't feel like I'm a stranger.
I like to exercise a lot — running, biking, rowing, paddleboarding, hiking, weightlifting.
If you sign up for my courses or my email list, you'll soon learn that I'm a huge traveler, and will regale you with backpacking stories from 6 continents and more than 40 countries.

I'm married to a lovely lady and we have two eight-year-old twin boys. I also have a labradoodle named Roxy and six chickens.
If you'd like to live this wild and precious writing life with me, I'd be happy for your company. 
Sign up below and I'll help you wherever you are — whether starting your first book or publishing your fifth. 
Write Better Books.
Receive a free copy of "DEFEAT WRITER'S BLOCK"
when you subscribe to my weekly newsletter.