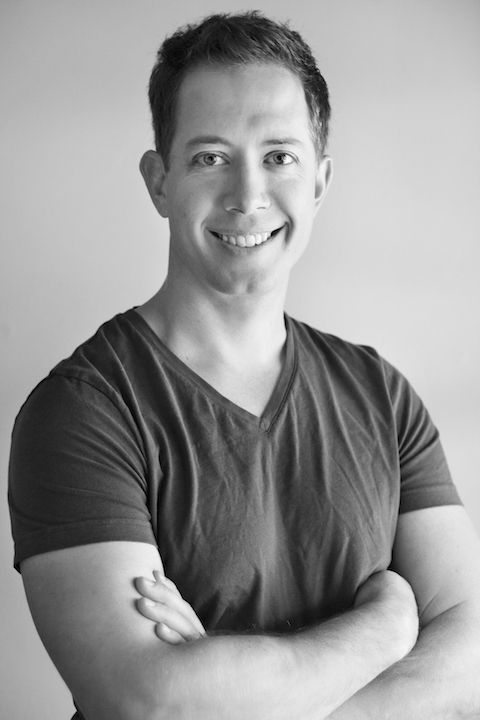 Back in the day I got rejected by snail mail, and I still have a whole shoebox full of rejection slips. I'd go to the mailbox, see my own handwriting on the envelope and it was almost like I was receiving a rejection from myself.
Thankfully, because I went to some conferences like the Squaw Valley Writers Conference, and hired two expert freelance editors who helped me improve my stories, I eventually stopped getting so many rejections and started winning some contests. 
| | |
| --- | --- |
| There's nothing like the feeling of getting that call: the phone call from the editor of the Chicago Tribune at 8:00 in the morning, telling me that my story won $1000 and publication in her newspaper.  | |
| The feeling of opening up my email and seeing that out of 300 submissions, Ann Beattie chose my story as the winner of the Third Coast fiction contest. | |
| The feeling of an email that said out of everything Shenandoah published that year, they had chosen my story as the best, and awarded me a sizable cash prize and the Shenandoah Fiction Award.  | |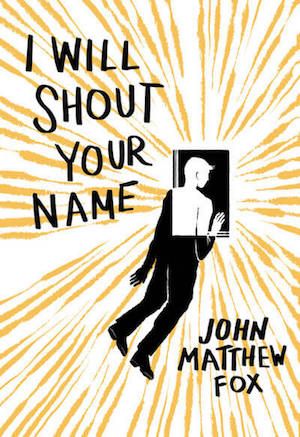 And contests led to book deals …
My book, "I Will Shout Your Name," is published by Press 53.
As a former editor of the Southern California Review, I read a lot of submissions in the slush pile. Thousands, probably. I developed a good nose for when a story was good and when it was off base. I also became a much better editor when reading those submissions, because I started to identify what made a story fail.
That experience helped me become a better editor of my own stories, and I've published more than 40 of them in journals like Crazyhorse, Arts & Letters, Los Angeles Review, and Hobart. 
Of course, getting two graduate degrees in creative writing, one from New York University and one from the University of Southern California, didn't exactly hurt.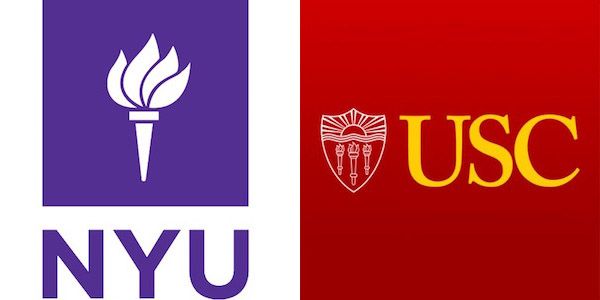 Because of my journey as a writer, from my shoebox of rejections all the way to winning contests, I started up Bookfox. 
Bookfox helps writers get from the shoebox of rejections to their dream publication.
Here at Bookfox, you'll find nearly 1,000 posts on everything from point of view to the best literary magazines, from story ideas to examples of long sentences.
Bookfox has been mentioned by such media outlets as:

More than 3 million visitors annually benefit from Bookfox's resources for writers, and the audience grows every month.
If you need an extra boost, I also offer personalized editing services. Hiring an editor made all the difference early in my career, and I want to extend that same advantage to other writers.

Bookfox is my gift back to the literary community that supported me through my writing journey. Because I believe that the writing community needs to support its own. It's a hard journey. Nothing is harder than writing. Yet with other writers at your side, it's a little less lonely.
Some personal stuff about me:
I am happily married in Orange County, California, raising eight-year-old twins.

I am a runner, weightlifter, amateur chef and board game enthusiast.

I've traveled to more than 40 countries, visiting every continent except Antarctica.
If you would like to learn more about me and my book, please check out my personal website, Johnfox.com.
If you'd like to take a course with me, please check out my writing courses. 
If you'd like to learn about writing, sign up for my free email mini-courses:
Want to ask me a question? Email me, John Matthew Fox, at:
Write Better Books.
Receive a free copy of "DEFEAT WRITER'S BLOCK"
when you subscribe to my weekly newsletter.