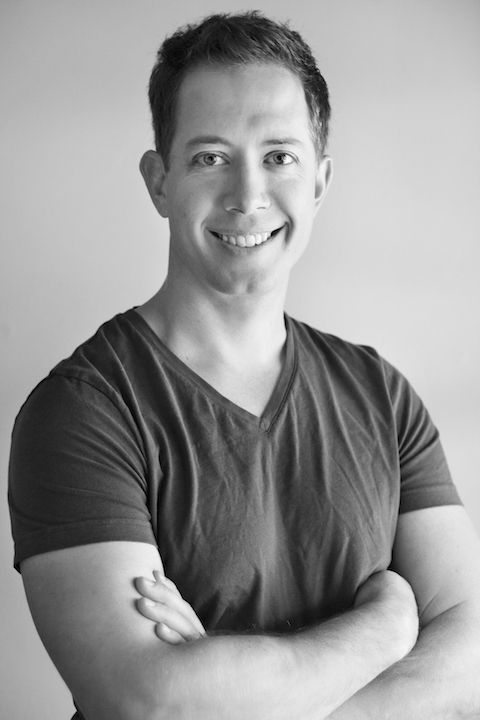 I submitted to the literary journal Crazyhorse twelve times before I finally got an acceptance.
After eleven rejections, I didn't give up. I didn't write them angry letters. 
Just kept putting in the time at the desk, writing story after story (and later on, novel after novel).
And then finally, on the twelfth time, that acceptance letter came. And I celebrated by dancing around my living room singing "Eye of the Tiger" and pumping my ceramic mascot bulldog in the air. 
That type of perseverance is why my nickname was "Bulldog."
My friends nicknamed me that because when we were backpacking through Italy and Greece, I would jam my hands in the doors of trains so we could all hop on before it left the station, I used to fight off gypsies trying to steal our wallets, and I never let a hotel turn us away.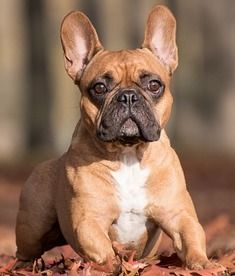 And I channeled all that stubbornness into writing. But trust me — writing has taken every ounce of stubbornness I've ever possessed, and then asked for more.
If you're looking for a super successful author who ice-skated into success and accolades, that's not me.
I've fought tooth and nail for every acceptance.

I've thrown away several manuscripts.

Writing is difficult for me — as it is for most writers.
Still, I consider myself lucky to be where I am.
I get to work full time as a writer, editor, and course creator. All day long I get to talk to people about writing and the writing life and help others fulfill their writing dreams.
I have a book published with Press 53, called "I Will Shout Your Name." Once a week people will email me and tell me that this liked this or that about it, and that's about as fulfilling an experience as I could hope for. If you would like to learn more about me and my book, please check out my personal website, Johnfox.com.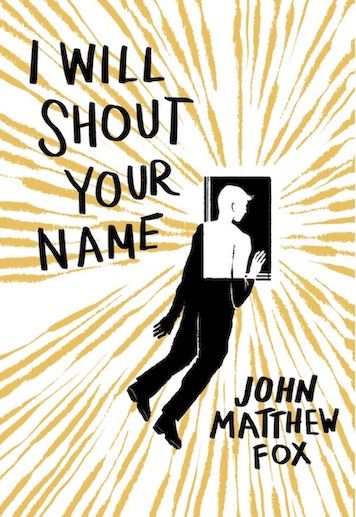 I've also published more than forty short stories, and some important people have liked my fiction:
Ann Beattie awarded me first place in the "Third Coast Fiction Contest"

Shenandoah gave me their annual "Shenandoah Prize" for the best story published in their journal that year

Chicago Tribune awarded me the 2nd place in their "Nelson Algren" competition, and published my story in their newspaper

For a decade I taught writing to college students at universities in Southern California, but then stepped away to concentrate on Bookfox full time.
Although it was wonderful teaching fiction, creative writing, and essay and memoir writing, I like the freedom of running a website for writers.
Plus, I feel like my reach is much bigger — Bookfox has almost 1,000 posts and reaches more than 3 million writers every single year.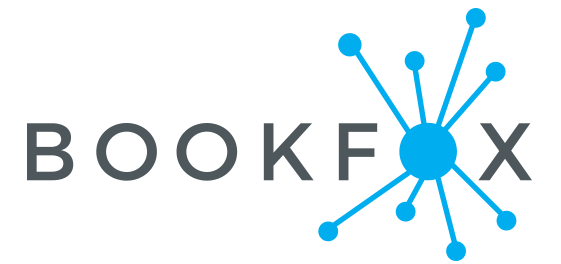 Bookfox has been mentioned by such media outlets as:
And yes, yes, I spent a lot of time studying in academia as well. I earned two graduate degrees, an M.A. from New York University in literary theory, and an M.F.A. in creative writing from the University of Southern California.
So you could call me bi-coastal. Middle of the country, don't hold it against me — I like you too.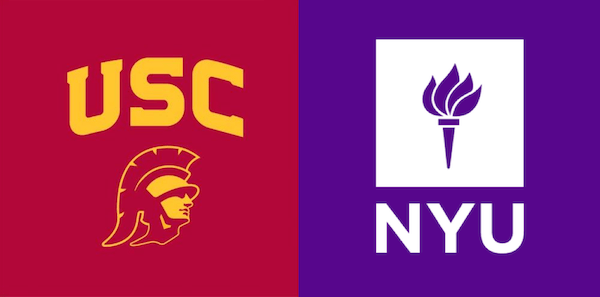 Some personal stuff, so you don't feel like I'm a stranger.
I like to exercise a lot — running, biking, rowing, paddleboarding, hiking, weightlifting. Moving my body feels delightful.

I love board games — almost any board game. I can lose, win, or tie, as long as I'm laughing and strategizing with other people.

If you sign up for my courses or my email list, you'll soon learn that I'm a huge traveler, and will regale you with backpacking stories from 6 continents and more than 40 countries. From roasting marshmallows over lava to fishing for piranha, I've got some stories.

I live in Orange County, California, and I'm married to a lovely lady and we have two eight-year-old twin boys. I also have a labradoodle named Roxy and six chickens.
If you'd like to live this crazy, wild writing life with me, I'd be happy for your company. 
Just use the form below to sign up and I'll help you wherever you are — whether just starting your first book, or publishing your fifth. 
Write Better Books.
Receive a free copy of "DEFEAT WRITER'S BLOCK"
when you subscribe to my weekly newsletter.