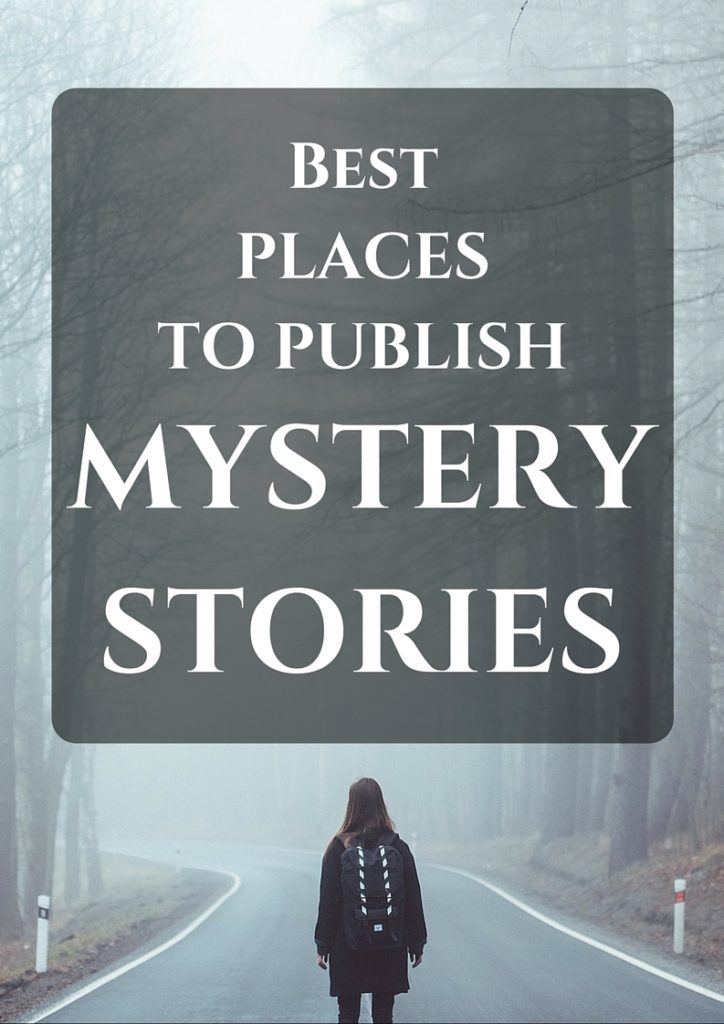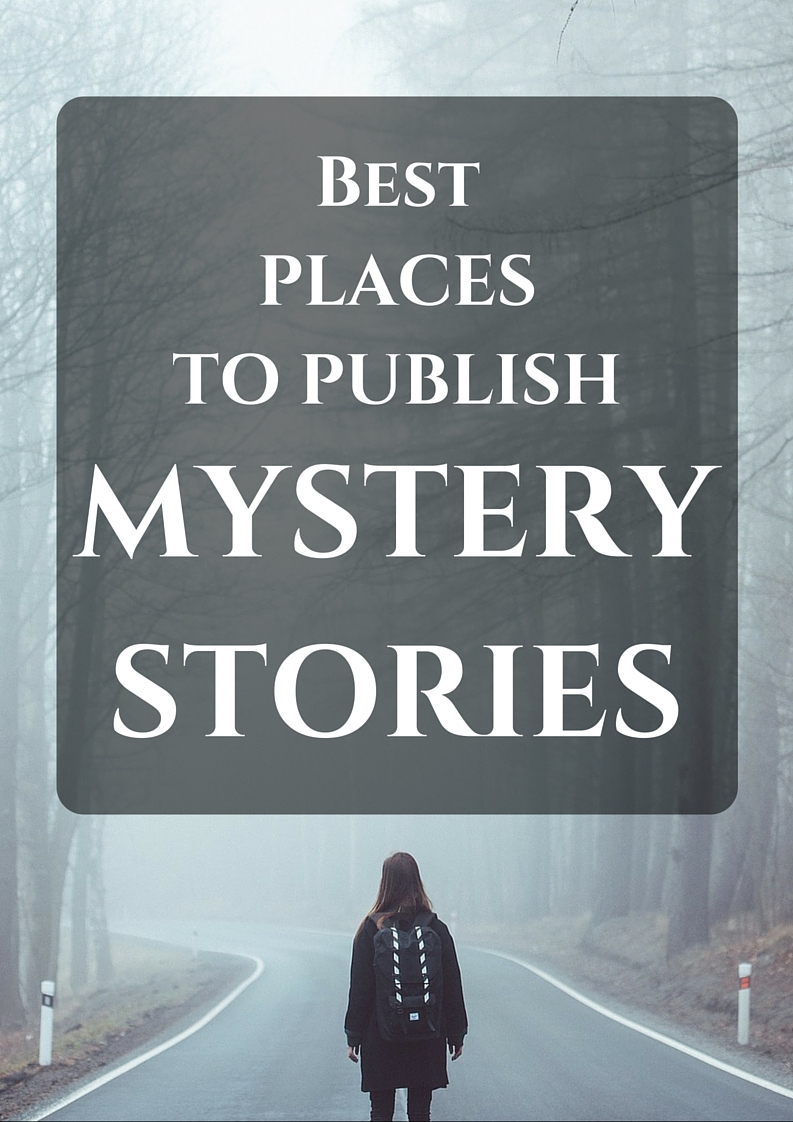 After writing a short mystery story filled with suspense and plot twists, the next step is figuring out the best way to publish your work. With a laundry list of publications to choose from, where should you submit your short mystery story? I've done all the work for you by racking up a list of prime places to show off your mystery.
I used a simple point system to do the ranking by looking up the publications stemming from the stories collected in the last five editions of The Best American Mystery Stories series, from 2011 to 2015.
Every time a publication is in the anthology for a story, I gave it three points. When it was mentioned in the "Other Distinguished Mystery Stories" in the back of the book, I gave it one point.