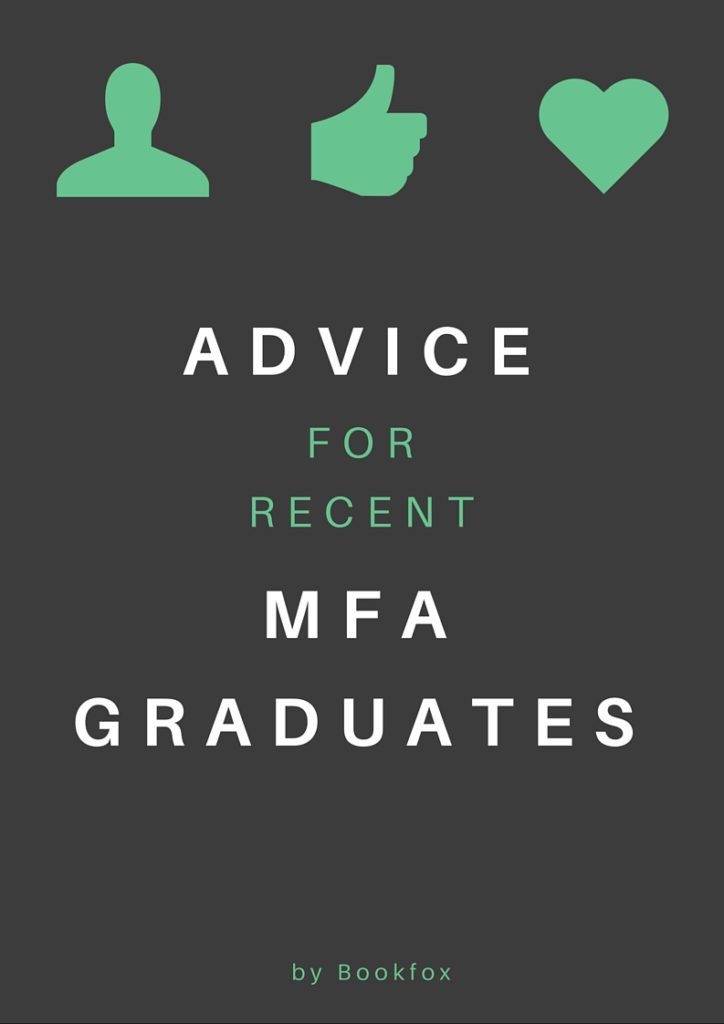 What do you do after an MFA? 
You drink whiskey, that's what you do.
But after you're done with the whiskey, you read this fucking article.
This is the advice that recent creative writing MFA graduates need. Sure, you can click away, or save it to read later, but God help you if you don't listen to what I have to say.
I'm not being hyperbolic. I'm painfully serious. You can:
(a) read this piece and have a happy and fulfilling life as a writer or
(b) fail to read and wallow in stupid, obvious mistakes for the next five years of your life.
Your choice.