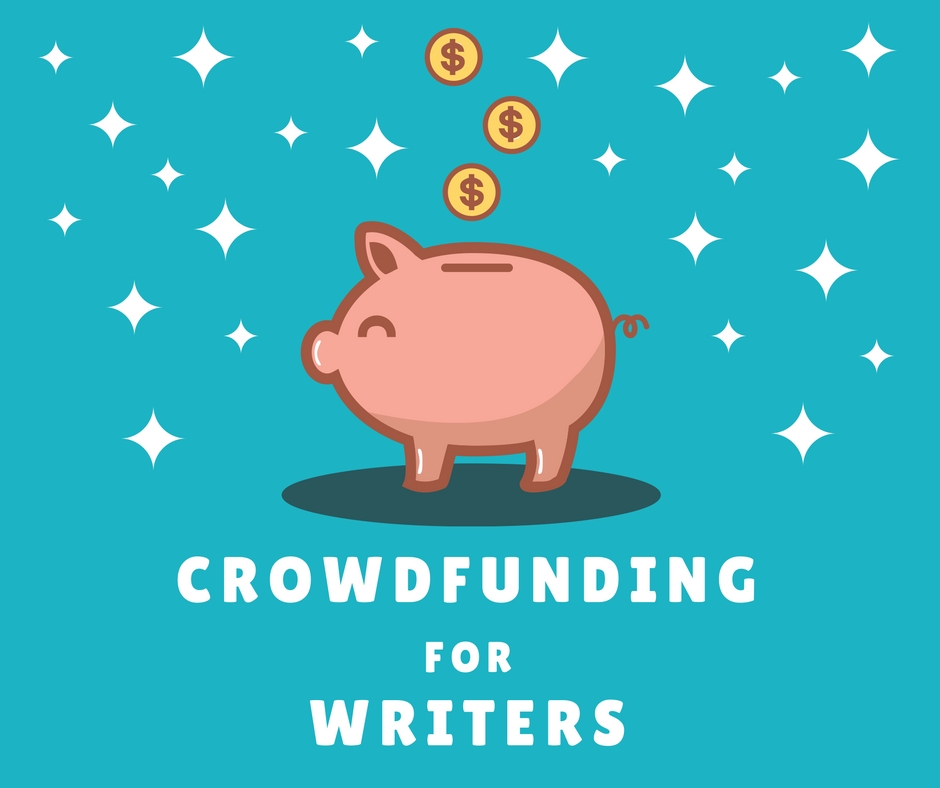 Why not get people to support you while you write your book, instead of waiting until afterwards? 
This is called crowdsourcing or crowdfunding, depending on whether you are using the crowd for money or for support. 
But how does one go about crowdsourcing? There are many ways and the steps are simple.
First, determine what kind of "crowd" is right for you. Consider your readers, Facebook friends, LinkedIn connections, or any other group who is ready to help you flesh out new creative content. For instance, if you are looking to grasp your reader's attention, you might consider reaching out to authors and/or bloggers in your genre who would offer you insight.