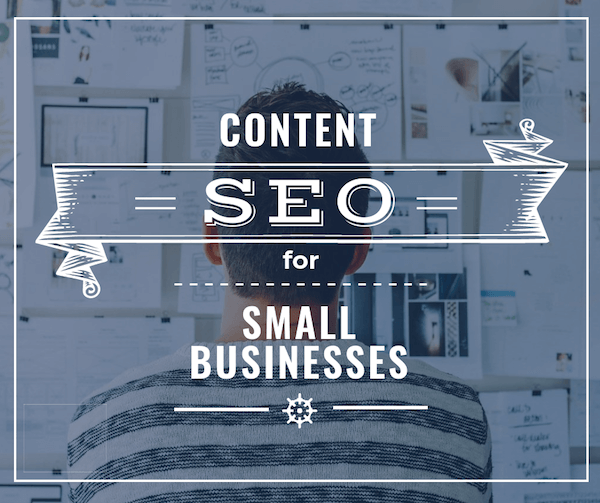 Hi, I'm John Fox, and I take business-card websites and transform them into client-generating machines.
Most websites are simply an electronic business card. Minimal information and basic functionality. They exist so that when potential clients search for you, you don't appear scammy.
But a website should be so much more than that. A great website is a marketing machine, funneling clients toward you. A great website is doing all the sales for you, so when clients contact you, they're already at the brink of buying. 
The Process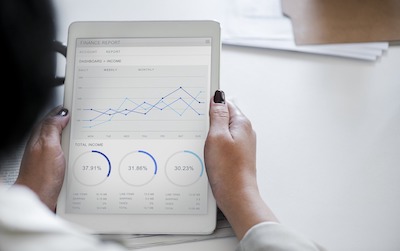 The first thing I do for clients is conduct a website audit.
I spend 5 – 10 hours researching your website and the websites of your competitors, and come up with a game plan to transform your content marketing.
Then we will have a meeting where we discuss a content marketing strategy.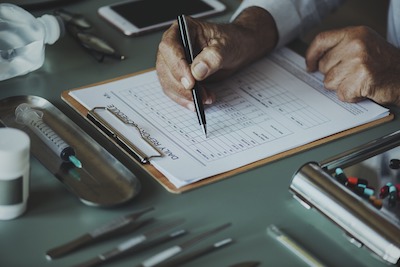 I will give you crucial data:
The most profitable keywords of your competitor

Easy keywords that could open up another whole business segment

What keywords not to waste time on because the competition will trounce you

How your website design is working against you, and how to change it.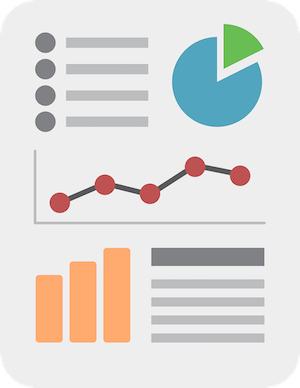 After this initial consulting, I work on your website on a monthly basis:
Write content on your website for higher search results

Continue to adjust keyword density for maximum SEO

Focus on Google Analytics to increase visitors

Give you Monthly Reports on Competitors, Keywords, Visitor Rates and other key metrics
At least once every six months, we will have conversations to adjust strategies and reflect on successes.
Why Work With Me?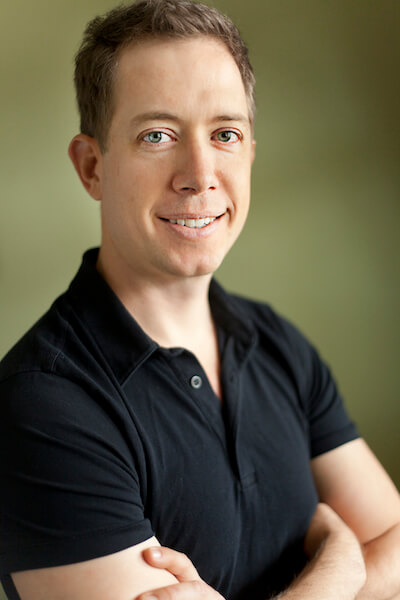 You'll want to work with me if you want a personalized experience. I have no account manager or sales rep or contact person. That's because I like the hands-on process of working on projects from start to finish. I like helping small business owners who want to supercharge their websites.
If you want an big agency experience, I'm not who you should hire.
Here's a little background on me: For a decade I was a college professor at places like the University of Southern California, Biola University and Chapman University, where I taught nonfiction and creative writing as well as how to write for online media.  Then I quit to run Bookfox full time.
My fellow professors told me I was crazy, but after the success of my business, I don't regret it at all. Now I split my time between creating content for Bookfox and helping other companies create content that supercharges their site.
I'm based in Orange County, California, and many of my clients are in the Orange County and Los Angeles areas, though I also work with clients internationally.
My Specialization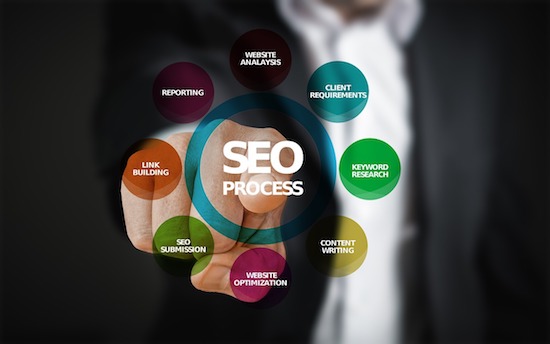 There are many different types of SEO and SEM.
Off-page

On-page

Technical SEO

Link Builder

Content

Keyword specialist
It's a mistake to hire someone who claims they can do all of this. Almost inevitably, a generalist is someone who doesn't have a deep knowledge of SEO. What you truly need is a specialist, someone who is excellent at a particular type of SEO.
I decided to specialize in Content SEO after I found that it was most useful for my own website, and through working with small business owners, I also found it was most useful for them. My second greatest asset is Keyword Discovery.
So what I do is help businesses discover their most profitable keywords and then write the content that will attract clients searching for those keywords.
What I Don't Do
I'm not black hat.

I'm not going to buy you links from some shady eastern European link bank. I'm not going to try to trick Google. I only use white hat techniques that are approved by Google, and ultimately, I'm about pleasing your customer.

I'm not short term.

There are too many SEO specialists out there trying to make a quick buck, and so they use some tricks which temporarily spike your Google search rankings, but which inevitably leave your website lower in a year or two. I want your website to gather momentum and retain that momentum long term, so you follow steady upward growth.

 
I don't promise the world.

I'd rather underpromise and overdeliver. We're relying upon the judgment of an external company (Google), so while I can't give you an exact forecast (#1 ranking in 3 months!), I do give estimates of what you can expect. I'm happy that my clients' websites often exceed those conservative estimates.

I'm not a programmer.

I collaborate with your website developer to make changes, but I don't rewrite code or rebuild websites. However, I can give advice on how to create a visual website that pleases your clients and increases your SEO.
Why not PPC or other forms of advertising?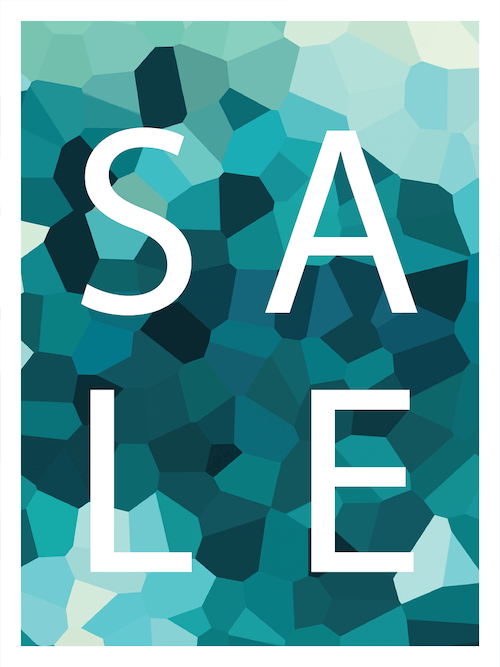 I have many clients who wonder whether they'd be better off paying for Yelp or Google ads on a monthly basis.
The trouble with that strategy is that it's endless. That $1000 – $5000 you're spending every month is only going to last as long as you keep paying it. When you're done, it's gone.
What I do is help you create an asset, an asset that will exist long after our relationship concludes. The text on your website will continue drawing new clients to you month after month, year after year. You own those words.
My SEO work is an investment, while PPC and other advertising is like a lease or a rental that's not building any equity.
Now that said, it might be a good idea to do both content SEO and advertising — but that's something we would discuss in an audit.
My Background
I started my blog Bookfox in 2006, in the early days of blogging. It's a website that offers resources for writers.
For several years, before I knew SEO, I was getting decent traffic (about 10,000 unique visitors a month). But once I taught myself SEO using SEMrush and other tools, within a year my traffic spiked north of 200,000 visitors monthly.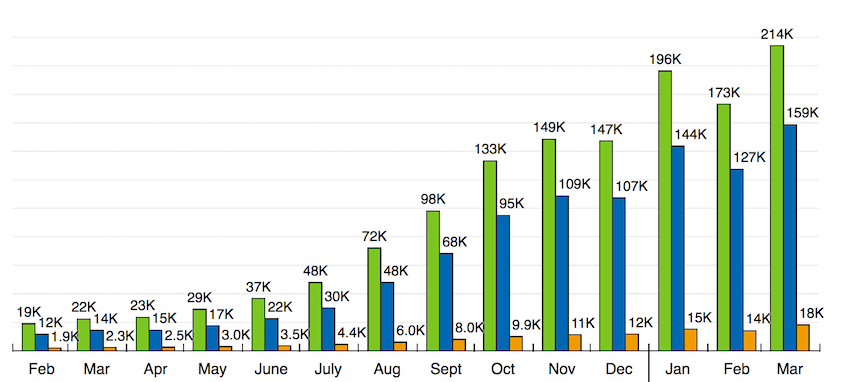 Currently, Bookfox gets 2.5 million unique visitors annually.
And those aren't random visitors. Those are all fiction writers, which means I was able to monetize them through targeted ads, services, and courses.
I perform a similar service for small business owners. I study their website, figure out their ideal client, and help them create content that Google loves.
My work isn't abstract — every strategy I use has been battle tested on my site and my clients' sites, both for local search, national search, and global search.
3 Mistakes To Avoid When Choosing an SEO Agency
Don't pick a Pay-Upon-Results Agency


Some SEO companies only require payment if they get you to the top three slots for certain keywords. The problem is that they end up choosing easy keywords (to make sure they get paid), rather than the keywords that would benefit your company the most. You'd much rather be at the #5 spot for a good keyword with a 50% convert rate rather than at the #1 spot for a keyword with no traffic and with a 3% convert rate.

Don't pick a Churn-and-Burn Agency


You do not want an agency to work with you for 3 months. You don't want someone to do a task and then leave. What you want is a long-term relationship that will enhance your business for years to come. This is because search engines like Google are not a wine-and-dine date but a life-long marriage.

Don't pick a Cut-Rate Agency


A bad SEO agency can burn your website to the ground. I mean, really raze it — get it banned by Google and rack up so many bad links it'll be easier to just buy a new domain than disavow them all. To be sure, they'll spike the traffic for the first few months to impress you and get some cash, but the end result will be messy. So please don't pick the cheapest SEO specialist — you will definitely regret it.
A Few of my Clients
Have Questions? Want to contact me about an audit?
Contact me using the form below.
Hat Tip to Icon Designers used above:
Amos Kofi Commey

Michele Zamparo

Kid A

AlfredoCreates.com/Icons
Write Better Books.
Receive a free copy of "DEFEAT WRITER'S BLOCK"
when you subscribe to my weekly newsletter.