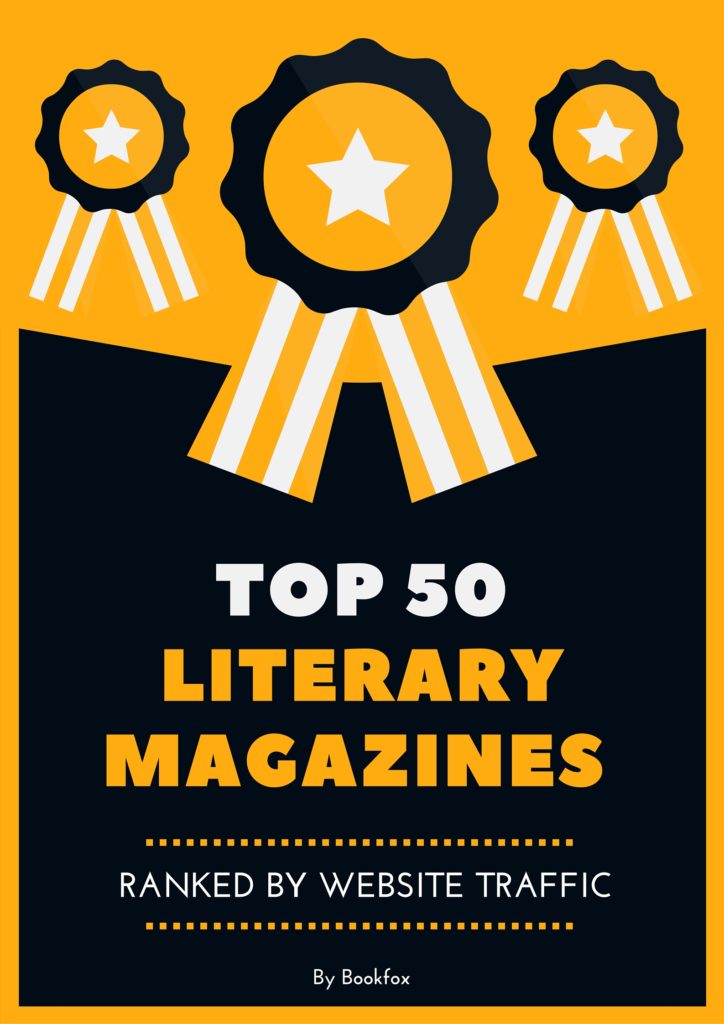 Whether you are a fiction fanatic or a pure poet, there is a literary magazine out there for you! Below are the top 50 literary magazines that are ready to showcase your story.
Based on the search tool SimilarWeb, I averaged out the traffic visits of each website from the last three months and ranked them according to the number of monthly visitors each literary journal receives.
While the numbers aren't precisely accurate (SimilarWeb estimates traffic, rather than giving precise numbers), the numbers are useful for comparison purposes.
In other words, the literary magazines below likely fall in this order of website traffic, even if the numbers of each website are slightly off. In my experience, and comparing these numbers to Bookfox stats, SimilarWeb estimates a little high. Still, these are useful ballpark figures.