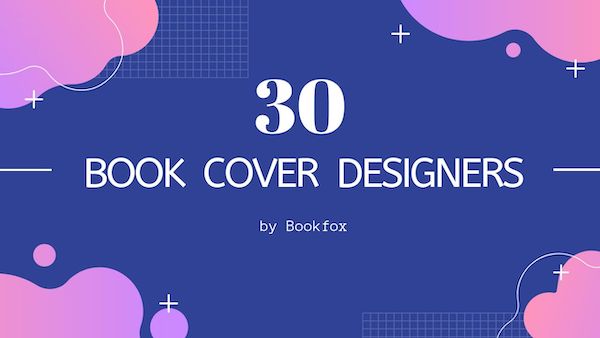 I've seen a lot of fantastic books fail because of bad cover design.

No matter how good your book is, people simply won't buy it if the cover art doesn't grab their eye.

It's unfair, but in a crowded marketplace you have to stand out, and the best way to do that is with a beautiful, eye-catching, genre-defining book cover.