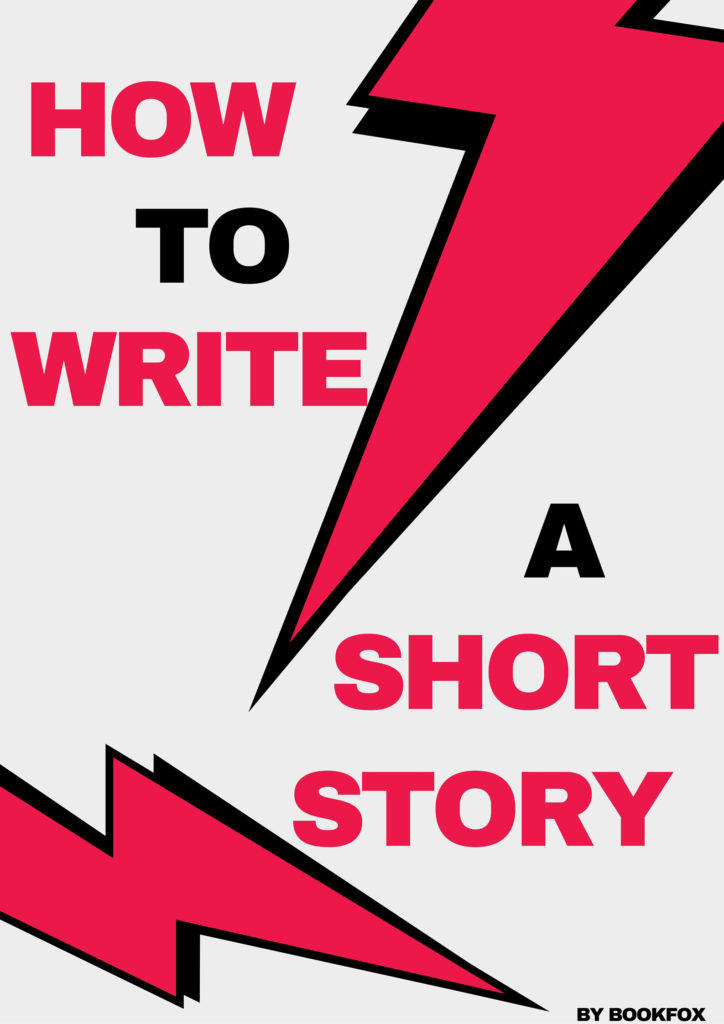 Novels are difficult to write because of size, but short stories are difficult because they require perfection.
Any tiny little mistake in a short story becomes magnified into gigantic proportions.
If a minor character fails to come alive in a novel, you can forgive the error because there is so many other things to enjoy, but if a minor character falls flat in a short story, a reader will become annoyed and a literary magazine editor will throw it away.