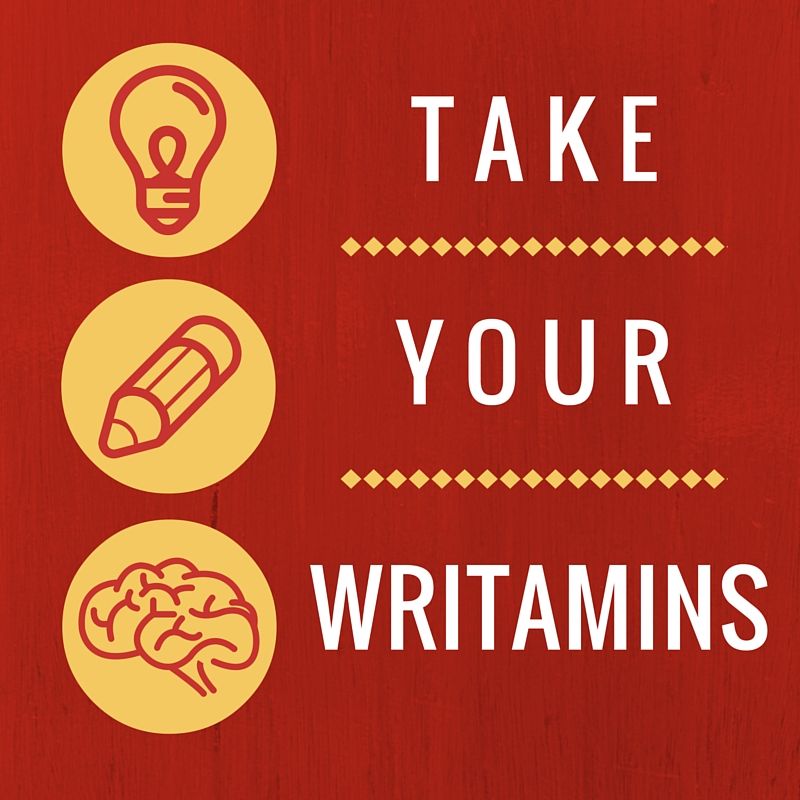 Subscribe now to Bookfox's Writamins, a weekly newsletter that provides resources for writers.
If you're a writer, you know how often you need a little encouragement. 
Writamins offers the nutrients you need to keep ploughing forward in your writing career. 
Sign up for Bookfox's weekly dose of inspiration, and you'll get:
Craft talks

Video advice

Sentence challenges

Tips on writing books

Resources for writers
This is not a business newsletter — where I provide markets that pay a dollar a word or link to agents seeking clients — but a craft newsletter, that inspires you to write well.
From supplying writing wisdom from famous authors, to challenging you with writing exercises, you will never read an issue of Writamins that doesn't inspire you.
Of course I will never rent or sell your email address, and you can unsubscribe at any time.
Have any questions? Contact me at bookfoxeditor AT – gmail.
(Also, if you're looking for a Book Editor, check out what Bookfox has to offer).
SUBSCRIBE:
Thank you!
I look forward to helping you become a better writer.
Best,
John
Write Better Books.
Receive a free copy of "DEFEAT WRITER'S BLOCK"
when you subscribe to my weekly newsletter.