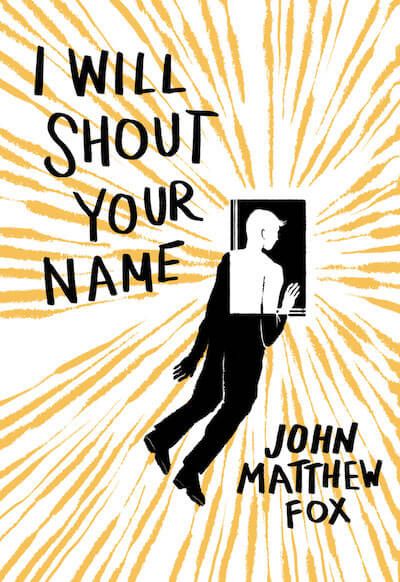 Hi, I'm John Matthew Fox, the founder of Bookfox, and my book I Will Shout Your Name is now published!
I Will Shout Your Name features characters who are taken over by forces outside their control — they don't know why they do the things they do. The stories are set internationally in places like Iran, Samoa, Australia and Indonesia.
Stories in the collection have won these awards:
Third Coast Fiction Contest, judged by Ann Beattie
The Shenandoah Award for Fiction
2nd place in the Chicago Tribune Nelson Algren competition
Praise for "I Will Shout Your Name"
"John Matthew Fox has a keen ear for the music of doubt that harmonizes so quietly with the sweet melodies that pass for faith. "I Will Shout Your Name" is a worthy debut from a writer worth your time."
"John Matthew Fox is a writer of rare power, untold beauty, and focused precision. Combining the gravity of his acumen as a storyteller with the knife-blade edge of his discernment concerning class, gender, race, and religion, his stories resound as both personal and infinite."
"Writers so often write the real story so obliquely, at times you wonder if they might have missed it, themselves. But there's no doubt here: the magician's trick of now-you-see-it/now-you-don't is always subtly within the author's grasp, and we know that in part because the subtext begins to inform us about how to read the story."
Click here to Read Reviews and Buy the Book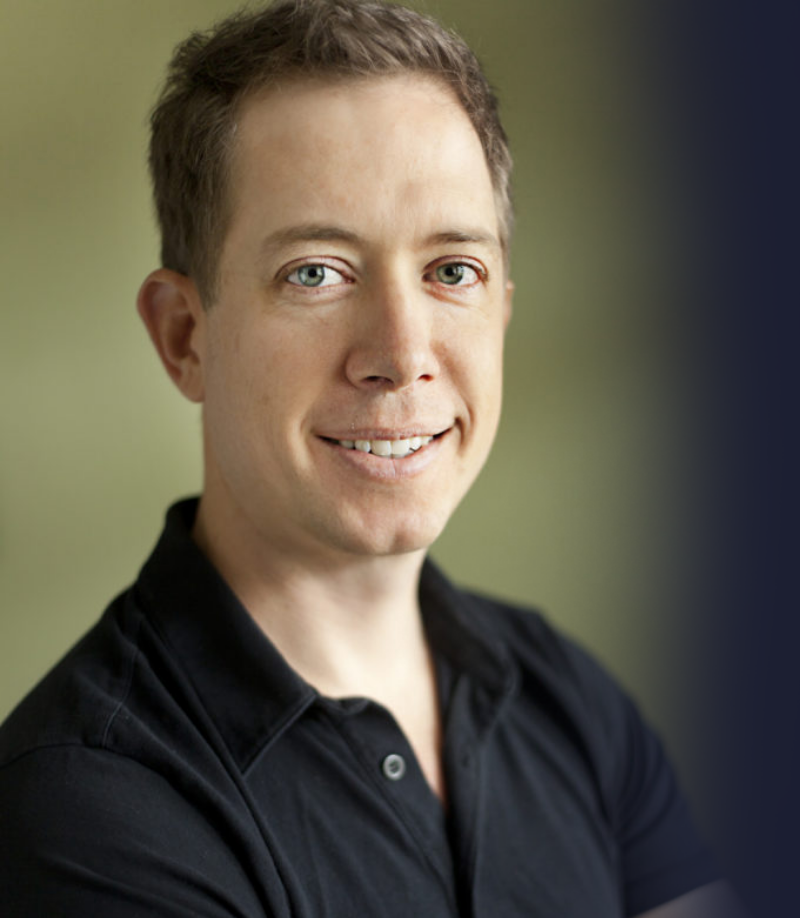 Author Bio
Hey, I'm John Matthew Fox, and I provide resources for writers at Bookfox, which has received nods from such luminaries as The Guardian, Los Angeles Times, Writer's Digest, Publisher's Weekly, and The Huffington Post.
My collection "I Will Shout Your Name," is published by Press 53 (who I love!), and I've also won some contests like the Third Coast Fiction Contest, the Shenandoah Fiction Award, and been published in the Chicago Tribune and Los Angeles Times.
I earned an MFA from the University of Southern California and an MA from New York University, and after teaching at the collegiate level for a decade, I decided to focus on Bookfox full time (it's just more fun).
After traveling to more than forty countries and living in three, I settled down in Orange County, California with my wife, twin boys, and eight chickens. Find me on Youtube.
Q & A
Any time I can travel for the sake of writing, I say yes!
So yes, most of these countries I've been to. I spent a few months playing rugby in Australia and a summer teaching English in Samoa, and also a few months wine tasting in Argentina, which feels like Europe but at a fourth of the cost.
I haven't been to Iran or Indonesia, but I researched those for years, talking to people who'd lived and traveled there.
You don't plan these things when writing a story collection. I mean, synesthesia has always fascinated me, because synesthetes experience the most basic sensory experiences (hearing colors, seeing smells) in a completely original way.
With paranoia the reader is always wondering whether the character is justified in his fears or deluded, and that makes for great story tension. The depression and amnesia are definitely more personal, as I've suffered from both.
It's this great intersection between travel and religion, both of which interest me deeply. I went on three missionary trips in college, and writing these stories was a way to process that part of my life.
Also, it's in my blood. Four generations of my family were missionaries in China, before they fled for their lives before the Boxer Rebellion.
I submitted to a host of literary journals, and finally won three short story contests (Chicago Tribune, Shenandoah, and Third Coast).
This attracted some agents, but they all wanted novels rather than collections, so I sent "I Will Shout Your Name" to small press contests.
When I got an acceptance from a publisher, I asked the other publishers who were still considering it if they wanted to bid on it, and then Kevin Morgan Watson at Press 53 said he wanted it as well. Now that I had a few options for leverage, I talked with each publisher about their vision of the book and decided to go with Press 53. It was the best decision of my life. I love Kevin and all my fellow authors at the press.
A novel that will surprise everyone. It's just the craziest, most fantastical story you can imagine.
Do you have a question?