Write better fiction
It's a struggle to write an engaging novel.
It can take years of your life.
Many writers get stuck in the process.
What's in your head often doesn't get to the page.
My courses teach you the core elements of storytelling, so you can give more pleasure to your readers.
You'll always have great writing advice at your fingertips.
You'll save time by accelerating your writing skills.
You'll avoid costly missteps in your book.
Take Three Steps with Bookfox Academy:
Buy a course
Learn the secrets
Publish your book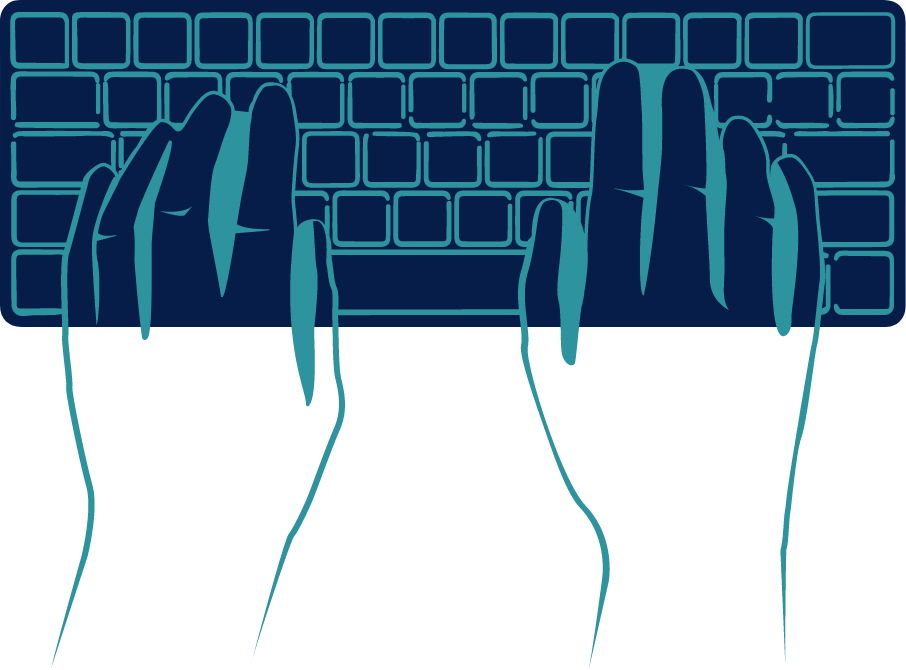 BOOKFOX ACADEMY HELPED THESE AUTHORS
Whatever genre you write, I'll teach you the fundamentals of storytelling.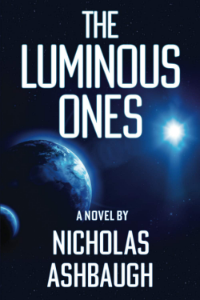 Self-Published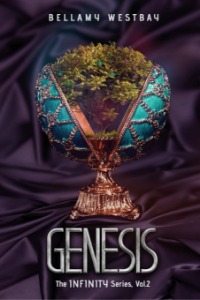 Self-Published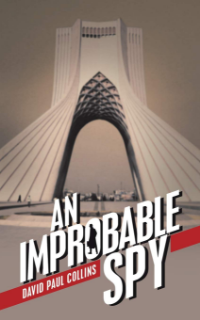 Self-Published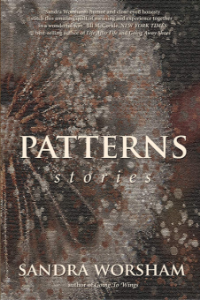 Third Lung Press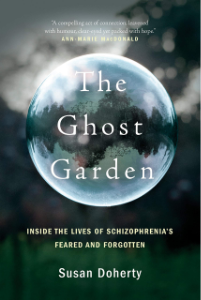 Random House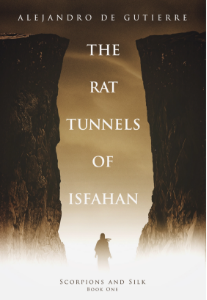 Self-Published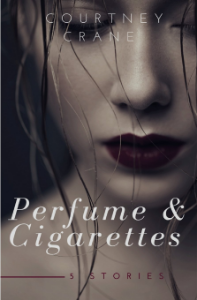 Self-Published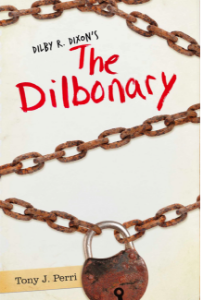 Self-Published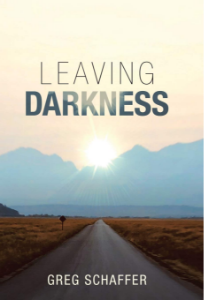 Marshall Cavendish
HOW CAN YOU WRITE A SUCCESSFUL BOOK?
There are 5.6 million books published in English every year, and a section of the book industry works like a conveyor belt, pushing any books that meet the minimum word count out the door.
I think that's wrong.
If you're going to publish a book, publish a good one. If you're going to bother with writing, let's make it excellent.
Listen, I care about the quality of your book. I understand how it feels to get stuck, and like you, I've been frustrated when my first draft hasn't turned out the way it should have.
That's why I've made it my mission to help authors tell better stories. Over the last ten years, I've helped hundreds of authors to write their dream novel.
The courses in the Bookfox Academy give you the necessary skills to tell a story that the reader won't forget. Writers who work with me win awards, get fantastic reviews, and gain an audience of fans eager for the next book.
Let's work together to write the novel you've always wanted to write.
Your Subscription includes:
Videos
PDFs
Quizzes
Access to instructor
After working with me, you'll write a book that makes fellow writers envious and old friends brag they know you.
More importantly, you'll feel confident about your novel and motivated to write another.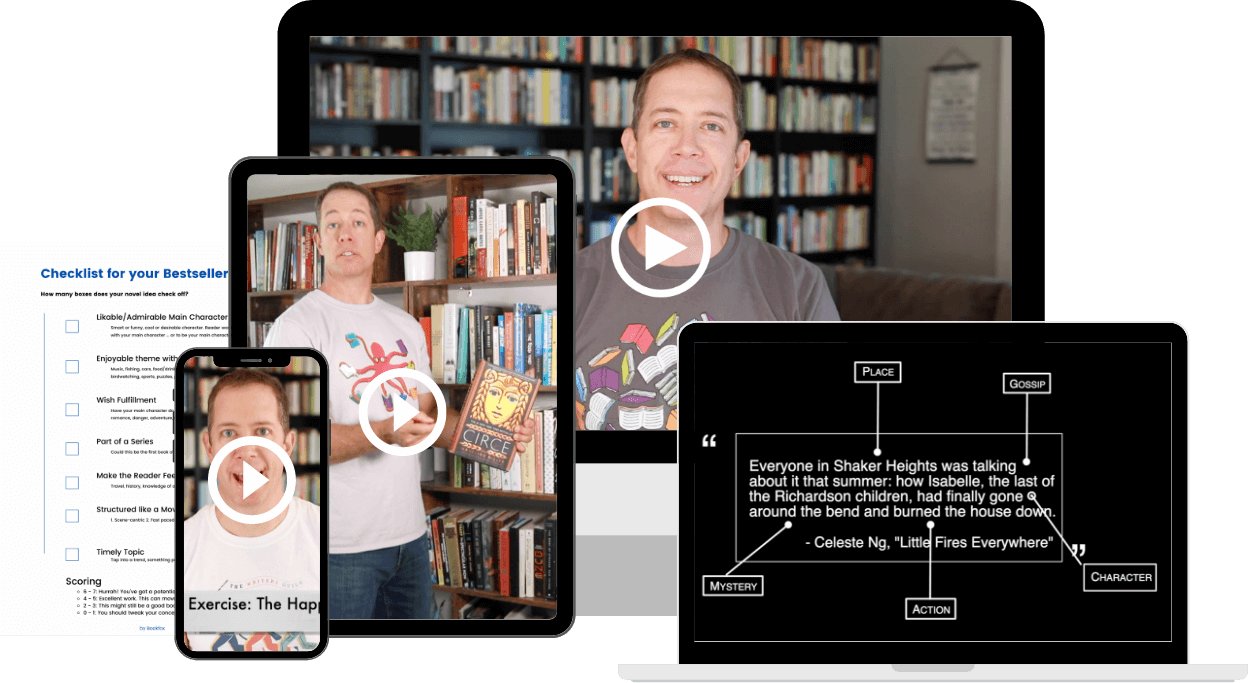 200+
videos
All about writing
25
lessons
average per class
8
minutes
average per lesson
What Courses to Take First
What Writers Are SAYING
"Genesis" will be published tomorrow AND it got a starred review from Kirkus and will be in the list of Kirkus's November edition Best Indie Books of the Month! I just wanted to say that I couldn't have done it without you. Thank you so so so much for all your help."
Dear John, I'm just writing to tell you I have a contract with Random House for the book you helped me with! Thank you for being so excited about my work. You made me a better writer, and I am going to recommend you widely.
Dear John, I self published "Born Ready" on Amazon, and I put a brief post on Facebook about it. Soon, people were busting down my door with excitement about how much they loved it, and asked how soon the sequel would arrive. Thank you so much. I couldn't have done it without you.
I took your course, "Two Weeks to Your Best Children's Book." Upon completion I sent you my manuscript "Eddie Ventures Home" for edits. I hired an illustrator and released the book in January, 2021 on Amazon. In a little over three weeks I have sold over 1,000 copies!
Save 70% with Bookfox Academy
Bookfox Academy Includes Bookfox+

Live Monthly Coaching
Once a month, John Fox gives feedback about your first pages, query letters, path to publication, and answers any of your writing-related questions.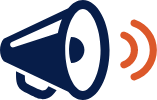 Exclusive Content
Get weekly, member-only emails that help you overcome writing difficulties and show you the path forward for your book.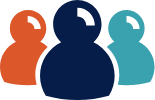 Members-Only Community
You're not in this alone. Join a community of fellow writers who can help you along your journey.
Your Writing Education Awaits!