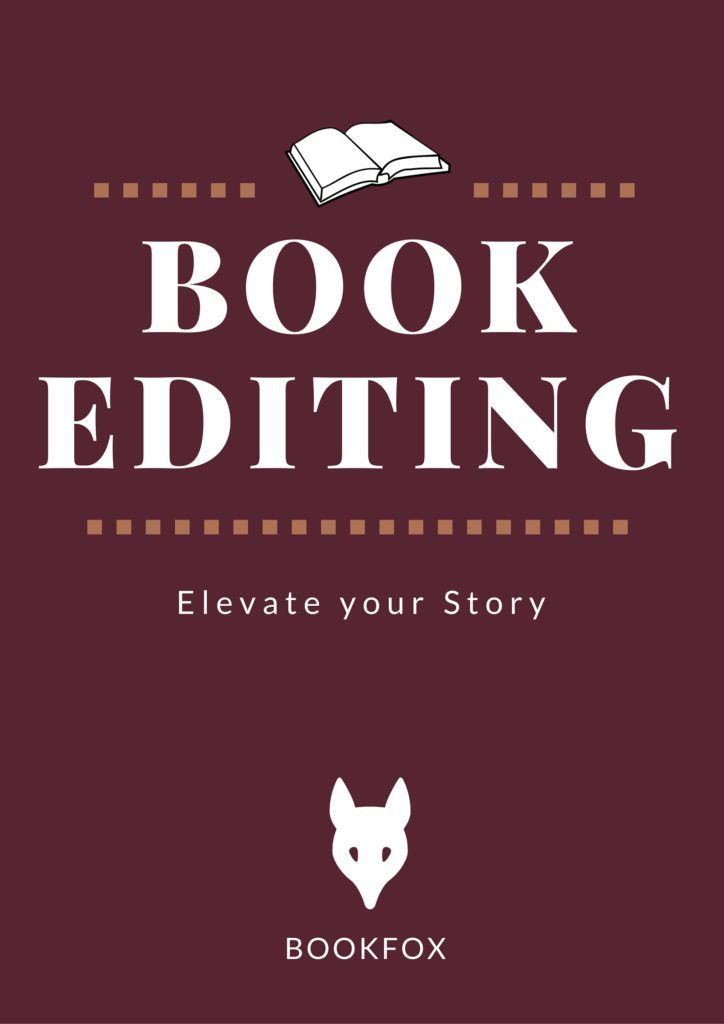 As a novel editor for the last decade, I've helped hundreds of writers tell better stories.
My editing process will show you where your book is succeeding and where it could be improved. And in the end, you'll have a book that will attract more readers.
Some writers call this developmental editing, others call it content editing, but the result is the same: a better book. 
Whether you're self-publishing or seeking a traditional publisher, the goal is to have a book you're proud of and that entertains readers.
Novel Editor Process
My editing helps with these elements of fiction, among others: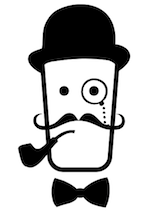 Characters
Are you writing the type of character that readers will find fascinating? How do characters change over the course of your novel?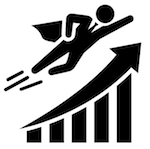 Plot
Is your novel too slow or too fast? Does it offer the emotional impact you're hoping for?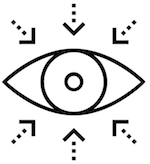 Point of View
Whose story is this? How can you improve the way the narrator relates it?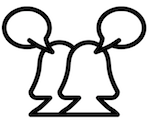 Dialogue
Is your dialogue lackluster or witty? Does the dialogue develop both characters and plot?
After I finish reading your novel, I write an in-depth evaluation of its strengths and weaknesses. For a full novel edit, this feedback ranges from 8 to 12 pages.
With my feedback, your novel will be better at entertaining and enthralling your readers.
Two important points:
It's just as important for you to know your strengths as to know your weaknesses.

My goal is not just to make this novel better. My goal is to improve your skills as a writer. 

The techniques you learn from this feedback will serve you well during your next 3 novels.

My Style

My goal is to help you create a better novel. That means you need to know where you're succeeding and where you need to improve.
I offer specific advice on how to improve the manuscript and how you can become a better writer. You will walk away with an action-item list of what you can do to improve your novel.

About Me

Hi, my name is Danielle Dyal.
In addition to being a freelance editor, I am a consulting editor at Blair, a publishing press in Durham, North Carolina.
Formerly, I worked as an assistant editor for Enitharmon, a publishing press in London.
And along with years of professional editorial experience, I have an MFA (Masters in Fine Arts) in creative writing from American University in Washington, D.C.
My goal is to help you improve your manuscript until it is ready to be sent to a literary agent, self-published, or submitted to a writing contest. In other words, I'm here to be a stepping stone for your manuscript's path to publication.
Why Choose Me?

1. I'm fast.
Some freelance novel editors line up 5 or 6 months of clients so they can feel important. Don't fall for it. I make sure I don't take on a client unless I can finish their book in a reasonable time period — sometimes as quickly as one month, certainly under two months. 

2. I have vast experience.
With more than a decade editing client manuscripts, I've been doing this longer than most novel editors. I've edited every genre of writing out there, from literary to sci-fi to romance (and enjoy it all, too). Don't hire someone who's a greenhorn. Your writing deserves an experienced eye.

3. I do much more than correct grammar and punctuation.
I'm not a novel editor who marks up possessives and missed words and then quits. My specialty is developmental editing. That means I'm giving you substantial feedback on everything about your story. Think of me as a Story Doctor, not just for this story, but for all of your writing.

Testimonials
"Danielle's developmental editing was exactly what my manuscript needed to take it to the next level. She was both incredibly encouraging and unflinchingly honest. Her ability to view my 

novel from a comprehensive standpoint, while targeting specifics that weakened or strengthened it, was invaluable. She helped me solidify the story with suggestions for broad-stroke character and concept development, as well as stylistic issues that needed fine tuning. Her feedback empowered me by highlighting what worked well, while guiding me in how improve those areas holding it back. Not only did she help me improve this novel, but I have grown as a writer from working with her."

– Elisabeth Gay, aspiring author
"As this was my first completed writing project, it was also my first time hiring a copy editor. Danielle's warmth, confidence, and professionalism removed the intimidation from the process for me. I was most impressed with the editing tool and ease of comprehension even though I'm not that computer literate. And anything I didn't understand, Danielle walked me through. I will definitely use her again."

– Leiani Seibert, aspiring author
"Danielle helped me see my novel from a big picture perspective so I could improve my novel in the places I was too attached to it to see it clearly.  She also flagged the smaller issues—missing dialogue tags, awkward sentences—so I could fix those things as well. She loves books and she loved mine which made my day."

– Jeannette Carlisle, author of untitled YA novel 
"I'm amazed by the line by line detailed critique of my manuscript.  I'm thrilled with [Danielle's] work."

– Reign Elise Fleming, aspiring author
"Danielle is a perceptive, conscientious editor who is equally good at details and overall concept. Based on her comments, I made important improvements to my novel, Mount St. Helens, including the addition of more interiority, better transitions, stronger scene and chapter endings, and more sustained tension. These revisions, in Danielle's own encouraging words, are meant to 'bring what is less potent to the next level and to polish what is already strong.'"

– Susan Bogue, author of "Mount St. Helens"

 

"I couldn't be happier with the editing Danielle provided for my book. Her attention to detail and technical knowledge made my manuscript far better than anything I could have accomplished on my own. She cleaned up punctuation and improved countless awkward sentences, even caught a character name change that had eluded me through no less than ten iterations of the manuscript. If you want professional looking copy, hire Danielle. I liked her work so much, I just contracted with her for my next book."

– Lew Gibb, author of "The Journey Home: Wilsons' Saga Book 1"
"I've worked with Danielle on a number of fiction and nonfiction manuscripts, and she's always been punctual and excellent at improving and correcting the small tiny details of a manuscript. I would recommend you hire her this instant."

– John Matthew Fox, author of "I Will Shout Your Name"

What is Your Pricing?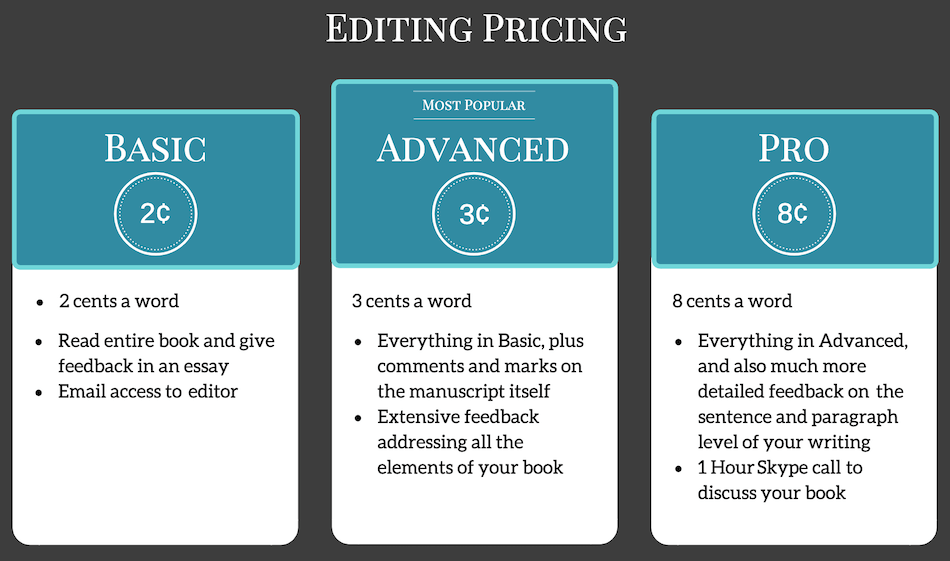 So to help you with the math, these are some estimates for a 70,000 word novel.
Pro novel editing:
$5,600
Advanced novel editing:
$2,100
Basic developmental editing:
$1,400
(For those of you who struggle with math, you multiply your word count by .02, .03, or .08.)
All of these prices are for novels over 70,000 words, so if you have a novella that is fewer words than that, please contact me for pricing.
Other Editing Options
If you need editing for your children's book, visit John Fox's children's book editing page.
If you're looking for copyediting rather than content or developmental editing, please visit my copyediting page here at Bookfox.
Ask Me Questions:
You can email me or use the form below:

If you have any other questions about fiction editing or novel editing, please let me know. 
Thanks to these illustrators for the use of their icons:
Made in France

Creative Stall

Parkjisun

Oliviu Stoian
Write Better Books.
Receive a free copy of "DEFEAT WRITER'S BLOCK"
when you subscribe to my weekly newsletter.