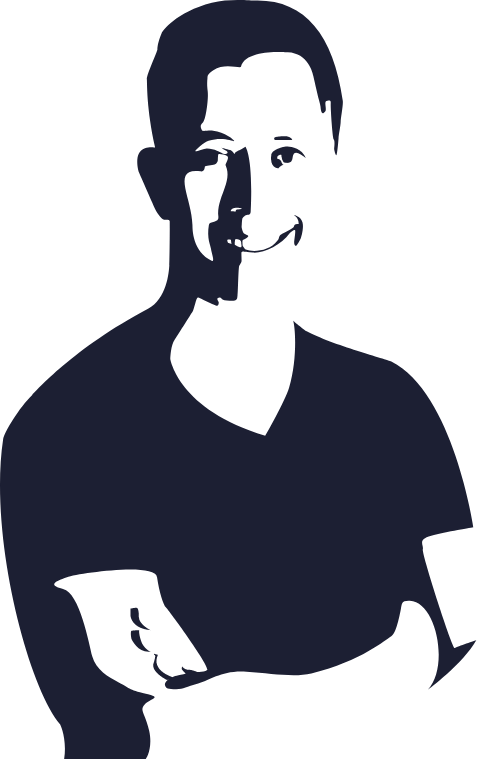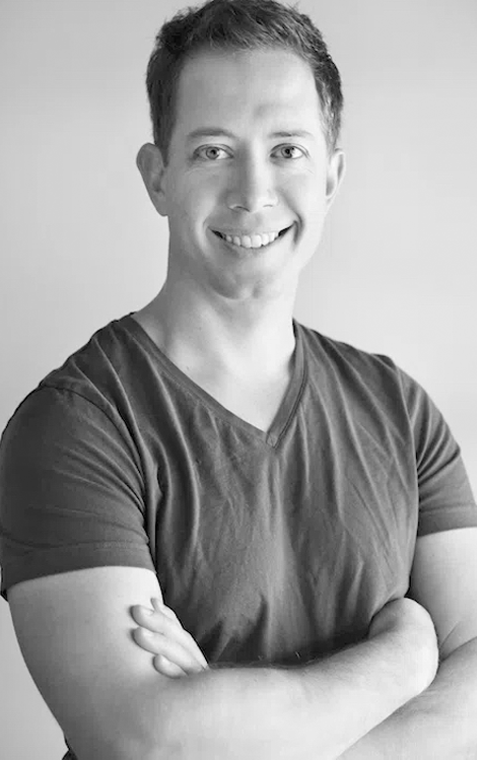 I'm John Matthew Fox, founder of Bookfox, and I help authors write better fiction.
I've been writing on this site since 2006, with nearly 1,000 posts and 3 million annual readers. Over that time period, I've helped hundreds of authors write, revise, and publish their books.
How do I help writers? Three ways:
MY BACKGROUND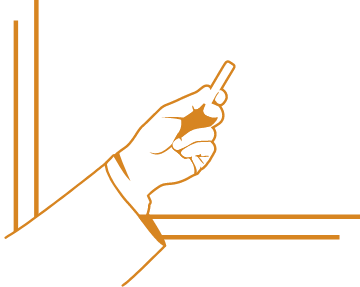 Professor
I have a Master's degree from NYU and an MFA from USC. For eight years I taught writing at the University of Southern California and then at Chapman University.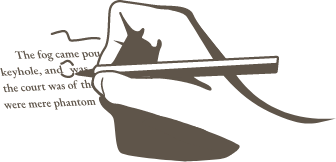 EDITOR
After I quit academia, I shifted into a full-time job as an editor — not the punctuation and grammar type, but the type that gives feedback on how to improve the characters and storyline.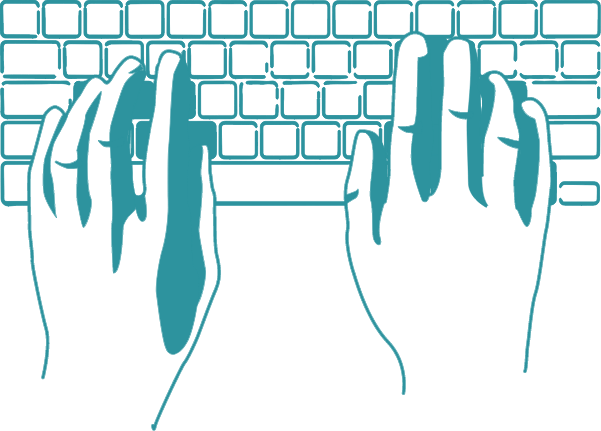 COURSE CREATOR
Currently, I focus on creating writing courses for fiction writers, helping them tell stories that readers love.
My Writing
My background is in literary fiction, but I read widely across many genres.
My first book, published with Press 53, is called "I Will Shout Your Name."
My second book is nonfiction: "The Linchpin Writer: Crafting Your Novel's Key Moments."
I've also published more than forty short stories, and some important people have liked my fiction:
Ann Beattie awarded me first place in the "Third Coast Fiction Contest."
Shenandoah gave me their annual "Shenandoah Prize" for the best story that year.
Chicago Tribune awarded me 2nd place in their "Nelson Algren" competition, and published my story in their newspaper.
Oh, and Bookfox has racked up some nice compliments from these folks: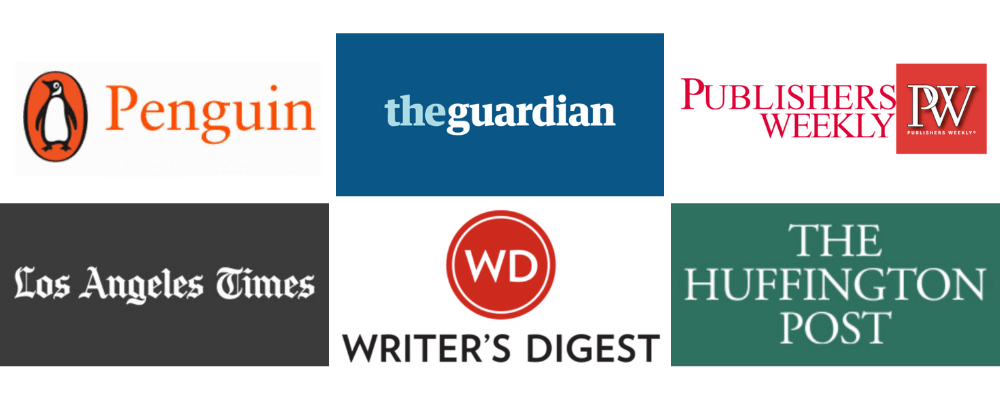 How I'm Different
There are a number of big corporations trying to sell you a solution for your book. I'm a little different.
I'm a fellow writer who wants to help you create a great book.
Many publishing companies just put you on a conveyor belt, trying to pump out your book as quickly as possible.
But I care about the quality of your book.
My philosophy is: If you're going to publish a book, you might as well make it a good one.
Personal Stuff
I live in Orange County, California, but love to travel internationally.
I'm married to a lovely lady and we have eight-year-old twins.
I also have a labradoodle named Roxy and six chickens.
Sign up for emails and I'll help you wherever you are — whether starting your first book or publishing your fifth.