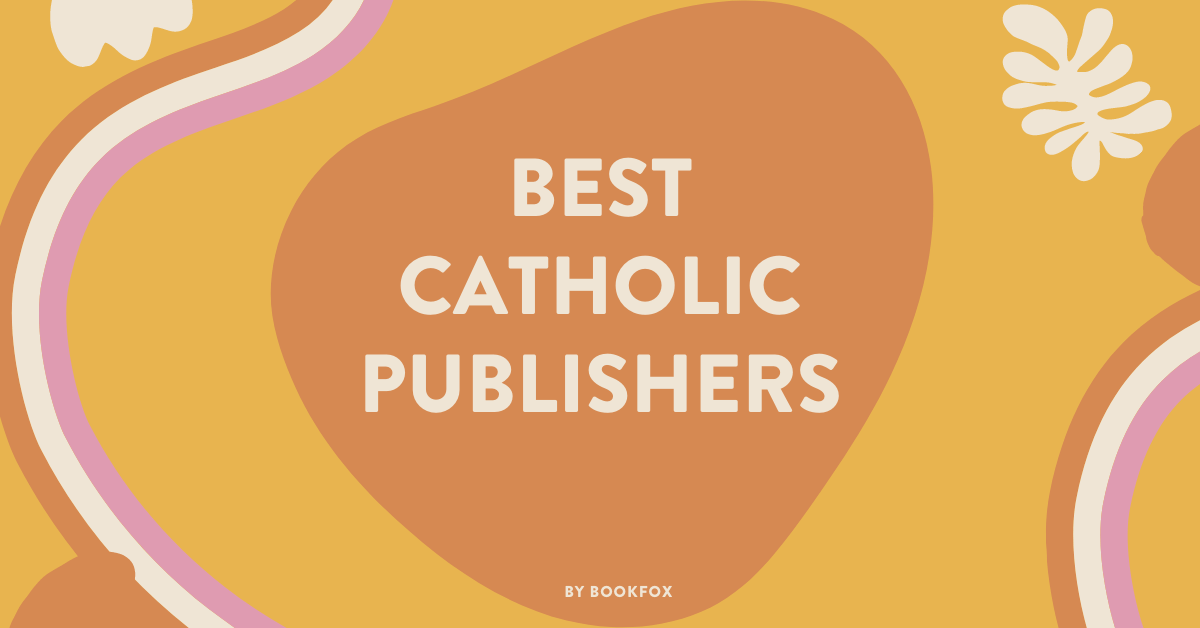 If you're looking to submit a manuscript to Catholic publishing companies, or if you're looking for good reading to bolster your faith, this is the right page. Below are the ten best Catholic book publishers for your manuscript (with bonus ones added at the end!).
Below I explain what each publisher accepts, and their submission policies. A few are open to fiction, others prefer more popular titles, and there are many that publish theology, biography, and spirituality.
The biggest turnoff for me when it comes to a publisher is a terrible website. I went through hundreds of Catholic Publishers to find the ones below, and far too many looked like the website was built by a writer rather than a professional programmer.
I hope you find the right Catholic publisher for your book.

Ignatius is one of the premier book publishers of Catholic fiction. They're based out of San Francisco and were founded in 1978. Read the press's history here.
They seem to specialize in historical fiction, and especially like series (but publishers always like series — they're money-makers).
They're published recent Popes, including Pope John Paul II and newish works by Cardinal Ratzinger.
You can submit to them directly, which is a rarity among publishers nowadays. They receive 400 titles every year and select 20, so about 5% of what they receive, which is probably a high percentage considering how many manuscripts publishers receive. They promise to review manuscripts within 3 months.
Sample Titles:
"The Appalling Strangeness of the Mercy of God: The Story of Ruth Pakaluk, Convert, Mother and Pro-Life Activist." The story of a prolific warrior in the pro-life movement, and how she fought her way to becoming a ferocious debater.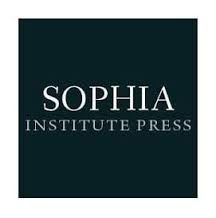 Sophia Institute publishes apologetics, children's books, devotionals, and fiction. They don't have a ton of fiction, mostly specializing in nonfiction.
They have dozens of great titles under marriage and family life.
Sample Titles:
"A Holy Year in Rome: A Pilgrim's Guide for the Year of Mercy." It's a great guide to taking a pilgrimage to Rome, whether in the Year of Mercy or any other time.
"Crossbows and Crucifixes: A Novel of the Priest Hunters and the Brave Young Men Who Fought Them." A historical novel detailing the adventures of an underground resistance army against anti-Catholic forces.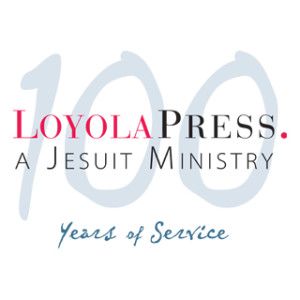 Loyola Press publishes classic fiction, but even though they have a category for "Contemporary Fiction," it doesn't appear they have published any of it. Perhaps it is a desire to publish new fiction authors in the future? (They note in their submissions guidelines that they are not, in fact, looking for fiction, poetry, or children's books).
So this is a good press for theology and apologetics. If you couldn't tell from the name, this is a Jesuit publisher, which typically means it's more intellectual. They specialize in daily devotionals and biographies of the saints.
They publish about 20 new books a year, and promise to get back to you about your manuscript within 2 weeks.
Sample Titles:
"Random MOMents of Grace: Experiencing God in the Adventures of Motherhood." The author talks about finding beauty and grace in the everyone moments of dealing with children and family.
"A Jesuit Off Broadway." The author spends 6 months as the theological advisor to the cast of The Last Days of Judas Iscariot.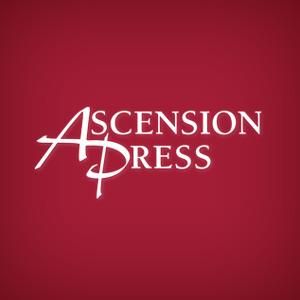 They are looking for "popular" books, books which will have the widest appeal in the Catholic community. I would describe their aesthetic as "general interest faith-formation."
They also publish nonfiction exclusively.
Although they don't give any numbers, they say that they accept "only a small percentage of the unsolicited manuscripts we receive."
Overall, they are much smaller than the powerhouse Ignatius, but they are still very good quality.
Sample Titles:
"Disorientation: How to Go to College Without Losing Your Mind." Basically, how Catholic college students can keep their faith at the University.
"Interview with an Exorcist." The author has performed hundreds of exorcists, and relays how to detect demon possession and how to perform it correctly.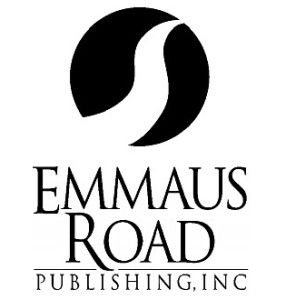 Emmaus Road is publishing some of the most interesting titles around. I could basically fill this entire section with great books they've recently released. Overall, Emmaus is probably underrated as a publisher, and I look forward to great things by them.
They publish all nonfiction, but cover both the academic and the more popular titles.
Sample Titles:
"Navigating the Interior Life: Spiritual Direction and the Journey to God." What is spiritual direction and how can you figure out your spiritual direction?
"Sex Au Natural." The Catholic teaching on sex — narrated not in a scolding manner but with flair and pizzazz.
"Infinite Bandwidth: Encountering Christ in the Media." Seven principles drawn from Catholic teaching on how to best approach our media landscape.
"These Beautiful Bones: An Everyday Theology of the Body." How do you think about your body? Do you think about it in a Christian way? Or has your view of the body been shaped by popular culture?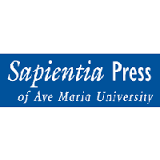 Sapientia Press is one of the series under CUA: The Catholic University of American Press, so if you see CUA at the top of the page, be aware I didn't point you in the wrong direction.
This press prefers more academic books, and less devotional or popular titles.
Sample Titles:
The Church and the Usurers. Examines our culture of money lending, and questions whether capitalism would fall under the sin of Usury.
Shakespeare the Papist. Was Shakespeare a believing Catholic? This book examines the plays to look for evidence of belief.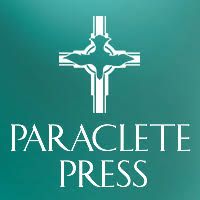 Paraclete is rooted in the Benedictine community, but they publish perspectives from the three major branches of Christianity — Catholic, Protestant, and Orthodox.
Check out their submission requirements, and make sure not to send the genres they explicitly do not accept.
They promise to respond to submissions within a month, which is nice indeed.
Sample Titles:
Reclaiming Life: Faith, Hope, and Suicide Loss

Flunking Sainthood Every Day

Paul and His Friends (Children's Book)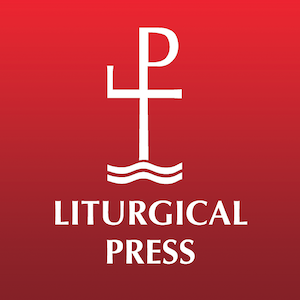 Liturgical Press is a very broad publisher, offering a very wide array of subjects — Parish life, academic titles, monastic traditions, Christian living, and Prayer and Spirituality.
If you have a book that doesn't seem to fit anywhere else, it would be a good idea to start researching here.
Check out their guidelines for submissions and you can send by email or snail mail.
Sample Titles:
Faces of Easter: Meeting the Paschal Mystery in the People Around Us

Paul Farmer: Servant to the Poor (Biography)

Not by Bread Alone: Daily Reflections for Lent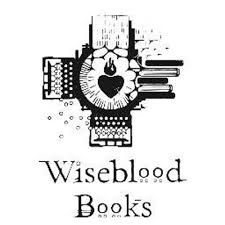 As of writing this, Wiseblood books is closed to submissions, but I think they're a publisher to keep your eye on.
Hopefully they open up soon, because they're wonderful if you want to publish any literary work, especially fiction. On the website they say they focus on short story collections, novels, novellas, literary nonfiction, poetry, and essays.
I love the mashup of David Foster Wallace, Endo, and Musil on the submissions page as well — that gives you a taste of what kind of work they're looking for.
Sample Titles:
The Oracles Fell Silent (novel)

Cave Art (Poems)

Poetry as Enchantment by Dana Gioia (essays)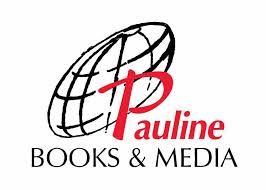 This is a bad publisher if you're looking for a home for your fiction, poetry, or academic text, but a great one if you're trying to publish a Catholic book about … well, anything else.
It's run by The Daughters of St. Paul and have a series of 14 media centers internationally. They also have a very strong section of titles for children and teens (so if you have a children's book, MG, or YA Catholic manuscript, this would be an excellent place to send it.
And yes, they accept email submissions.
Sample Titles:
The Kids Book of Prayers About All Sorts of Things

Saints Alive! 30 Stories of Dramatic Moments of Grace
Did none of those publishers seem to be a good fit?
Here are some additional publishers suggested by the community of writers here at Bookfox: