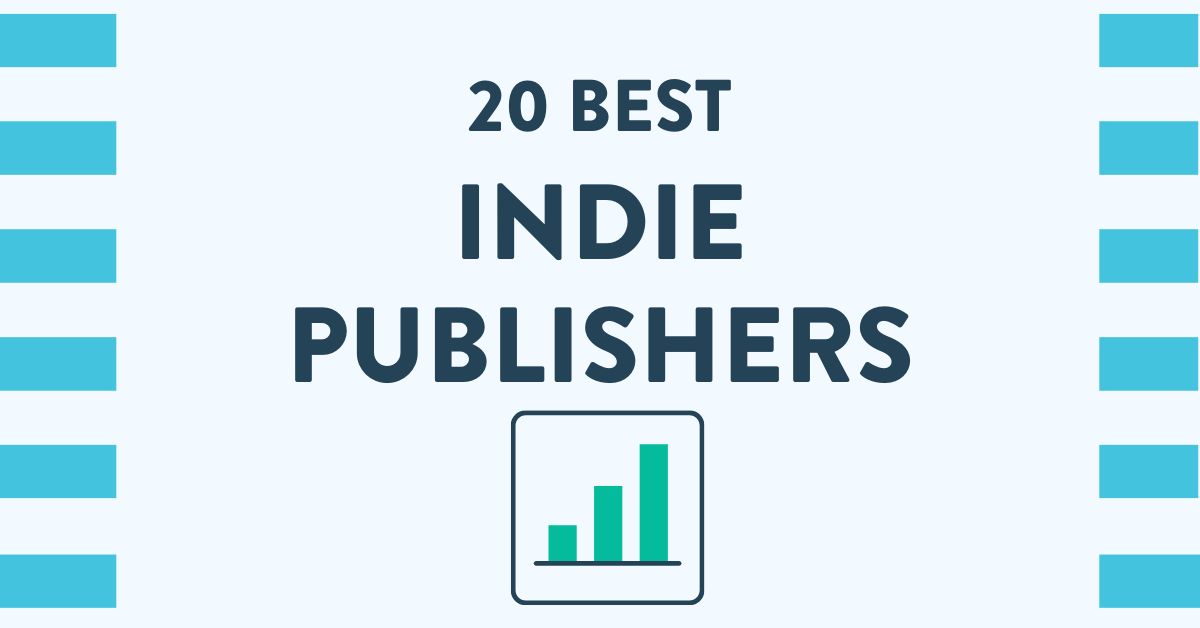 Many writers, after having published a book with a big house, prefer to publish with independent publishers. You get more individualized attention with independent publishers, and you don't get lost in a huge cog of a corporate machine.
In fact, there are actually many reasons as to why looking for an independent book publisher might be the better option. For example:
Potentially shorter process

More creative control

Higher Royalties
If that doesn't convince you, here are 20 independent publishers who are very successful and won literary awards.
20 Independent Book Publishers Who Won Awards: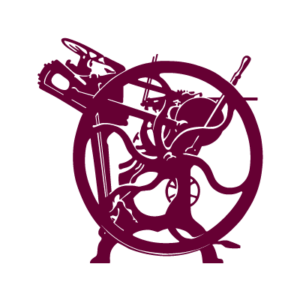 1. Coach House Books
Starting in 1965, Coach House Books first prints were of the Canadian flag, then gradually moved on to other things such as poetry. Despite the hardships of having to shut down after budget cuts in 1966, they came back to life in 1967 ready to work. After the years they have added more and more books to their list and now have a sizable backlist.
Awards Include:
Trillium Book Award

Lambda Literary Award

Governor General's Award

Commonwealth Writers' Prize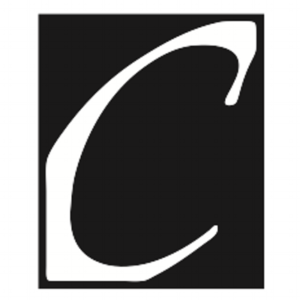 2. Counterpoint Press
Counterpoint Press started in 2008 alongside Soft Skull Press under Counterpoint LLC. The genres they cover have a broad range, from poetry to graphic novels, all of which vary in topics; politics, philosophy, religion, etc. The main office is located in Berkely, California.
Awards Include:
2016 O. Henry Prize

Poetry Flash's 2016 Northern California Book Awards (nominated)

SIBA Pat Conroy Southern Book Prize (nominated)

2016 Fiction First Novel Prize

National Book Awards (Finalists)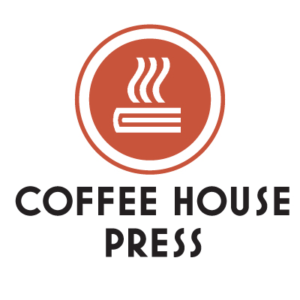 Coffee House Press is based in Minneapolis, MN and very well known as well as a nonprofit organization. There are a total of 41 employees and their authors range from school poets to debut novelists. Their mission is to "publish exciting, vital, and enduring authors of our time; to delight and inspire readers; to contribute to the cultural life of our community; and to enrich our literary heritage."
Awards Include:
2015 American Book Awards (Lifetime Achievement Award)

National Book Award (Finalist)

Drama-Logue Award

Asian American Literary Award Fiction (Finalist)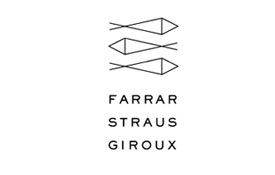 4. FSG (Farrar, Straus, & Giroux)
Founded in 1946, Farrar, Straus, and Giroux is well known for its literary fiction, nonfiction, poetry and children's books. Poetry plays a large role, but Fiction has a "greater international reach." They have a large list of authors with names from A-Z, as well as an even bigger list of books for which you need an 'Advanced Search' to find what you are looking for.
Awards Include:
National Book Awards

Pulitzer Prizes

Nobel Prize (22)

ALA Stonewall Book Award

PEN Center USA Literary Award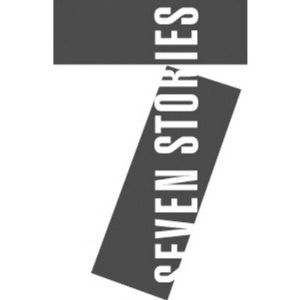 5. Seven Stories Press
Located in NYC, Seven Stories Press was founded in 1955, named after its seven founding authors; Annie Ernaux, Gary Null, Nelson Algren, Project Censored, Octavia E. Butler, Charley Rosen, and Vassilis Vassilikos. They think highly of Free Speech, and believe that it's publishers job to "defend free speech and human rights."
Awards Include:
2001 Firecracker Alternative Book Award (Independent Press of the Year)

Nebula Award

Kennedy Award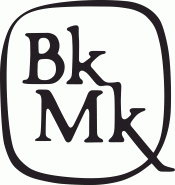 6. BkMk
With a goal to "discover, publish and promote the best and most exciting literary writing", BkMk is located at the University of Missouri-Kansas City. Founded in 1971, they publish poetry, fiction, and essays.
Awards Include:
John Ciardi Prize (Poetry)

G.S. Sharat Chandra Prize (Short Fiction)

Independent Publisher Award (Short Fiction)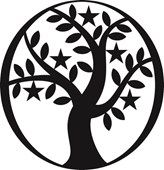 7. Persea Books
Founded in 1975 by Michael Braziller and Karen Braziller, Persea Books publishes poetry and short story collections. They also have a special series on American Indian folklore. Their goal is to "publish works that endure by meeting high standards of literary merit and relevance."
Awards Include:
2016 Lexi Rudnitsky Editor's Choice Award

The Lexi Rudnitsky First Book Prize (Poetry)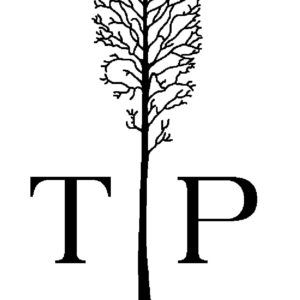 8. Tupelo Press
Tupelo Press printed their first books in 2001. They specialize in poetry, literary fiction, and creative nonfiction and are a nonprofit organization. In their clients they are looking for a "blend of urgency of language, imagination, distinctiveness, and craft". They have 150+ books in their catalog.
Awards Include:
The Paris Review Discovery Award

The Pen Southwest Book Award (Poetry)

James D. Phelan Award

The Barnard New Women Poets Prize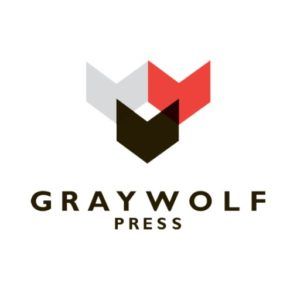 9. Graywolf Press
"…Committed to the discovery and energetic publication of contemporary American and international literature." Founded in 1974 by Scott Walker, Graywolf Press started off printing poetry. After the massive success of such books as Per Petterson's "Out Stealing Horses" and Maggie Nelson's "The Argonauts," they are one of the top Independent Publishers in North America. Unfortunately, a few years ago they stopped their collaboration with the Breadloaf writing conference that published a winning short story collection annually.
Awards Include:
National Book Awards (2013)

2016 Whiting Award

2014 National Book Critics Circle Award (Poetry)

2015 National Book Critics Circle Award

10. Four Way Books
Starting off in 1993 with four writers; Jane Brox, Helen Fremont, Dzvinia Orlowsky, and Martha Rhodes, Four Way Press' first works were of poetry in 1995. They have five programs available; a literary press, a sponsored residency, Pay a Book Forward, a prize program, and an electronic literary journal.
Awards Include:
2015 Pulitzer Prize

Levis Poetry Prize

National Book Award (Finalist)

11. Copper Canyon Press
Copper Canyon started in 1972 and is a nonprofit company who believes that poetry is "vital to language and living." Though the main focus is poetry, there is still a diverse collection of styles and cultures that are shown. It was founded by several friends, including Sam Hamill and Tree Swenson in Denver, Colorado, and has been going strong for almost 40 years.
Awards Include:
National Book Award

Pulitzer Prize

Nobel Prize

National Book Award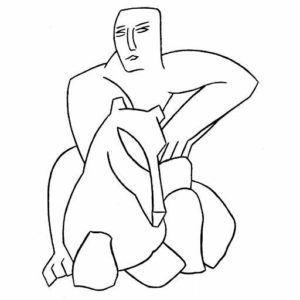 12. New Directions Publishing
New Directions was born after American poet and critic Ezra Pound told 22 year old James Laughlin to "do something useful" after he finished his studies. Some of their most famous works include the 'New Classics' series, which included reprints of many well known books, such as The Great Gatsby by F. Scott Fitzgerald.
Awards Include:
Nobel Prize

Pulitzer Prize

Neustadt International Prize for Literature

PEN/Faulkner Award

Lenore Marshall Poetry Prize

13. Bellevue Literary Press
Bellevue is a recent upstart in the world of independent publishers, having launched with an explosive first book "Tinkers" by Paul Harding, which won the Pulitzer Prize, in 2007. They are based in New York University's School of Medicine. Their mission is to succeed in "publishing literary fiction and nonfiction at the intersection of the arts and sciences because we believe that science and the humanities are natural companions for understanding the human experience."
Awards Include:
PEN / Robert W. Bingham Prize

Julia Ward Howe Award (Finalist)

Best Translated Book Award (Longlist)

New Hampshire Literary Award

Pulitzer Prize for Fiction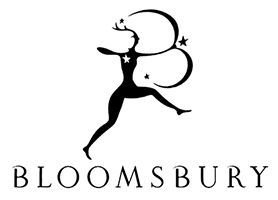 14. Bloomsbury Publishing
Bloomsbury was established in 1986 and currently has 4 divisions; Bloomsbury Academic and Professional Division, Bloomsbury Information, Bloomsbury Adult Publishing, and Bloomsbury Children's Publishing. The types of books they publish range from cooking to non-fiction, to religion and philosophy. They make sure to keep the community involved by always posting about readings that their authors will be hosting. A well known author of theirs is J.K Rowling.
Awards Include:
2010 Man Booker Prize

Portico Prize for Literature 2015

PEN Pinter Prize 2016

Prose Award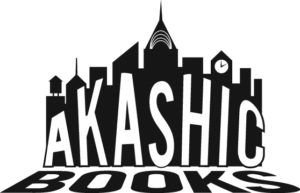 15. Akashic Books
Akashic is focused of publishing urban literary fiction and political nonfiction by emerging authors. Their staff consists of 6 people with more than 100 authors. There are many different subjects that their books are divided into, including LGBT, Middle East & Asian, and Women's Studies.
Awards Include:
National Book Award (Finalist)

2013 Ellery Queen Award

2005 Emerging Lesbian Writer Award

Ernst & Young Entrepreneur of the Year Award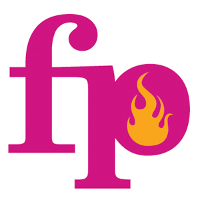 16. The Feminist Press
Being a major factor for feminism in literature during the second wave, The Feminist Press started up in 1970 reprinting classics by female authors. They now publish feminist works from all over and from all types of people. They are a nonprofit business with a goal to "…advance women's rights and amplify feminist perspectives."
Awards Include:
2016 Feminist Power Awards

Lambda Literary Awards

The First Book Prize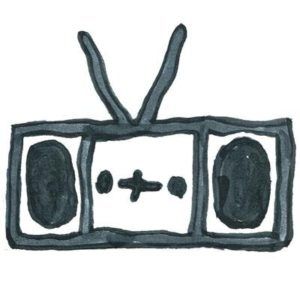 17. Two Dollar Radio
Two Dollar Radio started in 2005 by husband and wife Eric Obenauf and Eliza Wood-Obenauf. They are based in Columbus, Ohio, but the original building is in San Diego, California. Because it is such a small company with about only 8 people, they limit themselves to 6 books a year, including such hits as "Crystal Eaters" and "Binary Star." They specialize in experimental approaches to narrative and storytelling and they always have fantastic book designs.
Awards Include:
2016 NCIBA Book Award (Finalist)

Los Angeles Times Book Prize (Finalist)

Etisalat Prize (Finalist)

PEN International New Voices Award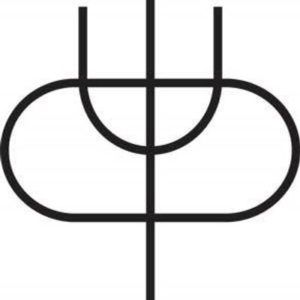 18. Ugly Duckling Presse
Ugly Duckling is focused on publishing poetry, translation, experimental nonfiction, performance texts, and books by artists. The Press came to be in the 1990's as a Brooklyn-Based and nonprofit company. They currently have +100 published authors, not mentioning their '6×6 poets.'
Awards Include:
Luis Cernuda prize

Nadal Prize

Prešeren Prize

2002 Firecracker Alternative Book Award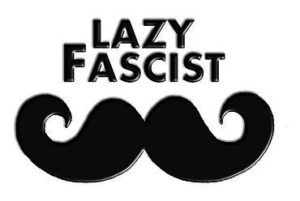 19. Lazy Fascist Press
"We seek out books that are emotionally hard-hitting, critically engaging, and exhibit crisp, original prose…We like to laugh, demand the absurd, and love great storytelling above all else". Lazy Fascist has different types of books in their collection, from dark comedies to "fairy tales for adults." They have 25 authors and 56 books published.
Awards Include:
British Fantasy Award for Best Newcomer (Nominated)

Wonderland Book Award for Best Novel

2016 Locus Award (Finalist)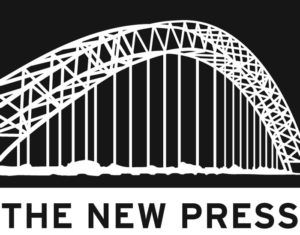 20. The New Press
The New Press focuses on contemporary social issues, international literature, and legal studies. There is also a diverse community of authors. Almost 1,000 books have been published, and a net worth of over $3 million are sold yearly.
Awards Include:
George Wittenborn Memorial Award

Art Libraries Society of America

Lincoln Prize in Civil War History

International Center of Photography Infinity Award