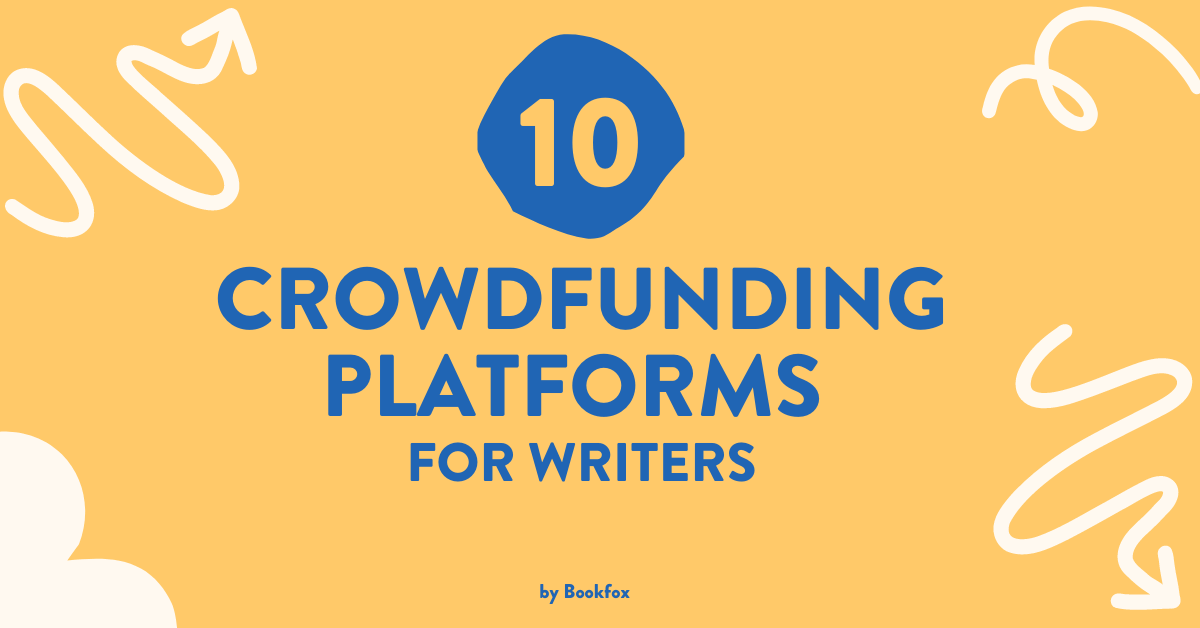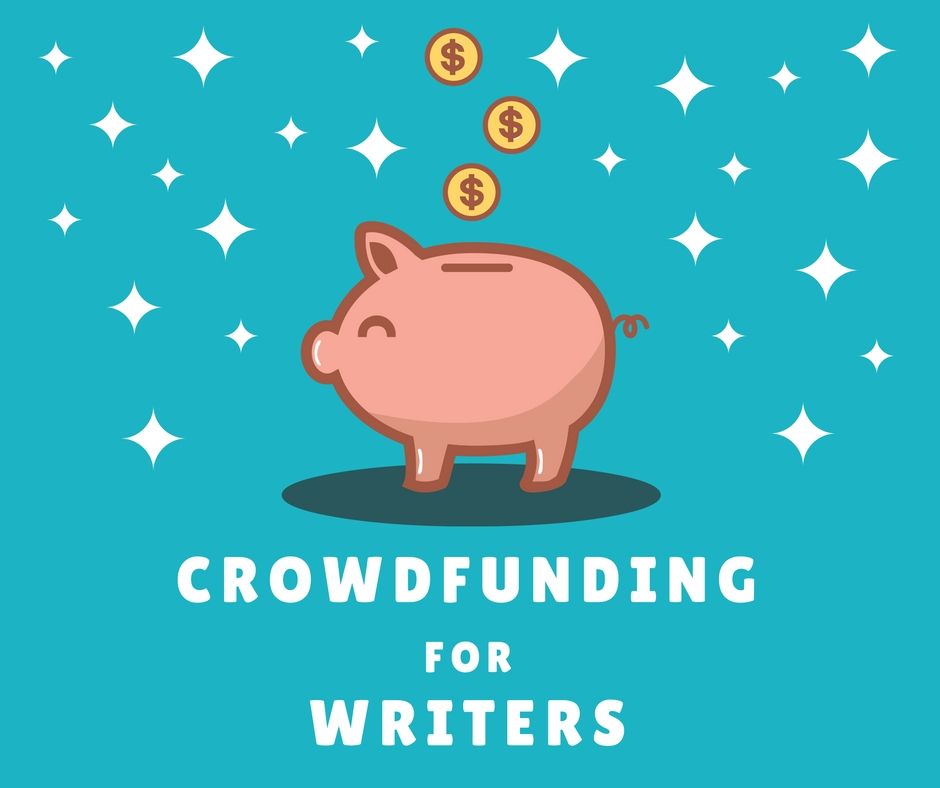 Why not get people to support you while you write your book, instead of waiting until afterwards?
This is called crowdsourcing or crowdfunding, depending on whether you are using the crowd for money or for support.
But how does one go about crowdsourcing? There are many ways and the steps are simple.
First, determine what kind of "crowd" is right for you. Consider your readers, Facebook friends, LinkedIn connections, or any other group who is ready to help you flesh out new creative content. For instance, if you are looking to grasp your reader's attention, you might consider reaching out to authors and/or bloggers in your genre who would offer you insight.
Now you are ready to make contact. Once you've targeted a crowd and have set the goals you want to achieve, it's time to start your campaign. Your main objectives will be to consider the length of your campaign post, determine the best ways to connect to a group, and consider ways of engaging with prospective readers.
The key to all of this is finding the right crowdsourcing platform for your book, but be aware of the risks that come with every online forum. Always make sure you're dealing with trustworthy organizations. For instance, make sure the site you are visiting doesn't redirect you to murky web addresses, and is not asking for personal or financial information. Also, if you choose to participate in a crowdfunding project, make sure the ideas or comments you contribute are your own and not taken from someone else.
So there is your blueprint for crowdsourcing a book. Take a sip of this method and try these:
10 Crowdfunding Platforms for Writers
1. ROCKETHUB

RocketHub is known for helping content creators connect with partners to fund their creative projects. Their website has been specially designed to help all writers achieve their goals. They work with governments, educators, and communities to make sure your opportunities will reach success. There is no charge to launch your project, and unlike other crowdfunding platforms, RocketHub doesn't carry an all-or-nothing system. They specialize in using commercial names to help promote your writing project for larger audiences.
2. UNBOUND

Unbound supports the kind of writing that doesn't get published but should be published. They shine a light in a dark tunnel for creative writers with The Unbound Model — a straightforward plan that gives writers the chance to publish their dream book. The writer simply pitches an idea, and if enough readers support it, the book has a bright future.
3. AUTHR

Authr is a crowdfunding website that provides its users with a platform for pre-marketing a book concept before you even write it. It also gives supporters the opportunity to fund money to help you write the book. Authr also sponsors a sales referral page where a writer can gain courage to market and sell their book.
4. PATREON

Patreon is the way to go for writers to earn continuous funding directly from their readers. As a content creator, you get paid for creating the things you're currently working on. Fans pledge money per month or per project, and then you get paid every month, or every time you release a new project.
5. CROWDRISE

CrowdRise is an fundraising platform that cares about raising money for charitable causes and having fun while doing it. Their online platform is designed to help you create a successful fundraiser for any good cause. The CrowdRise platform allows you to customize your own campaign, so you can create a place to send your supporters to raise enough money to fund your best project.
6. PLUM ALLEY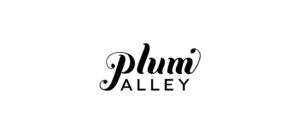 Plum Alley focuses primarily on women with creative projects. They offer a "rewards based' model of crowdfunding, which entails people giving money to support a project they want to create. It is the duty of the creator to launch an organized campaign in a way that shows what they want to raise money for and why it matters to them. Plum Alley has a long-standing history of helping women achieve success.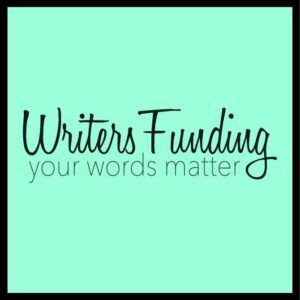 WritersFunding is a crowdfunding platform where people who want to raise money for their writing project can create fundraising campaigns to tell the story of their dreams. Writers from all over the world can use WritersFunding, both to raise money and to connect and contribute to other writers.
8. KICKSTARTER

Kickstarter is an funding platform for creative projects. As a creator, you have full control of your project. You are able to set your own funding goal and deadline. When you are ready, you can launch your project on the Kickstarter site and share it with the online community. In a nut shell, if people like your project, they can pledge money to make it happen.
9. GOFUNDME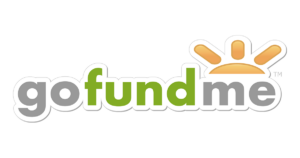 GoFundMe makes it simple to raise money online for the things that matters to you most. Here, you can personalize your fundraising campaign and share it with the people in your life. The money you collect goes directly to you and each donation you receive is yours to keep.
10. INDIEGOGO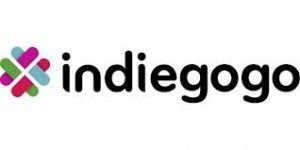 Indiegogo believes anyone with a dream should be able to make it happen. They make it their mission to help you achieve success by clearing the obstacles creators seem to face when bringing their projects to life. Indiegogo empowers their community to discover and elevating great projects all around the world. Campaign strategists, retail partnerships, campaign and marketplace support—all are available to help you bring your ideas from dreams to reality.