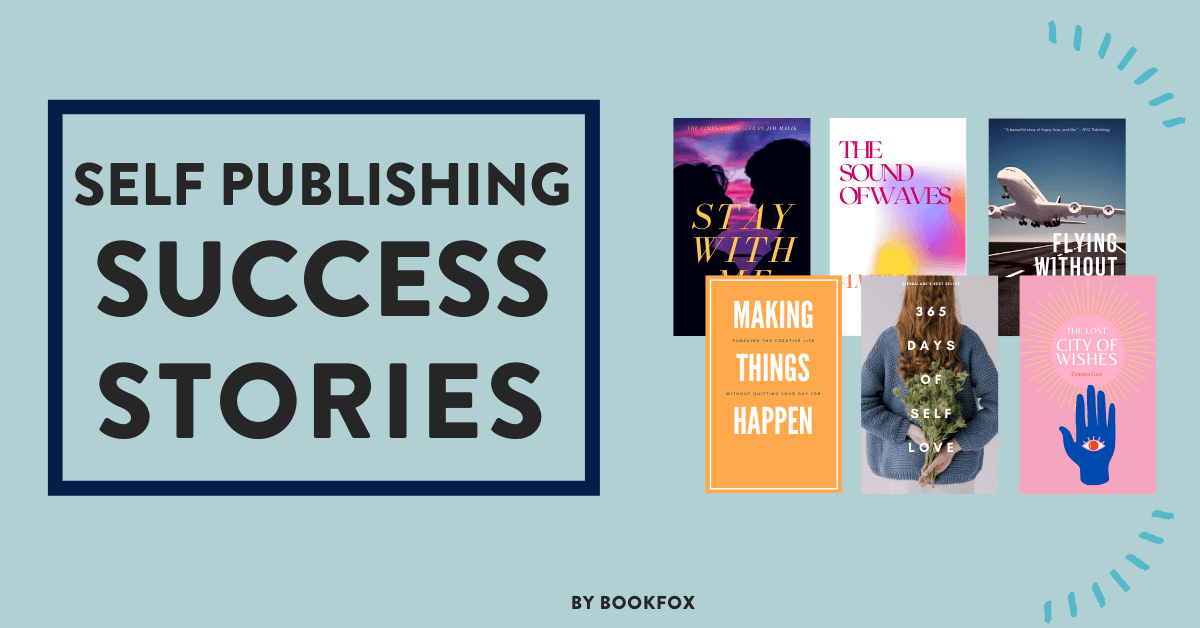 You've considered self-publishing, but you have your doubts.
Here are stories from people who became wildly successful: they got their book in the hands of thousands of readers and made a bucketload of money.
And all without waiting for years and wading through mounds of rejection from traditional publishers.
Learn from how these 7 writers got movie deals, quit their day jobs, and gained tens of thousands of readers.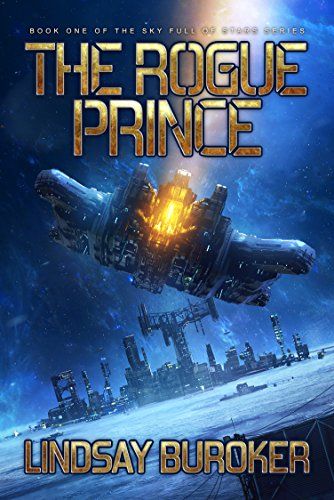 Lindsay Buroker let the first book in her Emperor's Edge series sit on her computer half-written for years. Then, inspired by some of the publishing stories she heard, and by some of her writing friends, she finally completed it.
But when she was done, she had no idea what to do with it.
She thought it was good, but didn't know if it was good enough to send to an agent—and she didn't want to try finding an agent. She thought it was good enough to get published with a small traditional publisher, but knew submitting to traditional publishers could feel like knocking your brain against a wall.
Plus, she didn't know what category to fit her book into:
Fantasy?

Steampunk?

Cross-genre?

All of the above?
She knew that agents and publishers like neat little niches so they can market books effectively, and her book simply didn't fit into those boxes.
Then, she bought a Kindle. It opened up an entire world of self-published works. She learned from thousands of other writers who self-published and started making four figures a month in book royalties, and decided to self-publish herself.
In a year — a single year! — she published four eBooks and was able to transition away from her day job and make writing a full time occupation. She now proudly calls herself a writer.
What's more, she's sold so many copies of her books that the traditional presses and new Amazon publishing imprints have come knocking, begging for a piece of her pie, but she enjoys self-publishing so much she's turned them down.
After all, she's making a lot of money and has complete control over her books. Why would she want to lose that?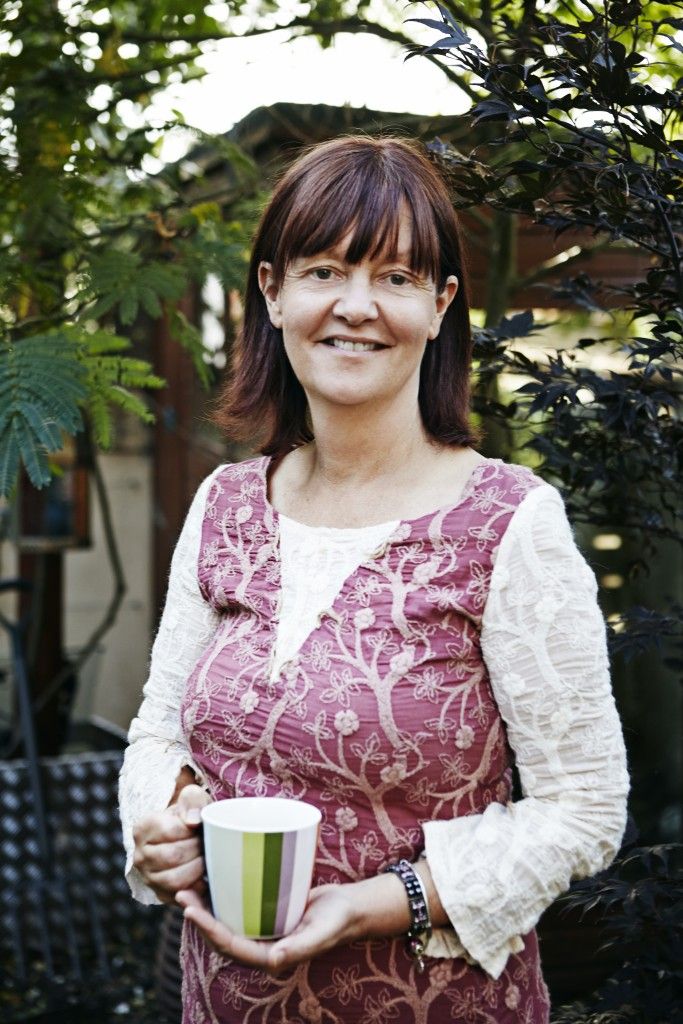 Before venturing into self-publishing, Orna Ross had been successfully publishing with publishers for years.
She had previously published books with Attic and Penguin and one indie publisher. She was living most author's dreams — getting advances, reading at bookstores, selling her books.
Yet she was dissatisfied with how much money she got. With about 10% in royalties, she thought that she could do better if she self-published.
So in 2011, after studying the eBook market and how to use social media to promote your books, she took her rights back from Penguin (Yes, you can do that! She claimed "creative differences") and started publishing books herself.
Now, it wasn't easy. She had to get her own book covers designed, and to do a lot of the leg work of promotion and ISBNs that the publishers had previously done.
But then she saw how much control she could have over the process — much more control over:
how her book covers were designed
how to market her books

what editor she worked with
So she thought it was well worth it.
Also, it was now possible for her to publish as many books as she wanted (in one instance, for her Go Creative! series, eight in eight months) and to as many readers as she wanted.
When Penguin wouldn't put their name on a book of hers because it didn't target the audience they desired, she self-published it and WON the inaugural Carousel-Aware Award for Best Novel.
She has two series still in progress and is continuing writing novels, poetry, and guidebooks. The third book in her After the Rising series (In the Hour) will come out next year.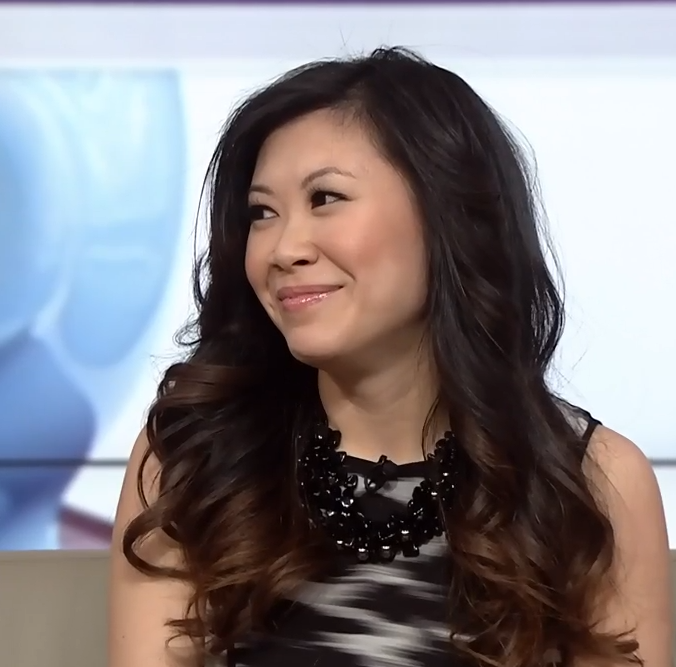 Melissa Leong was a business journalist who wrote a YA vampire novel, What Kills Me, and sent it to 20 agents. Unfortunately, many of them didn't respond and others flatly said they weren't interested in the topic, without even reading the manuscript.
After enduring many rejections, she didn't know what to do. Her novel sat untouched and she wondered whether she should stick with journalism and not try fiction again.
Then, until she finally took advice from her friends to self-publish. She did so through Amazon's Kindle Direct Publishing site and waited for something to happen.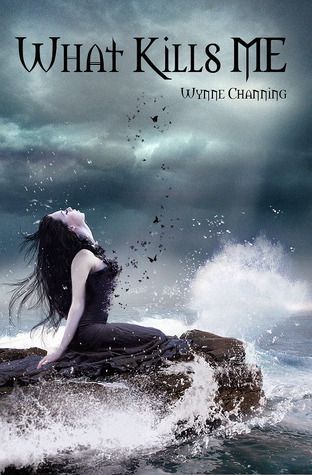 With the price set at $2.99, nothing did happen. She sold virtually no copies. But when she dropped the price to under a dollar, at $0.99, she rocketed up to Amazon's bestseller list in the Occult and Action & Adventure categories.
Soon she had a ton of spectacular things happening:
interviews from prominent bloggers and reviewers and book outlets

massive amounts of publicity

tons of reviews from ardent fans

fan mail

and, of course, sales, sales, sales ($ $ $)
Best of all, three movie producers contacted her for TV/movie adaptations (which is where the big bucks are, folks). No word yet, but she's still hoping the series makes it to the big screen.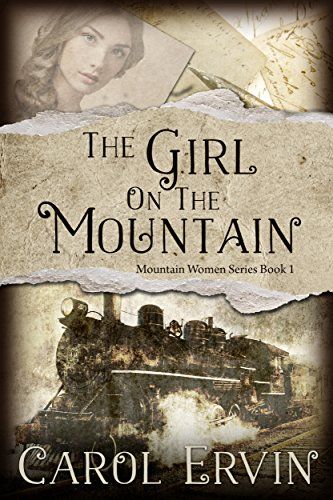 Carol Ervin began writing The Girl on the Mountain, her first novel, at the encouragement of her husband. It took her many years to finish it and edit it to the point where she was confident it was ready.
But she knew that if she tried to get a traditional publisher or an agent, she would have to suffer many more years of rejection for the mere possibility of getting it published.
She didn't want to wait a few more years. She had waited enough years already.
She started to research the option of self-publishing. After a lot of investigation, she decided to go that route.
Unfortunately, it didn't work out very well. The book kind of flopped. It didn't get very much attention, and even fewer sales. She wondered whether she had made the wrong choice.
But she decided to persevere and release a sequel. And a third in the series —The Girl on the Mountain — soon afterward.
The book sales compounded. Somehow, with a whole series available to readers, they decided to start buying it.
There were three huge factors in her success:
Amazon's Countdown Deal

Kindle United

BookBub advertisements
Because she had a series, and because she used those 3 techniques, her sales tripled from the previous year. Now she had a juggernaut on her hands.
The Girl on the Mountain landed on Amazon's Top 20 list.
Now it has almost three hundred comments and a rating of 4.3/5 stars.
Carol Ervin is more than happy with where she ended up as an author, and she plans on continuing to release more books.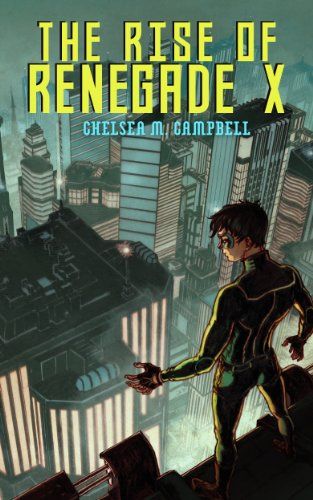 Chelsea Campbell published her debut book The Rise of Renegade X through a traditional publisher, and thought she had won the jackpot. But then the sales weren't great, and the publisher didn't do much work to promote it. Overall, it was a disappointing experience.
Because of the bad sales, when Campbell wrote a sequel and showed it to them, they turned her down.
Of course she was dejected, but she also knew that this rejection didn't have to be the end of her dreams.
For years, fans of her first book asked her when her next book was coming out, so she knew she couldn't disappoint them.
She created a Kickstarter campaign to self-publish another book in the series. Although a Kickstarter campaign can be difficult to get funded, she got 77 backers to pledge a total of $2,517, which was enough to pay for editing, layout, cover art, and other things required to bring a book to life.
Book 2 came out to the great glee of all her fans.
A little while afterwards, both books took off on Amazon. In the Superheroes, category, they soared to the top of Amazon's bestseller and hot new releases lists.
What's more, the series is now optioned by Disney Channel Movies.
In four years she never made any money in traditional publishing.
Yet here she was, a little bit after publishing her second book, and she was killing it financially.
Even that is not the end of the story: the books sold so well that a publisher gave her a big advance for the third and fourth book (an editor for Skyscrape contacted her agent). So even though she eventually went back to traditional publishing, self-publishing allowed her to get the money and recognition she deserved.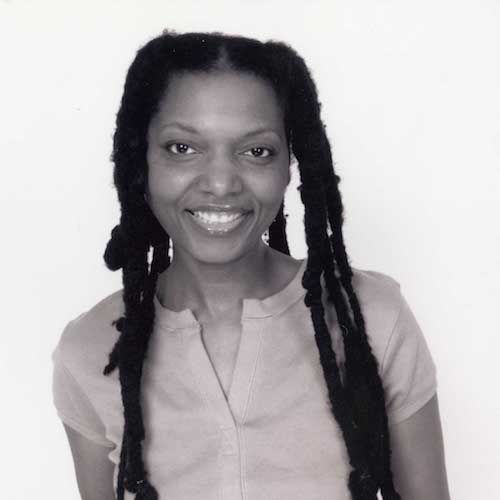 Like many authors who turn to self-publishing, Collette Jackson-Fink initially had some back luck with traditional publishing.
It took her two years just to get an agent.
Then she was rejected 27 times by Harlequin, one of the largest romance publishers.
After that string of bad luck, she wised up and tried something new.
"It was very overwhelming to be told your work was as good as the writers they employed but not any different," she said.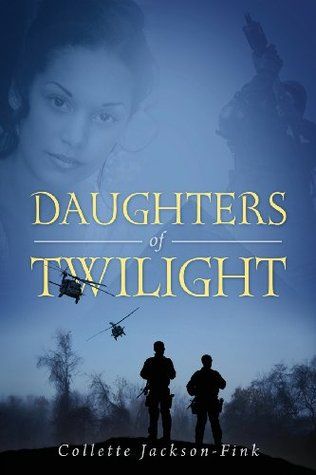 She submitted to a screenplay contest but was told her manuscript was too long for a screenplay, so she converted it into a novel, now named Daughters of Twilight (It's a supernatural romance).
By this time she had lost her agent, so she decided to self-publish through Outskirts Press.
What drew her to self-publishing was the freedom to create without the boundaries placed on her by agents and editors.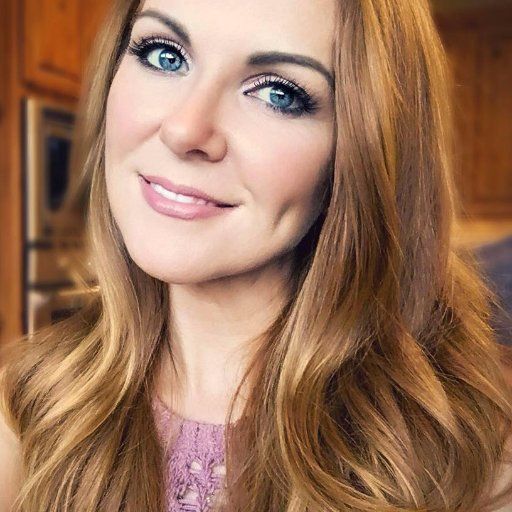 Jamie McGuire got innumerable rejection letters. So many she got tired of counting them.
And she got tired of the process of querying: the research on each agent and each publisher, the writing of each query letter, and adjusting the format because everyone seems to want something a little different. It was dreary busywork.
All she wanted was to get an agent so she could sell her novel, Beautiful Disaster.
So she turned to Smashwords. She published 3 books on there, and although none of them sold very much straight away, after two months, Beautiful Disaster sold over 30,000 copies.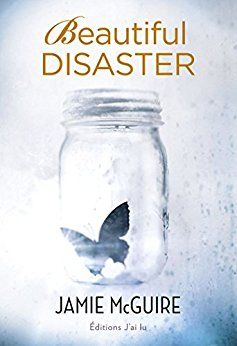 While before she had been struggling to make ends meet, she now found herself able to pay off bills and add to her college funds for her children. And her success in sales and publicity kept growing.
It became a New York Times bestseller.
Plus, Atria, an imprint of Simon & Schuster, acquired the rights to Beautiful Disaster. A year later it also bought the rights to Walking Disaster.
But even after all the flashiness of getting in bed with a New York publisher, after it was all over she returned to self-publishing.
In 2015, she made a print deal with Wal-Mart, who started selling another novel of hers, Beautiful Redemption, in their books section.
She remains in self-publishing because that way, she said, "I am the captain of my own ship."
Do you have a self-publishing success story?
Tell it in the comments below and you might be featured on a future post!
BONUS QUOTE:
Lastly, I'm going to leave you with a quote from Chelsea Campbell about the benefits of self-publishing:
"Self-publishing has been a lot more fun for me and more rewarding, both artistically and financially.

I sold more in the first three months of republishing book 1 than my previous publisher had in three years, so that felt pretty good.

All I really did was change the price and set the categories, which can make a huge difference to sales, but with a traditional publisher… you have no say over any of that at all. Or over the blurb or the cover, which are also key factors in selling a book. As a self-publisher, I can apply for Bookbub ads and things like that that also boost sales—but you have to have control over the marketing and the price.

I admit I like being in charge of everything and choosing the cover artist and exactly how my books will be presented.

Publishers often treat authors like they shouldn't be part of the process or know anything that's happening with their book, and I hate that.

And traditional publishing is so slow—I like being able to get my books to readers as soon as they're ready."