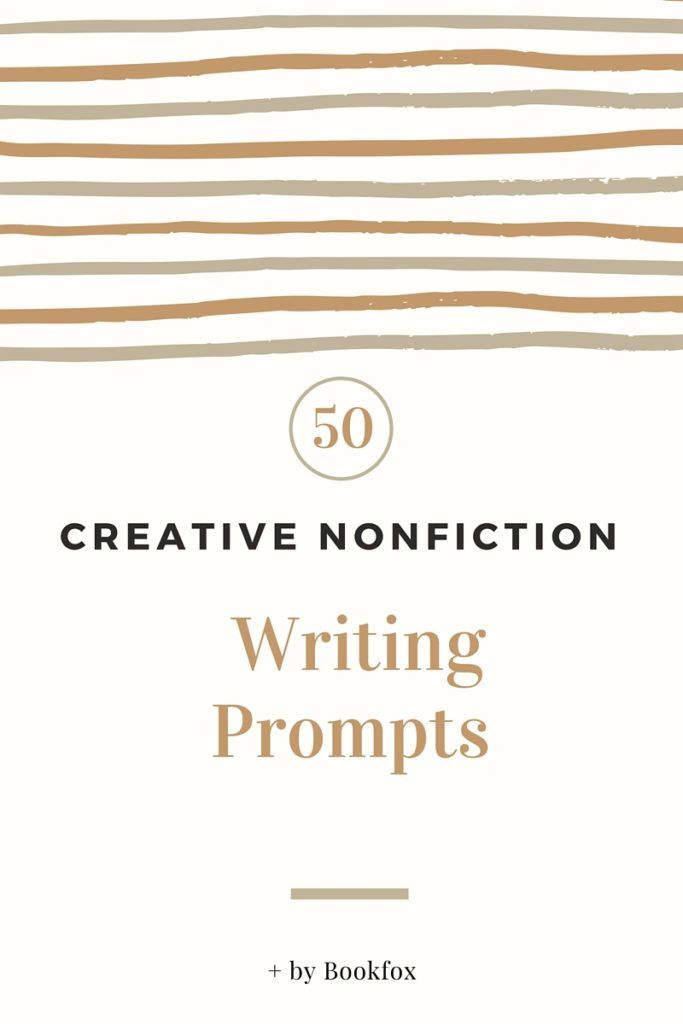 In the wide world of writing prompts, the options are slim for creative nonfiction writers. Even the relevant prompts are often jumbled together with essay and fictional prompts, making it hard for writers to find what they really want.
But not to worry. I present one whole hefty list of prompts just for creative nonfiction writers.
One small note before you dive in: don't be afraid to mix and match the prompts. Each suggestion was meant to highlight a specific line of inspiration. There is absolutely no reason that two or three of these can't be explored within one piece.
In fact, just use my tiny suggestions as springboards. Good luck!