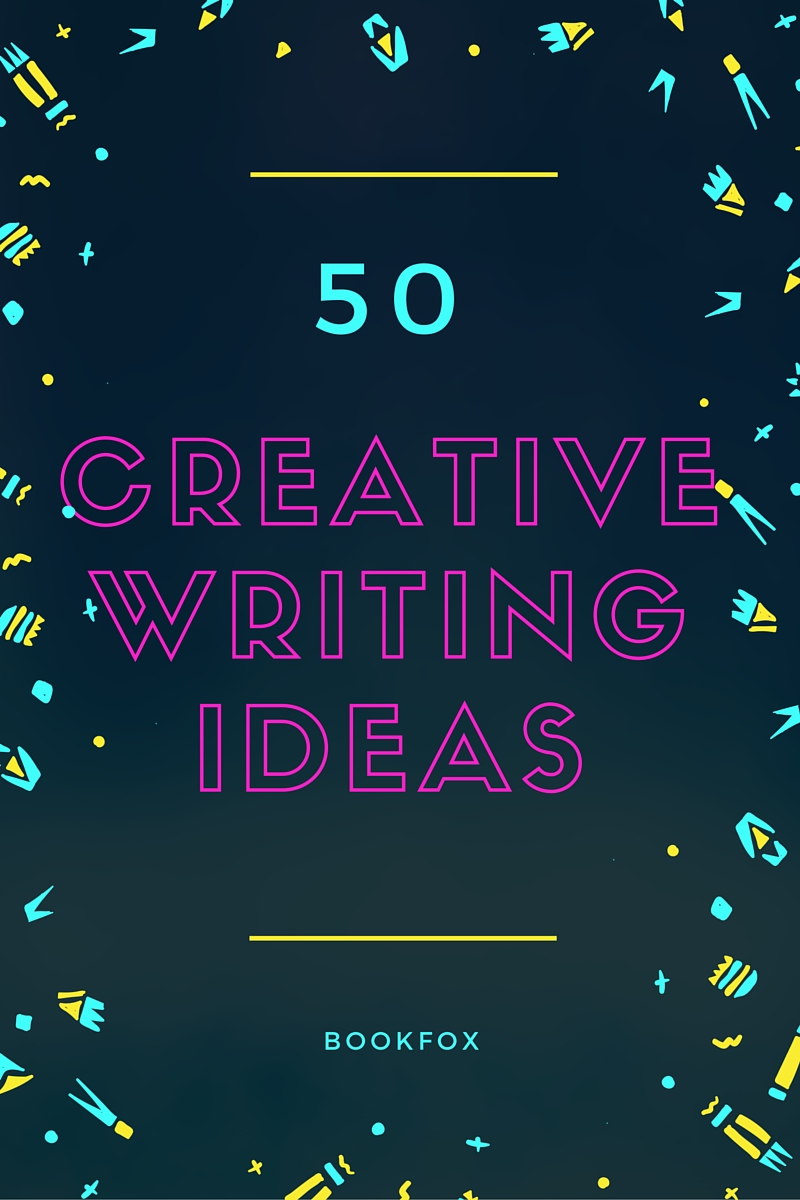 A lack of creative writing ideas often leads to a writer's worst fear: writer's block.
It's so easy to fall into its clutches, spending hours at your laptop (or notebook or typewriter) writing sentence after sentence only to cross every one out. Or even worse—to sit an an empty page and write nothing at all. Sometimes it takes time and hard thinking to get out of the rut once you become stuck. Sometimes, however, it takes a little more than that. Sometimes it just might take some outside help.
It can be exceedingly difficult to find solid, mature creative writing ideas on the internet. If you Google "creative writing ideas," most of what comes up is directed at children or casual writers looking to practice a hobby. But what about creative writing ideas for adults? What about when you have the dedication, passion, and experience with writing, but you just don't have the ideas?