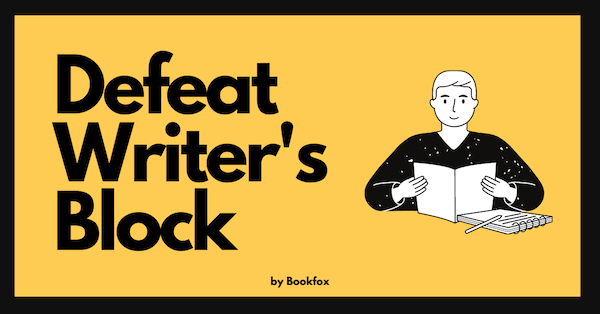 What you're about to read is unlike anything else on Writer's Block.
The vast majority of other articles are written by freelancers who pick a few ideas off the top of their heads and slap them into a blog post. Most of them are recycling the same old familiar ideas – take a walk, take a vacation, read a book. Even worse, they're trying to solve a fundamental problem by surface-level fixes.
It's stupid and their ideas don't work.