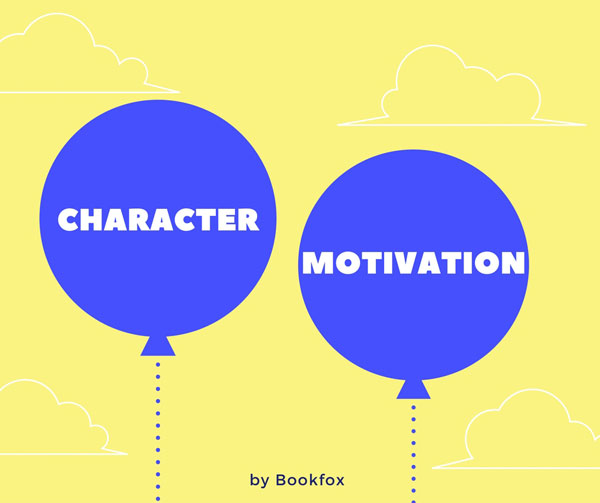 by Christian Sexton
There are three parts to a character: a personality, a backstory, and a motivation. These three things are what create your story. 
Most important of the three is the character's desire, or motivation. A motivation has the potential to be the backbone of the entire story, create a character arc, or add a more complex dimension to your story. 
To create amazing character motivations, here are four rules.