You have a great family history, or a life story that just has to be told. The problem? You've never written a book before. Maybe writing classes were never your strong suit, or you don't have the time to write your memoir.
That's where I come in.
I will take your personal biography and transform it into the book you've always dreamed of. My official title is ghostwriter, but what I really do is help people achieve something they've always dreamed of — a book telling their story.
Who Gets a Ghostwriter?
More people than you would imagine. And not just celebrities selling their memoirs, but also:
…older people with a unique family history
…business executives who don't have time to write their story
…lawyers and doctors and officers who have seen some wild and crazy things
…you!
What Exactly Does a Ghostwriter Do?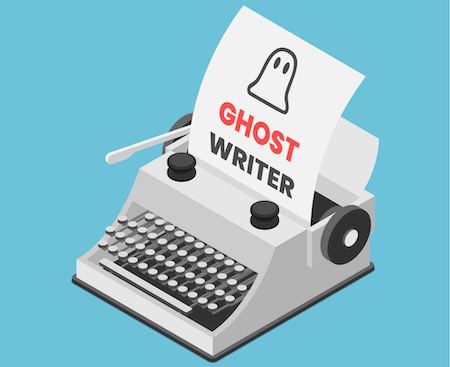 It depends on the particular project or client.
The myth is that ghostwriters just do the "technical" stuff. But far more goes into ghostwriting than simply putting notes together in complete sentences.
As a ghostwriter, I have to be a chameleon, taking on a new authorial voice for each project. Artificial intelligence can be programmed to create stories—but they don't have distinct style. I find the style, the story, develop the characters (yes, even in nonfiction), and craft scenes to be both concise and interesting.
Whatever story you have to tell, I can help you fully realize it.
If you're ready to see your ideas on the page, it's time to work together.
About Me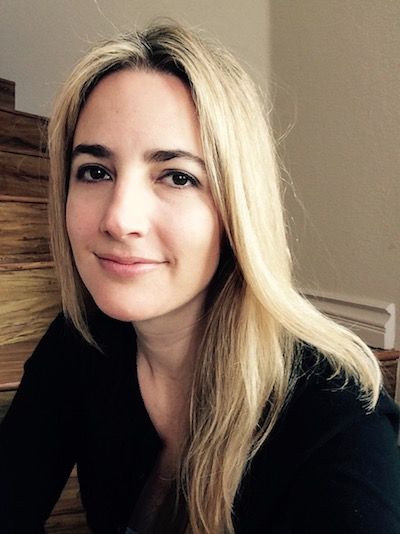 Hi! I'm Jennifer Carr.
I've been a freelance writer and ghostwriter for nearly ten years, as well as a creative writing and English teacher for almost fifteen.
I've worked on projects as wide-ranging as an activist's memoir, an international law textbook, an entertainment executive's history-memoir, as well as fiction projects covering every genre from science fiction and fantasy to romance to high literary.
I've worked with lawyers, psychologists, construction workers, housewives, and CEOs and have given them each the same service and same quality of guidance.
If you want someone to listen carefully to your story and make it into a compelling read, I'd be happy to work with you.
3 Reasons to Hire a Professional Ghostwriter
Publication competition is stiff.
If you're serious about shooting for publication, you'll want to make sure the writing quality and storytelling are lucid and engaging.
A memoir is not a blog.
Even in nonfiction, there needs to be a story structure. As a professional writer, I have had years of training and experience in finding the story and crafting the narrative around that. In thirteen years of teaching writing, I have learned how to laser in on finding the story in thousands of different pieces.
Learning to write a full-length manuscript can take years.
Some writers work on their first novel for fifteen years. Do you have that kind of time?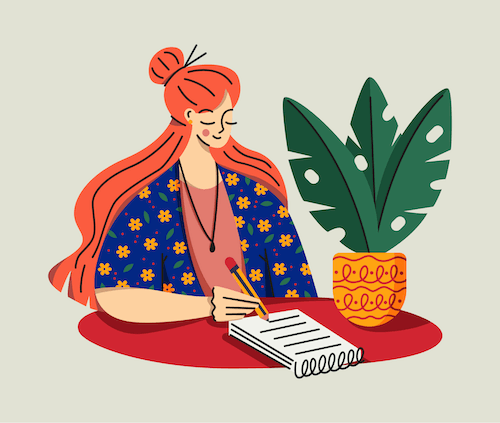 What is your process?
The first step is the consultation. We would have a conversation about your project and your overall vision. I'd then give you feedback and options for the best storytelling approach.
You would then send any notes you have on the project, and I would write up a loose outline, or, if you already have an outline, I would help you shape that and offer different narrative possibilities.
Once you are pleased with the direction, we sign a contract and I begin the writing process.
Frequently Asked Questions
It depends. For most of my clients, they are quite willing to acknowledge my role in the process. In that case I would be listed as a co-writer on the cover.
For other clients, they are more comfortable with acknowledging me as an editor. But if you have a special reason that you require more discretion, I can be willing to accommodate. In some cases, I sign a confidentiality agreement.
Yes, many of my clients go on to self-publish their manuscripts. But some pursue agents and traditional publication.
Sometimes my contract will include a cut of potential royalties, but that is never my only form of compensation.
For every client, I will create a unique contract that serves their needs.
I focus mainly on memoir, but if you have a novel and think I'd be the right person to write it, let me know. But please don't ask me to ghostwrite poetry. That would be difficult.
This depends on the project. It could be finished as quickly as 3 or 4 months, while other projects might take 8 months to a year.
It depends on the project. If your book is long or requires a good deal of research, then we could be looking at $15,000 or $20,000. A very short book would be roughly $5,000. But on average, a book is about $10,000.
Contact Me
Please contact me and tell me about your book, and I can give you some rates.
Please answer these 3 questions.
• What is your book about?
• What do you want this book to accomplish?
• How long do you think the book will end up being (in words or pages)?
I look forward to hearing from you!