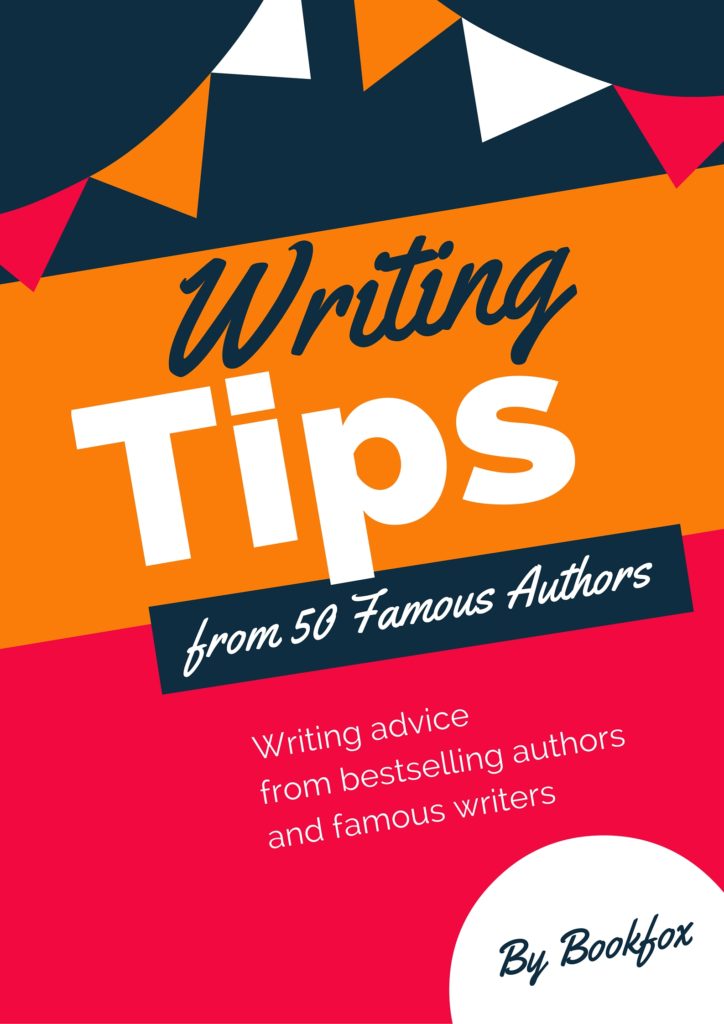 Everybody has writing tips for authors, especially people who aren't writers. "Write about vampires," your cousin says. "Write something like Harry Potter," your niece says.
These writing tips are generally unhelpful, to say the least.
Which is why all this writing advice from 50 famous authors is simply stupendous. You get access into the brains of 50 very famous authors, to get the best tips for writing, and it's not abstract hypotheticals but based on what they practice.
(If you don't need writing advice but only some inspiration, check out my recent article on how famous writers get inspired).