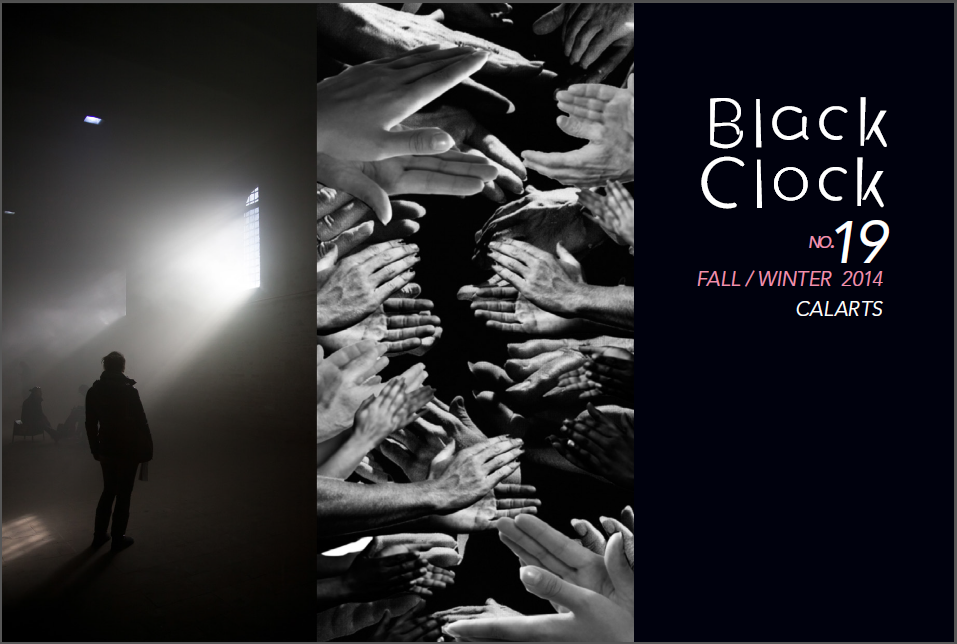 After 11 years, the literary journal BLACK CLOCK will be ceasing publication in June of 2016.
This press release was sent out to submitters:
Unfortunately Black Clock will be ceasing publication as of June 2016. This surprising decision was not made by us, the editors, and we were not aware such a decision was looming when you submitted your work. Therefore, we regretfully say that we have an abundance of stories for our final issue and could not include many worthy pieces.