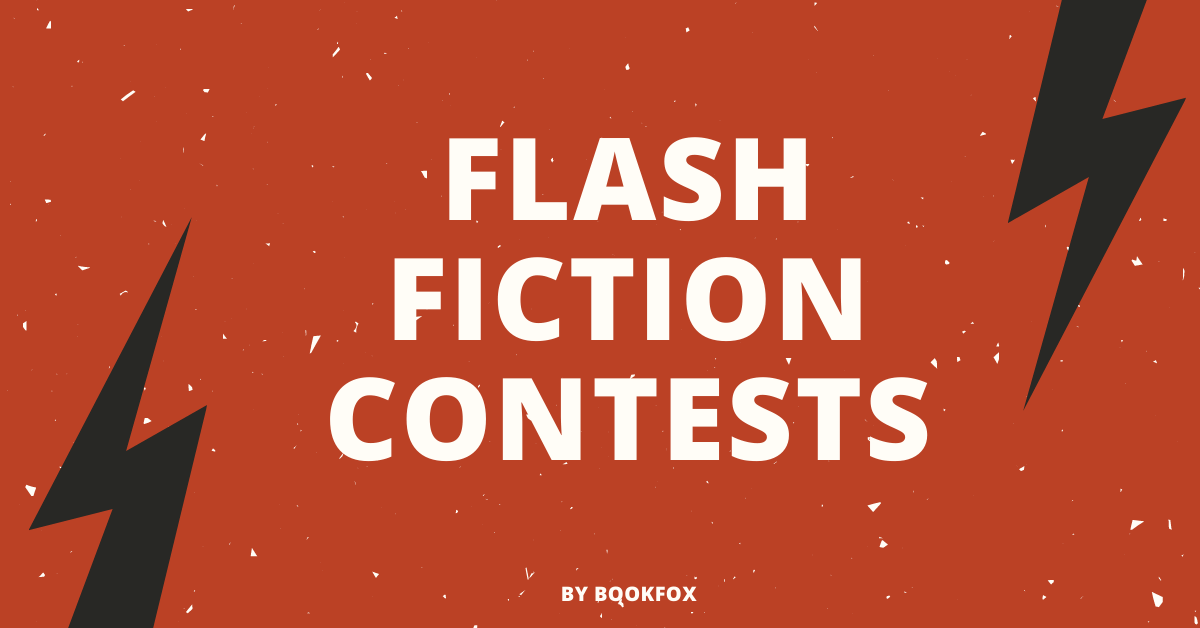 Here's what you should never do: dash off a story and send it to a Flash Fiction contest below. Nothing is worse than hastily written very short fiction, with all its seams and gears showing.
If anything, you should take much more time to craft your stories under 1000 words, because the precision of a tiny jewel is harder to work on than a mammoth gem. I've worked harder on Sudden Fiction, as it is sometimes called, than on full length short stories. And sometimes perfecting that microfiction feels more difficult than the big, broad strokes of a novel.
Still, what is attractive about a flash fiction contest is that I almost always have a half dozen stories lying around that I consider pretty good, and sometimes I like to dust them off and submit to contests like the ones below. I tried to list a variety of markets below — ones with long pedigrees, and new ones, ones with expensive fees and free ones with no entry fee. I hope you enjoy looking at them and enjoy submitting to them.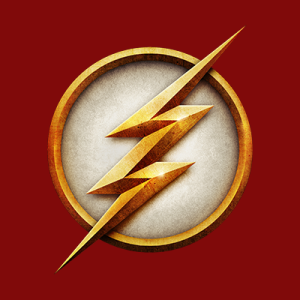 The competition for these contests can be brutal — I remember the Kenyon Review competition was getting thousands, and they finally had to start charging for it just to whittle down the amount of people submitting. So if you aren't sending your best, you really won't win.
Below I've listed a bunch of contests. Some of them are journals and magazines that specialized in very short fiction, but most of them publish all different lengths and genres and moonlight as microfiction publishers.
The 17 Best Flash Fiction Contests:
One of the most notorious (notable?) contests, Kenyon calls it the "Short Fiction Contest," so it might not show up on people's radars. Get your submissions in now.
Cost: $20
Prize: Scholarship to a writing conference
Word Limit: 1,200
Number of contestants: 2,000+
2. NYC Midnight Flash Fiction Challenge
This is one of the more innovative contests, where you write things with a 24-hour deadline incorporating certain details they choose, and you have to make it through early rounds to compete for the grand prize. If they organized writing competitions like March Madness, this would be it.
Cost: $35
Prize: $2,000 + goodies
Word Limit: 1,000
Number of contestants: 1,400
I like NANO a lot, and have written about them in my 20 Best Flash Fiction Journals post. The other great thing about this contest is that it's in the 8th year (they've been around for a decade), which is a long time in the world of very short fiction. They are essentially one of the veterans out there.
Cost: $10
Prize: $1000
Word Limit: 300
Number of contestants: Unknown, but since they lowered the entry fee from $15 to $10, they're trying to attract more submissions.
My biggest gripe with this prize is that the ratio of cost to prize is pretty low. I mean, once they receive 20 entries everything out from there is gravy for them. But one good thing about this flash fiction contest is that they publish all the finalists — many magazines claim they will consider the finalists, but rarely publish any.
Cost: $10
Prize: $200
Word Limit: 1,500
This will be their fifth annual contest, with the previous years competition judged by Leesa Cross-Smith and Mike Doughty. They usually cite six or seven finalists, which is nice if you like the Glimmer Train model of offering you a morsel of dignity if you don't win 1st place.
Cost: $5
Prize: Giftcards and $75
Word Limit: 1,000
You mean I get beer for writing fiction? Yes, that's right. It's every writers dream. Microfiction leads to Microbrew. This might win the award for best flash fiction contest, if not for the title, then for then the award. It's not judged by an outside judge (which is probably most common) but by the editors of River Styx, which is a great literary magazine. They include several honorable mentions, as well as awarding 1st, 2nd, and 3rd place.
Cost: $10
Prize: $1500 plus BEER (one case of Schlafly micro-brew)
Word Limit: 500
This one is mainly about fun and comraderie than about money and prestige. The winner gets some token money and their winning story distributed at AWP on a flashcard. I like Sycamore Review and think they're publishing some of the best fiction out there, so don't hesitate on this flash fiction contest.
Cost: $5
Prize: $100, publication online, and story distributed at AWP
Word Limit: 500
This magazine wasn't on my radar before, but so far they've had two good years where they've published an anthology with the winners from this contest inside it. Not a bad business model.
Cost: $10
Prize: $1000 and a bronze medallion
Word Limit: 1,000
You want to go big? This is the mother of all flash fiction contests, the grandaddy of prizes and the grandaddy of competition. If you have anything to submit, you should send it here and pray to the heavens that you get through the initial rounds and on to the final judges. 149 countries submitting to this thing, that's how international it is. I mean, for the last one THE QUEEN was in the audience to hear the winners read.
Cost: Nothing! That's right, no entree fee
Prize: $20,000. No, that's not a typo. That's twenty thousand dollars. That's 20K.
Word Limit: 100
Contestants: 35,000 + (just a tiny bit of competition)
Do you prefer your flash fiction contest with a little more transparency? This contest model uses a very interesting approach: the first 64 stories get in, and each story faces off with another story to either lose and be jettisoned from the competition, or win and be promoted to the next round.
Cost: $10
Prize: $350
Word Limit: 1,000
This British flash fiction contest is a rolling contest, which means as soon as one contest ends, the next begins. Each one lasts 4 months. Latest judge is Michelle Elvy, and it's organized by Jude Higgins. They also publish an anthology, so finalists out of the money still get their work published. This one has a great cost-to-prize ratio, one which puts most of the American ratios to shame.
Cost: £7.50
Prize: £1000 for first prize
Word Limit: 300
Fiction Attic is curating their third print anthology of very short fiction, and looking for excellent examples.
Cost: $3
Prize: $10 and publication
Word Limit: 1,000
In case you're wondering, 53 is a prime number. And no, titles are not included in the word count (so bulk that sucker up to cheat a bit). The theme for 2016 is "Madness," which is appropriate for a contest in March.
Cost: Free
Prize: Publication
Word Limit: 53
You can see why Flash Fiction has become the preferred term for short fiction, beating out Sudden Fiction, Microfiction and as listed above, "Short Short Fiction." That last one just gets a bit redundant. They're a bit new, having only started the competition last year, but they said they received "three times the number of submissions they expected," which either sounds like low expectations or a great turnout.
Cost: $3
Prize: $350 for 1st, $250 for 2nd, $150 for 3rd
Word Limit: 350
If you can get past the late 90s website design, Flash 500 does seem to have a legitimate contest. They've been running for seven years and are conducted quarterly (yes, 4 times a year!). It would be a fantastic way to publish your fiction, but first you have to run through the gauntlet of competition! If you want to pay an extra £5, you get a critique from the editors.
Cost: £5
Prize: £300 for 1st, £200 for 2nd, £100 for 3rd
Word Limit: 500
16. F(r)iction Winter Literary Competition
It's confusing, but Tethered by Letters is apparently the organization that publishes F(r)iction now, so the link above is correct. If you want a different link, this is the main literary magazine site. The latest judge is Kathy Fish. They're looking for material that "takes risks in genre, plot, and style," so pull out your ambitious flash pieces and let 'em rip.
Cost: $10
Prize: $300
Word Limit: 750
You can read one of the previous winners here. In addition to choosing a winner, Conium lists a bunch of finalists and some special mentions, and it was judged recently by Laura Ellen Joyce.
Cost: $10
Prize: $300
Word Limit: 1,000
If you want the best book ever written about how to write very short fiction, you have to read The Field Guide to Writing Flash Fiction, edited by Tara L. Masih. It is well worth all your time and money, and your writing will thank you for it.