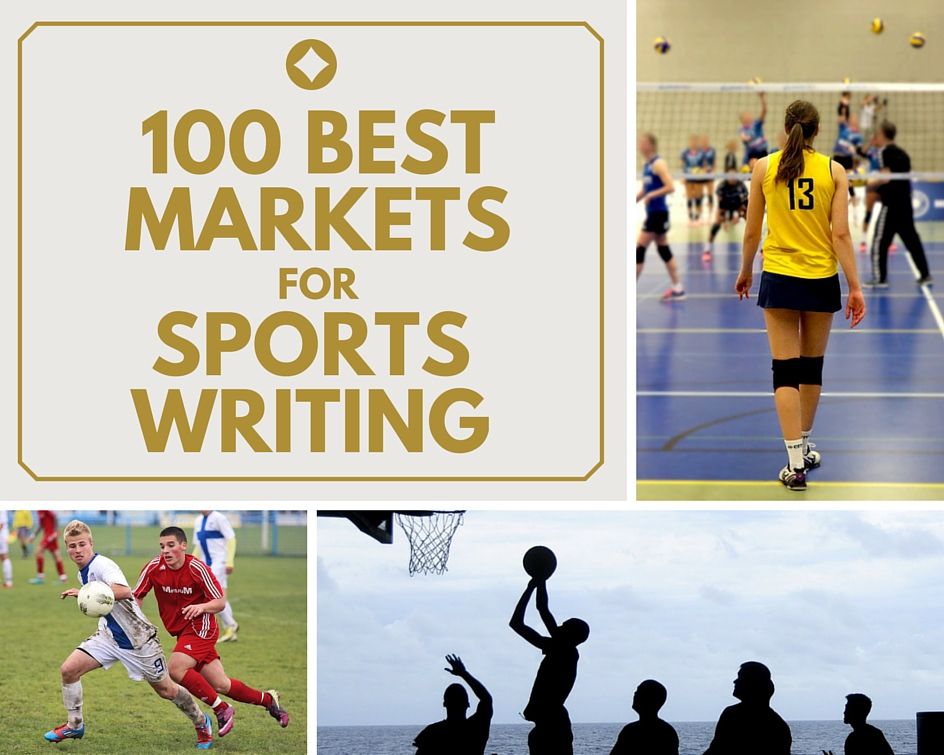 Sports are a little bit exciting.
Whether it's a one legged wrestler pinning his opponent to the ground, a sixteen year old girl making the perfect landing after ten years of training, or an Olympic swimmer winning gold at only a quarter second's difference between lightning strikes — sports are quite extraordinary in their simplicity.
But we're not here to talk about playing sports, watching sports, or reading about sports.
We're here to talk about writing about sports.
Some people can take a sports story that would have put someone to sleep and tell it in such a way that readers get goosebumps and their breath can't quite make it to their lungs because suddenly, they are there when Mallory Holtman carries an opposing player across the bases; they are there when Jordan makes his final shot and Manning throws his last pass; when Landon Donovan makes his all-or-nothing goal in the World cup; when a rookie team of American Hockey players make history so suddenly that it's considered a miracle.
Some freelance sports writers just capture the magic of sports.
I'll be honest, I've never been much of a fan of reading about sports, not until I found some stories that could take an athletic idol and turn him into a human being with weaknesses, past loves, and regrets, and can turn the action of throwing a ball through a hoop into magic.
That takes talent, and if you're reading this, I trust that you've got that spark and simply want to make sure that your story of blood, sweat, and tears gets the readership it deserves.
I've compiled a list of the top places for freelance sports writers to publish sports stories and articles, based on how often they have appeared in The Best American Sports Writing. The magazines and websites that got a story into the content of the book received three points, while the places with "notable mention" stories received one point.
This information was compiled completely for the benefit of those freelance sports writers looking for a place to get their sports article published. I only researched the previous five years (2011 – 2015) because they are recent enough to be useful, and this post will continue to be updated.
Happy reading and happy writing!
Best Markets for Freelance Sports Writing: