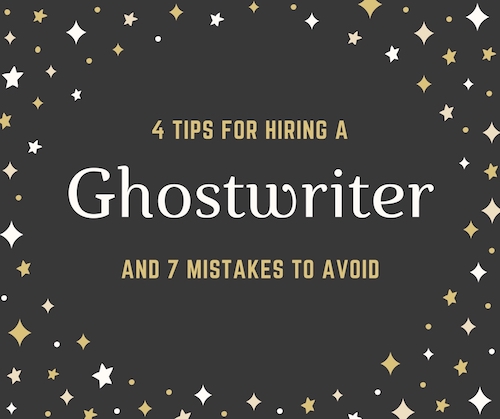 If you have an interesting story to tell, but lack the time or the desire to write it, there's a simple solution: hire a ghostwriter.
So many people live fascinating lives, accumulating stories that would awe and fascinate readers, but yet they don't feel comfortable doing all the writing.
Look, writing isn't easy. Even the best writers will admit this. For instance, James Patterson doesn't really write his own books anymore. So get some help.
What's more, unless you choose to include "as told to" and your ghostwriter's name under your name on the byline, no one has to know you hired a ghostwriter.
4 Tips When Hiring a Ghostwriter
1. Find a Professional
Do they have a nice website? Have they done this before? Do they offer a contract? Make sure you're hiring a professional rather than a newbie.
When you reach out to potential ghostwriters, they will tell you about themselves and their work and offer you a proposal.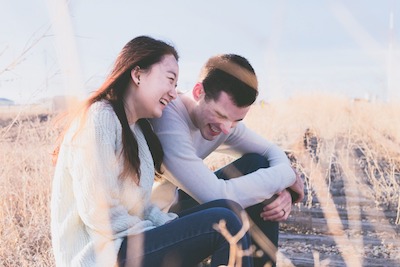 2. Pick Someone You're Comfortable With
You will be spilling your deepest darkest parts of your immortal soul to this person. Please make sure you feel comfortable with them.
They should not make you feel anxious, nervous, or awkward. They should not be creepy.
They should be nice, professional, and easy-going. You're going to spend a lot of time with this person, so you want to establish trust and comfort.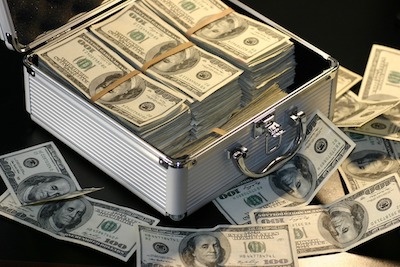 3. Find a Ghostwriter in Your Price Range
You can easily spend $80,000 on a ghostwriter. But if you're not prepared to spend $80,000, maybe you want to find someone more in the $10,000 – $15,000 range.
Of course, if you were thinking of spending something crazy low like $2000, then you're probably better off trying to do it yourself. No real ghostwriter charges fees that low. (At least not for a full book — if you just want a short story, then that's a different matter).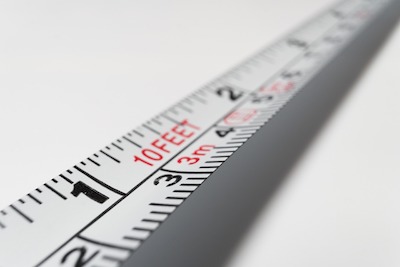 4. Determine the Length of Your Book
Some people just want more of a novella — 30,000 words. Other memoir writers want 120,000 words.
Most books are in the 70,000 – 80,000 word range. Figure out the rough length of your story, or let your ghostwriter estimate for you.
Since length determines price, this is very important to figure out early in the process.
7 Dangers to Avoid When Hiring a Ghostwriter
There are some sites devoted to telling you why you shouldn't hire a ghostwriter. Those sites are usually trying to sell you a how-to manual for writing your own memoir. Look, the truth is that everyone is selling something—including you, trying to sell your story to a wider audience. There's nothing wrong with that.
Still, these are the obvious dangers you should avoid: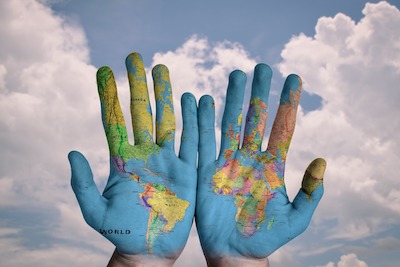 1. Avoid Ghostwriters Who Outsource
You are hiring someone to write your book. So you are outsourcing the writing. But how do you know that your ghostwriter isn't outsourcing the work again to a novice writer, working for pennies, who might not be up to the job?
You want your memoir written by someone who is talented, experienced, and who speaks and writes English flawlessly.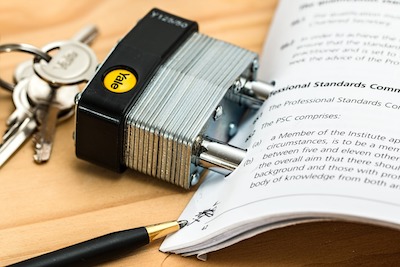 2. The Contract Should Have the Details
Make sure your contract says that your ghostwriter is the actual writer.
Also, check whether the contract has a specific time frame. You don't want your manuscript half done or postponed forever.
If there a confidentiality clause? Mostly likely no one will steal your story (it's your life, after all), but sometimes it's nice to know that the ghostwriter isn't going to blab about your story to everyone they meet.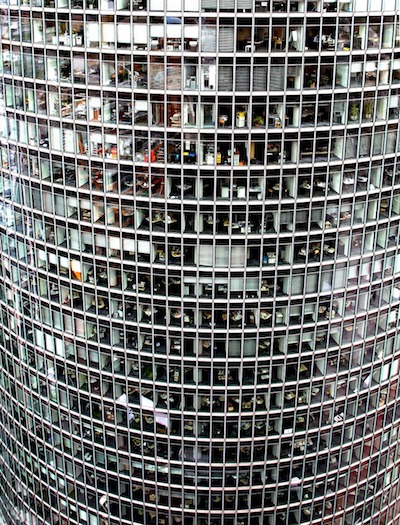 3. Getting Lost with a Big Company
There are many writing "companies" that have a large staff of full-time or freelance writers. They may advertise they have ghostwriters who have authored the memoirs of Frederick Douglass or Madonna's second cousin. If you're willing to pay the big bucks, this might be worth it. But don't get bounced around. Make sure you get personalized service from whoever is working with you. Make sure you're working with one person rather than with a disorganized team.
As my grandma said, "If it smells like fish and doesn't have gills, it's rotten." (Actually my grandma never said that. I ghostwrote that for her).
4. There Should be a Standard for Revisions
You should get some say in how to revise, but not have the possibilities of endless revision. After you read it, you probably will be happy with what the ghostwriter has done, but there are always some changes you want. Make sure it says in the contract that revisions are part of the ghostwriting process.
5. Your Ghostwriter Should Sound Like You
If you speak in short, slow sentences, your ghostwriter should write the way you talk. If you use ten dollar polysyllabic words, your ghostwriter should have a great vocabulary so they can sound like you.
You don't want a book that doesn't sound like you at all.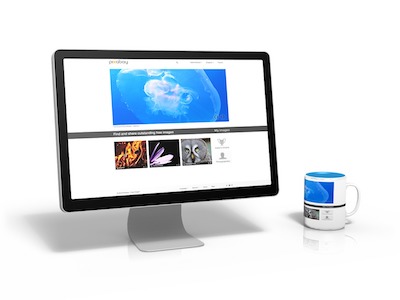 6. Your Ghostwriter Should Have a Professional Website
Most of the ghostwriting websites out there look like they were designed in 1999.
Just know that if your ghostwriter accepts ugliness on their website, they're going to accept ugliness in your book.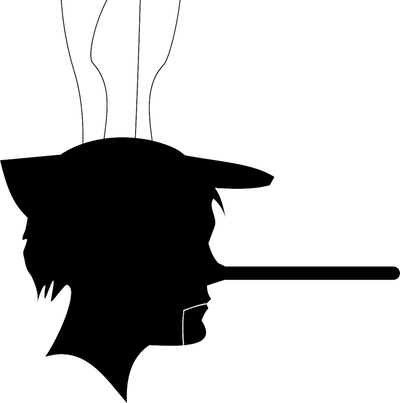 7. Avoid Ghostwriters Who Promise Too Much
Your book should not be written in two weeks or a month. It takes time to write a good book, to do the research and craft the right story.
Also, avoid ghostwriters who promise your book will sell to a major publisher or get on the bestseller list. Ghostwriters can't promise you anything other than giving you an accurate and beautiful version of the story you tell them.
---
---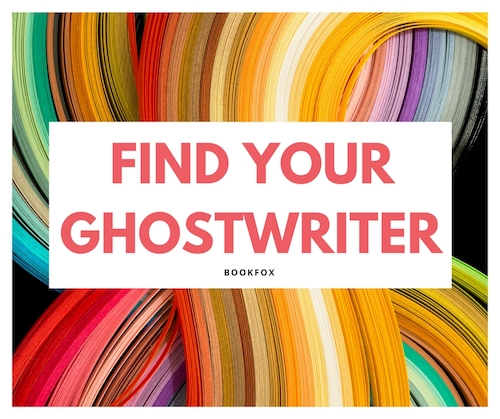 Want to find a ghostwriter today?
Bookfox has the right ghostwriter for your project.
Click here to see how your idea for a book can be made a reality.
---
---
What's the Process Once You Get a Ghostwriter?
1. Contract Signing. This will be important to protect both your story and the ghostwriter's work. All costs should be explained up front, and your contract should state specifically that the copyright reverts to you upon the full or final payment.
2. Primary Payment. The initial payment for most ghostwriters will be required up front, before the work actually starts. This is a show of good faith, and it guarantees that your ghostwriter will be paid for time invested in the project. (Be wary, however, of a ghostwriter who asks for the full payment up front. This doesn't necessarily mean you're about to get hosed, but you want to be wary. Very wary.)
3. Interview Round. Kind of like in Miss America but, you know, giving the real story. Here is where you and the ghostwriter will have a series of phone or Skype sessions, which your ghostwriter will record and later transcribe. You can also exchange emails, adding in any further anecdotes or stories you may think relevant to your memoir.
4. Note Taking and Shape Making. This is where you and your ghostwriter will develop an outline. The outline may be changed at some point, but it will help you and your ghostwriter determine the overall arc for the narrative of your memoir.
5. Writing! Your ghostwriter will now make the magic happen. Each ghostwriter will have a different pace and a different timeline. Some are efficient or will only take on one project at a time and their turnaround time will be only a few months. Some take longer, and their timelines for finishing your project can be ten months to a year. You'll want to work out your general timeline up front.
6. Editing and Revising. I generally send some sample pages early on so that my clients can get a sense of the style and shape of the memoir and can make certain suggestions or simply give the thumbs up. Again, different ghostwriters will have variations on their timeline, but they will give you large portions of the manuscript for you to review and make your recommendations for edits. During this time, further payments will be required.
FAQs:

What's the difference between a memoir and an autobiography?
Memoirs don't tell your story from birth to old age. They aren't chronological and they don't include everything. Memoirs usually focus on an interesting section of your life, starting at an exciting point and then concluding when that section is done.
Ultimately,  memoirs are character-driven: readers want to care about you.
Can I give you my journals or blogs to include in the book?
I would love any resources you have about your life, anything that you've written like diaries. They probably won't make it in the book verbatim, but they will be invaluable for research purposes, and they will help me shape your story.
One client of mine had an extensive blog that I drew upon for information. I didn't use her exact words, but I did use many of the details she had written down.
What if I don't want certain parts of my story to be made public?
That is between you and your ghostwriter. It's your story; you control what information goes out into the world. That being said, sometimes ghostwriters might encourage their clients to go into the harder, more painful details, if it helps to develop the narrative.
What do I need to give a ghostwriter?
Three Things:
Information — the story of your life.
Time — it takes time to write a good memoir or book.
Feedback — read the early drafts and tell your ghostwriter what you like and dislike.
What Do Ghostwriters Actually Cost?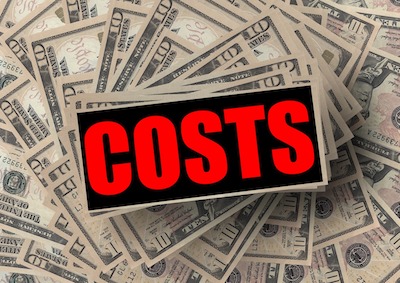 If you do research online, you will see that reputable ghostwriters are not going to write your 200-page memoir for $500. The price range will often depend on the length of the manuscript and the type of story to be told.
While each ghostwriter has a preference (per word or per hour or for the whole project), the average rate for ghostwriting a full-length manuscript is $10,000-$15,000. But if you want to hire a top-of-the-line one, they will charge $30,000 – $80,000. Hillary Clinton's ghostwriter supposedly got $500,000 — that's right, a cool half million dollars.
Payments are usually made in three or four installments, the first one before the start of the project.
Figure out the method by which you pay your ghostwriter.
Some ghostwriters charge by the hour, but this means that the price might be higher than you expected for the whole project, and it's difficult to abandon ship halfway through (but it also might be lower than expected, so hourly rates could swing both ways).
Many ghostwriters charge by the length. There are two ways to charge by the length:
By the word — if the book is 80,000 words long, they get X amount of money.

By the page — if the book is 200 pages, double-spaced in Times New Roman, they get X amount of money.
Virtually no ghostwriters earn money by getting a percentage of the profits. Consider what you do for work: would you work for 3 or 4 months at your job in the hopes that maybe a year or two later you might get paid? Please do not offer to split royalties with your ghostwriter instead of paying them a living wage.
Sometimes a small percentage of the advance or of the royalties is promised to the ghostwriter, but this is always in addition to their earnings, not instead of it.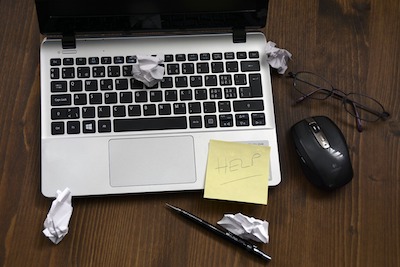 So where does this leave you?
If your story needs to be told, hire a ghostwriter today.
Maybe your memoir will become a bestseller, or maybe it just will provide amazing memories to your children and to your community.
Maybe, like most writers, you will burst if you do not get this story out into the world. In this crazy world, stories do still matter, and our experiences have their own currency.
Remember that it's never too late to write your own history. With a little help from a ghost.
Last Chance:
Contact us today to make your idea for a book into a reality …
Write Better Books.
Receive a free copy of "DEFEAT WRITER'S BLOCK"
when you subscribe to my weekly newsletter.