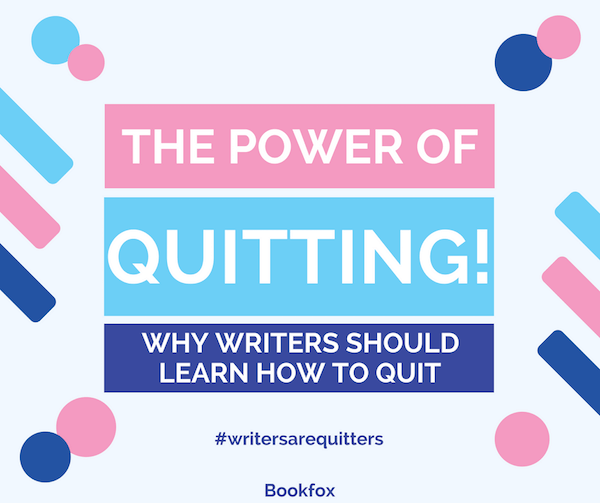 When I was 31 years old, I'd been laboring over a novel for 5 years.
It was a quagmire. I was hopelessly stuck in a plot that wouldn't move, in characters that couldn't elicit sympathy, and with ambitions that were far beyond my skill as a writer.
When I'd started the novel, I had a grand vision that hadn't played out on the page. I'd dreamed up a magnificent castle and built a ramshackle hovel.