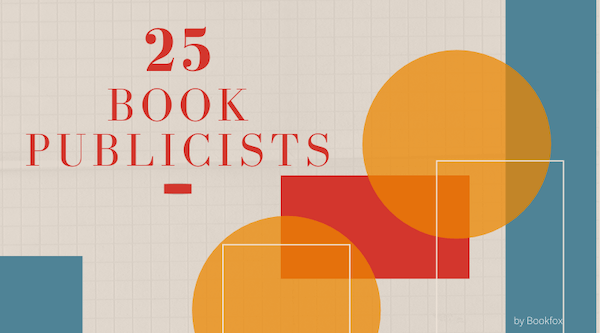 The difference between a bestselling book and a book that sells a handful of copies can be summed up in one word: publicity.
Listen, you definitely need a better strategy than standing on a street corner, yelling and waving your book.
Thankfully, the 25 publicists on this list can provide you with a wealth of ideas, giving you access to media that you can't get on your own.