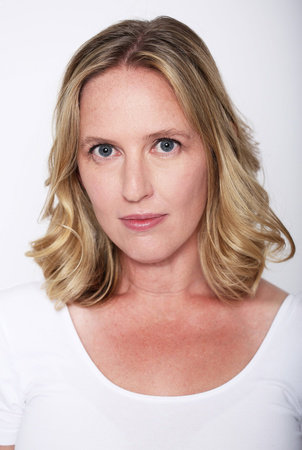 If you want to learn how to publish your first novel, and if you want to pick up some key writing tips along the way, keep reading.
This is an interview with Lindsey Lee Johnson, whose debut novel The Most Dangerous Place on Earth is getting rave reviews from the likes of:
What is the most dangerous place on earth, you ask? Spoiler alert: It's high school.