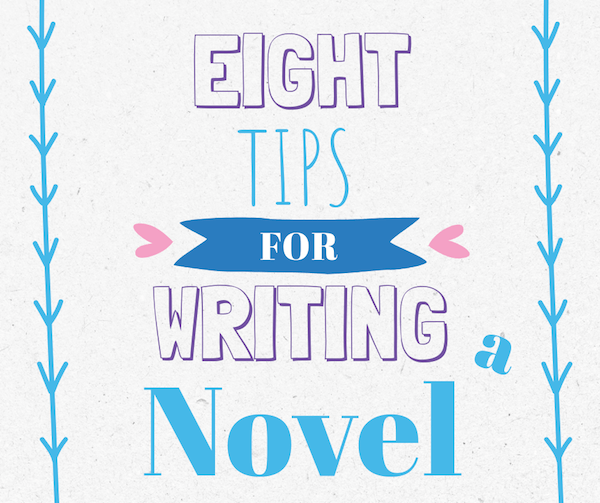 Guest Post by Jody J. Sperling
If you're given to quitting, writing novels isn't for you.
If you're happier writing than reading, don't bother writing.
But if you've bolted your heels to concrete blocks, and if you view failure as a bridge over the black abyss, and if you'd rather be reading than climbing mountains or watching television or snowboarding, write a book.