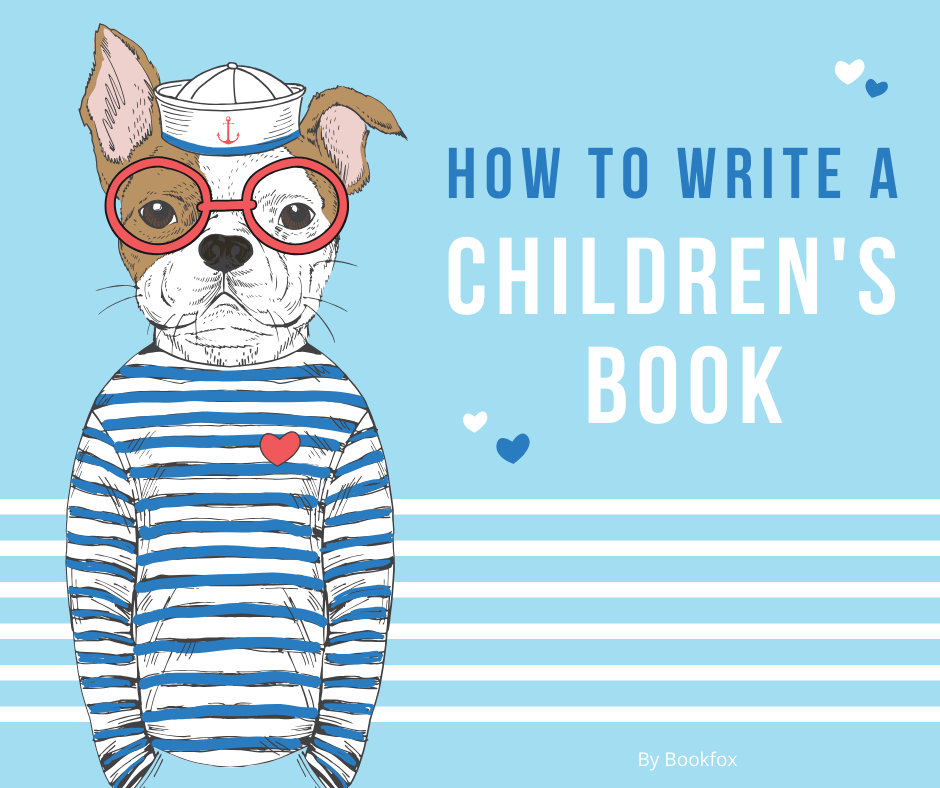 As a children's book editor, I've helped hundreds of authors write, edit and publish their children's book.
Anyone can sit down and dash out a children's book, and with a little help and guidance, yours can be good enough to earn the attention of thousands of children.
And nothing beats the feeling of holding your printed book in your hands and reading it to a child for the first time. Follow these 12 steps and you'll get there in no time.