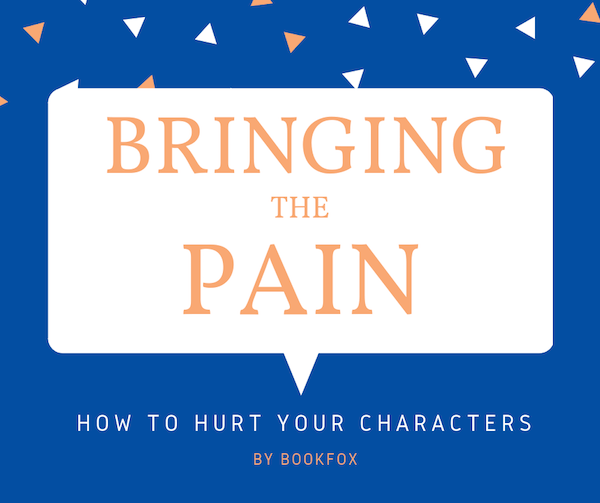 Guest Post by Jody J. Sperling
Stories are only truly great when they confront the great fears.
Bernard Malamud knew this. His character of Roy Hobbs, a naturally gifted baseball player, was shot by a mysterious and seductive woman, which ruined his career in the big leagues. This was what Hobbs dreaded the most — a career-ending injury.