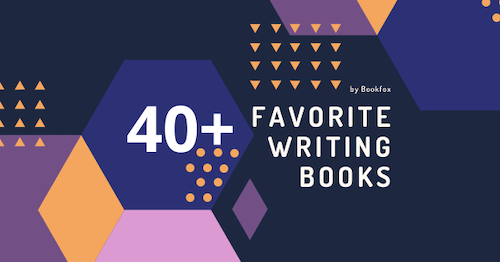 Here are my 40 favorite books about writing, the books I'd swear by and beg you to read.
These books help me feel like I'm not alone. They help me work through problems I didn't even know I had. And they give me enormous amounts of courage to keep pressing on.
After reading more than a hundred books on writing, I've narrowed it down to my top 40.