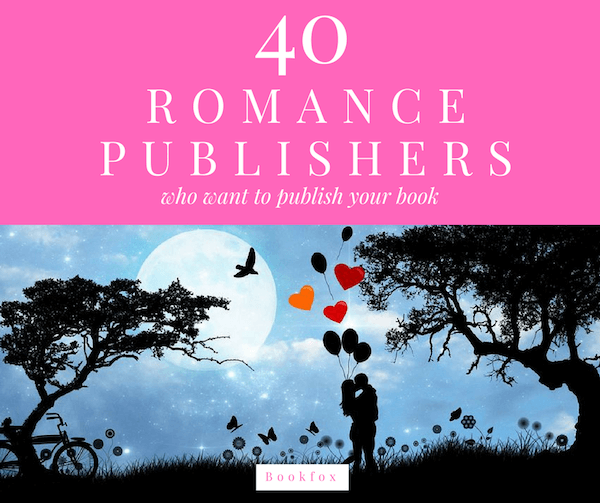 Many publishers want stories with romance in them, but what about publishers who specifically want romance novels?
All of the 40 publishers below are looking for romance, and some of them accept only romance novels/novellas (of varying heat levels).
Some of them even vary by romance sub-genres—and no, not just erotica—so you can personalize your submission options even more.
Good luck finding a place for your romance novel or novella!