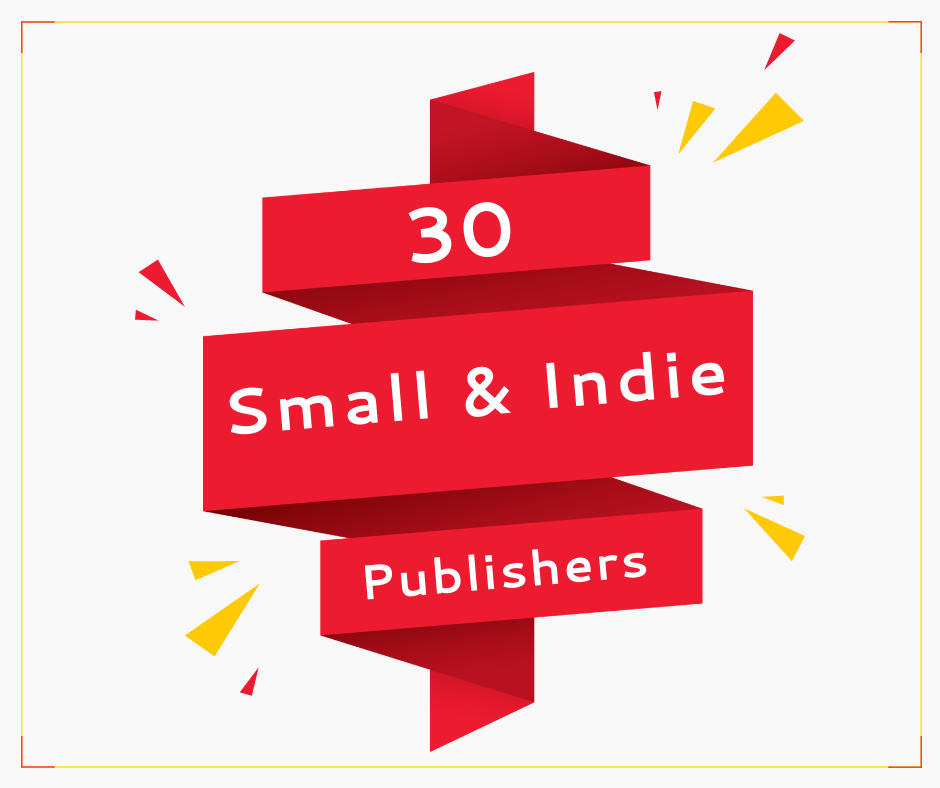 You think you want a Big Five publisher, but are you sure?
Many established writers prefer to go with small and indie publishers, because they're looking for a long-lasting partnership and more individual attention.
Many of the small publishers below focus on literary fiction, but there are some for nonfiction and poetry as well.