Oxymetholone ih 50 dawkowanie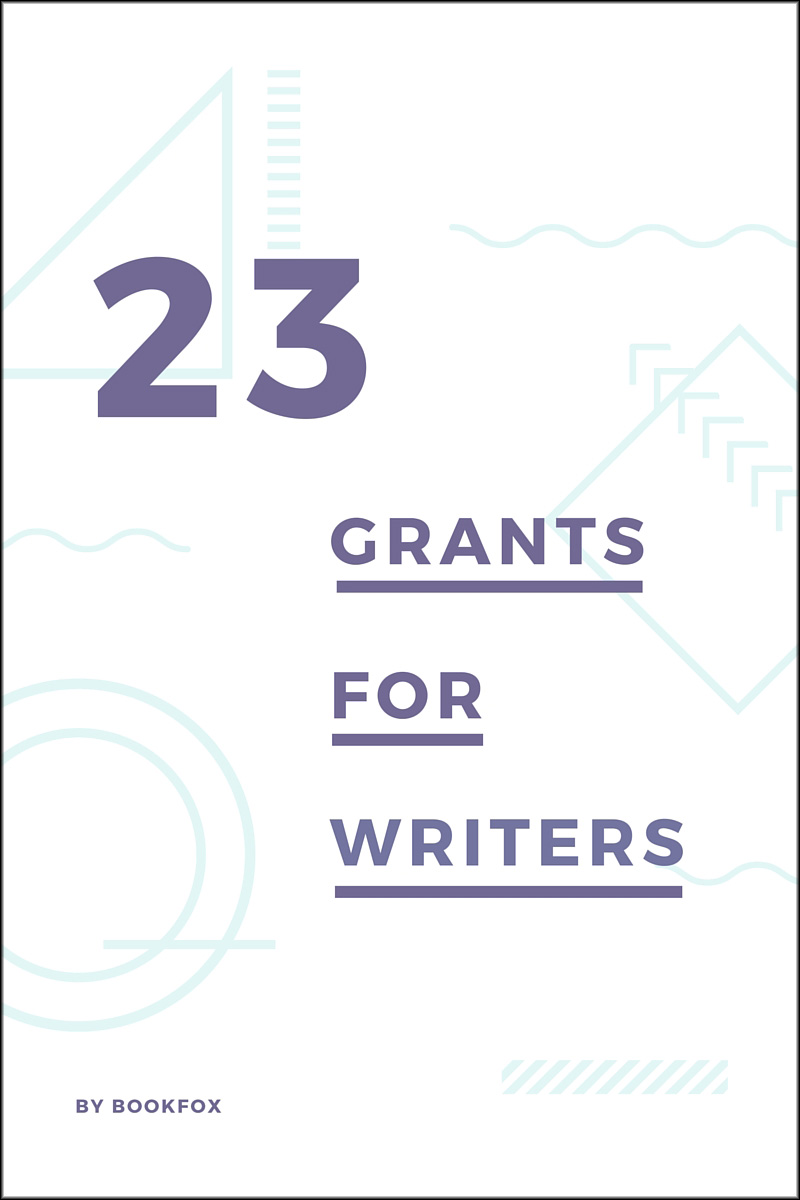 As writers with a whopping-size project in our lap, sometimes we need to get the green before we can make the green. Only how? Let's face it: writing may be feel absolutely liberating, but it's not a money-making machine; most writers fulfill their dreams because they can't think about doing anything else. The reality of filling up our piggy banks just slips into the back of our minds.

Anabolika shop cz
So when you find yourself weighed down by a time-consuming writing project, your passion for the written word alone might not get you off the couch. That's when organizations throw you a lifesaver of a writing grant, so you can pursue your passion while also saving your budget.

Below are 23 great grants for writers to help you fund your writing project.

Place-Centric Grants
1. Leeway Foundation – Art and Change Grants

Oxandrolone dosage pour femme


Grants up to $2,500 are offered to women and transgender writers in the Delaware Valley region to support their artistic projects. Only poets and prose writers residing in the sponsored counties are eligible to apply. The only catch is that you must obtain an individual or business to endorse your project. When you are ready to go, you can submit a synopsis of your project, along with your application by August 1, 2016.
2. North Carolina Arts Council – Writers' Fellowship

Trenbolone forum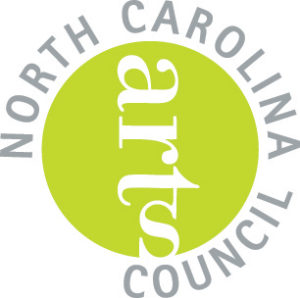 Every two years, fellowships in the amount of $10,000 are available to fund the artistic work of writers residing in North Carolina. You must qualify as a resident of N. C. prior to the application deadline and maintain your residency throughout the duration of the grant. Poets, prose writers, and literary translators must apply to their desired category by November 1, 2016.
3. Ohioana Library Association – Walter Rumsey Marvin Grant

Despite funding cuts, the Ohioana Library Association continues to award their Walter Rumsey Marvin Grant each year to a young, unpublished writer. In order to receive this $1,000 award, you must qualify as a resident of the state of Ohio. You are welcome to submit in any of the fiction, creative nonfiction, or poetry categories, but be aware that your page limit cannot exceed 40 pages of prose. Enter to win no later than January 31, 2017.
4. Mississippi Arts Commission – Literary Artist Fellowship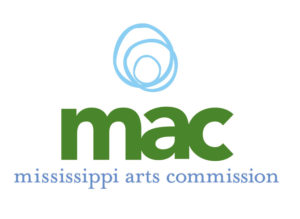 The Mississippi Arts Commission awards up to $5,000 in screenwriting, playwriting, and creative non-fiction. MAC seeks "professional artists" residing in the state of Mississippi and those who are producing a one-of-a-kind project. As a recipient, you are required to keep track of your progress to prove that your funds were solely used toward the creation of your work. MAC will be accepting applications until March 1, 2017.
5. Southeastern Minnesota Council

SEMAC offers an array of possibilities for anyone living in the southeastern Minnesota region. From the individual artist to school residencies, they provide a multitude of grant categories so applicants are able to select the best grant to fund their creative project. To be considered eligible, you must be currently living in one of the southeastern Minnesota counties that are listed. Make sure to check out the SEMAC website for submission deadlines.

The Missouri Arts Council funds art projects that are shareable with the public. MAC funds may be used for fees and traveling. MAC only offers their grants to specific nonprofit organizations and schools. However, you are welcome to contact either one of these institutions to help you fund your literary publication.
7. Table 4


The Table 4 Writers Foundation offers funding to New York City-based fiction and nonfiction writers. This grant supports promising writers aged 21 and above with grants of up to $5,000. You must provide an unpublished writing sample that addresses New York City and an explanation of how the grant will support your latest project.
8. Speculative Literature Foundation

The SLF targets the speculative literature genre. Writers are encouraged to apply to the following grants: The Older Writers' Grant, the Travel Grant, the Working Class Writers' Grant, and the Diversity Grant. All of their grants require no entry fee and offer straightforward applications that are a breeze to complete.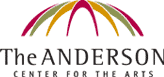 Based in Minnesota, The Anderson Center provides retreats of two to four weeks' duration from May through October each year to enable both promising and accomplished writers the opportunity to produce new work or complete works-in-progress. Deadlines are in February and March.

The Crystal Spirit Publishing grant funds writing projects that benefit a collaboration of writers rather than a writer of one. The project should focus on resolving a specific issue. You will be expected to explain this issue in your application and how your work addresses it. There are two application cycles per year. Winners will receive grants ranging from $500 to $2,500, but be sure to pay attention to their application requirements.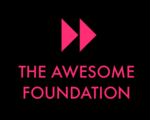 With this grant, you will receive $1,000 to pursue your creative project. Feeling awesome yet? Grants are given to individual or collaborative artists working on specific projects that seeks to reveal a surprising twist to an audience. These Awesome projects come in an array of categories, especially the literary arts.

12. Build Your Own Blog New Writer Scholarship
This scholarship is for new writers aged 16 and up. Submit an unpublished short story, poem, blog post, or any of your best work and give yourself the chance to win a $4,000 award. The application simply requires basic information, along with a 5,000 word maximum writing sample.

Residency Grants
13. University of Texas in Austin – Dobie Paisano Fellowship Program

The purpose of the Dobie Paisano Fellowship Program is to offer financial aid for a writer with Texas flavor. The fellowship offers six months of residency at the Paisano, a three-bedroom frame house nestled in the hills of Barton Creek. Writers may also be interested in applying for the Ralph A. Johnston Memorial Fellowship or the Jesse H. Jones Writing Fellowship. All fellowships require an application fee. To be eligible, you must be a native of Texas or already be a Texan author. Be sure to have your work submitted after Dec. 1 and before Jan. 15.
14. Great Rivers Writers Retreat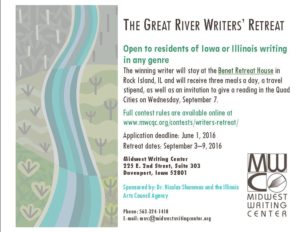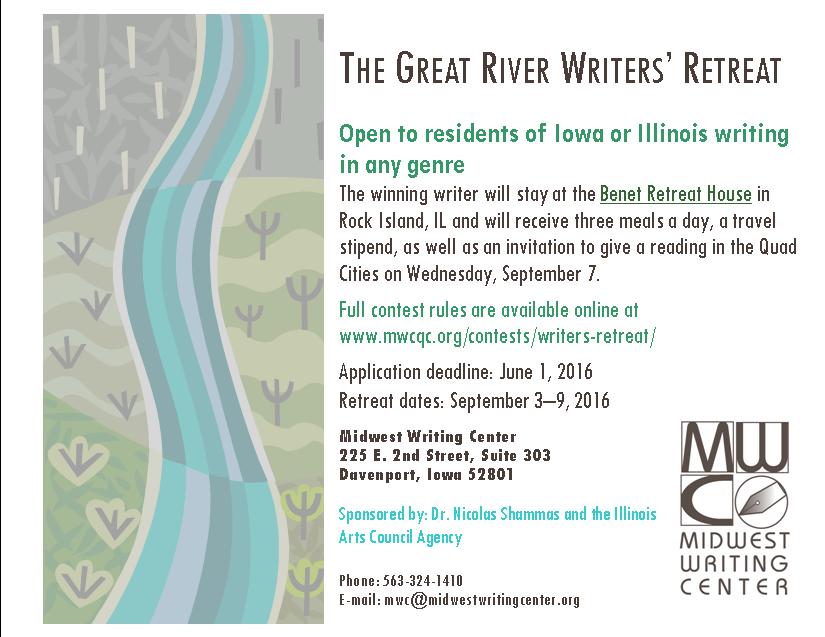 The Great River Writers Retreat selects writers from Iowa or Illinois to spend a week working on their writing project. The winner will receive a one week-residency at the Benet House Retreat Center in Rock Island, Illinois, a travel stipend, and an invitation to conduct a public reading. Be sure to check back on their website for their 2017 deadline.
15. Mid-Atlantic Creative Fellowships – DE, MD, NY, WV, DC, NJ, PA, VA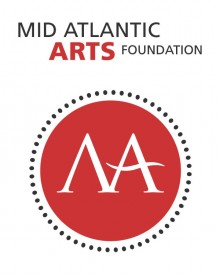 Mid-Atlantic based writers are supported through the Creative Fellowships grant. The Millay Colony for the Arts promotes the opportunity to work in peace and quiet. Residencies are offered to two artists who reside in each mid-Atlantic state and are given a travel stipend. Refer to their guidelines for deadlines as they occur throughout the year.
16. Japan-U.S. Friendship Commission – United States/Japan Creative Artist Exchange Fellowship

The Japan U.S. Friendship Commission invites writers from the United States to spend three to five months in Japan. A stipend of up to $20,000 for room and board is awarded annually to published U.S. poets, fiction writers, and creative nonfiction writers to live in Japan and pursue their creative projects. Each residency also includes a travel grant of up to $2,000. If you are already a published author then submit your best prose or poetry by February 1, 2017.

17. Wide Open Scholarship/Fellowship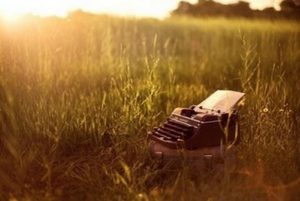 Submit your best unpublished work of any genre and Wide Open Writing will award you with a special getaway retreat. Winners will be given the opportunity to walk in Tucson, Arizona and become a part of a meaningful procession. A $20 submission fee is required to apply. Deadline for submissions is July 15, 2016.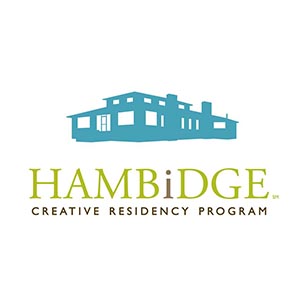 Hambidge provides a residency program that gives writers an opportunity to find their creative voice. Settled in the mountains of Georgia, Hambidge is an author's paradise that inspires writers working in an array of disciplines to create works of high quality. Apply now from August 1 through September 15.

19. Hub City House Residencies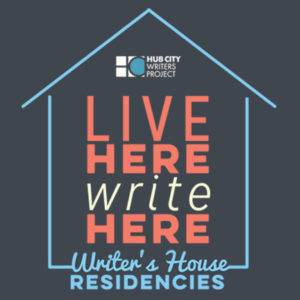 The Writers House provides two residencies per year in an historic cottage in South Carolina. The program is open to emerging writers in the United States who have achieved a creative writing degree or are pursuing their MFA in writing. Every two months, winners will receive lodging, utilities, and a stipend at their chosen residency.

20. Artist Trust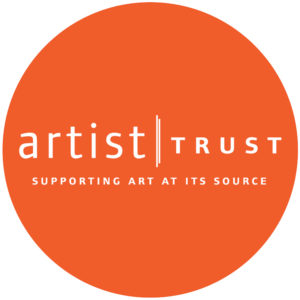 Every year, the Grants for Artists Program has a means to fund up to $1,500 for the production and completion of unpublished work. This organization is proud to support the career advancement of emerging writers and to provide them with the opportunity to spend their time writing at a unique residency. Be sure to keep a lookout for more available grants for 2017.
21. Bard College Fiction Prize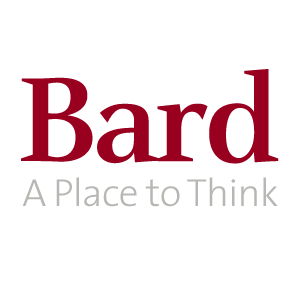 Every year, the Bard Fiction Prize is awarded to an emerging writer under the age of 39 to pursue a fiction writing project over the duration of a full semester. As a recipient, you will be required to conduct a lecture on campus and have the opportunity to connect with fellow Bard students. According to the criteria, you should already be a published author and submit a cover letter explaining your next project. Keep an eye out for their 2017 deadline.
22. National Endowment for the Arts – Creative Writing Fellowships
The NEA Literature Fellowships program offers $25,000 grants in prose and poetry to published authors that allow writing space and the chance to travel to new places. The NEA Literature Fellowships program is given out every two years with fellowships in prose and poetry available in alternating years. New guidelines for fiction and creative nonfiction fellowships will be posted in August 2016.
23. MacDowell Colony Fellowships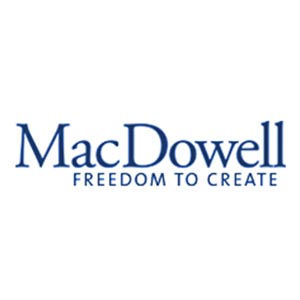 The MacDowell Colony provides a peaceful environment to artists with promising talent. You will be given the opportunity to reside in a studio with full accommodation and meals. The Colony accepts applications from artists working in literature, among many other artistic disciplines. Writers at all stages are welcome to apply. The next deadline to submit is September 15, 2016.