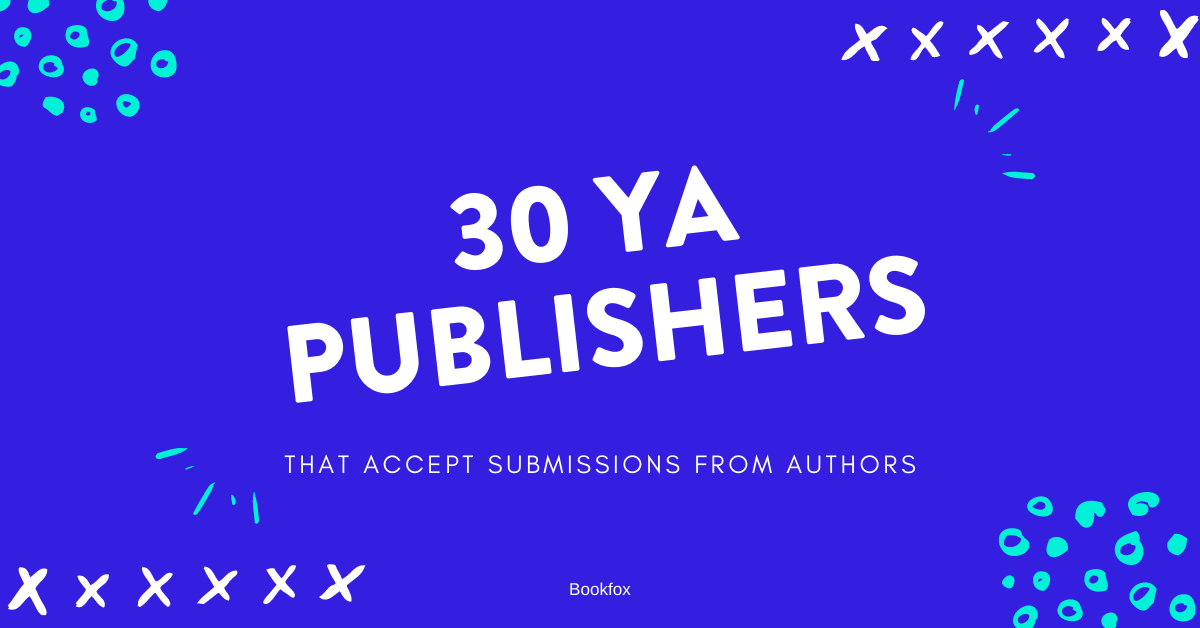 Below you'll find a list of 30 YA publishers that will provide you all the information you need to get your novel or nonfiction book published.
The best part? For the vast majority of these publishers, you don't even need an agent. You can send your manuscript directly to them.
Sending out manuscripts can be scary, especially because so many publishers exist. Hopefully this list will help narrow your search and give you a better chance at finding a good fit for your YA book.
[41 top YA agents— this is another helpful list here at Bookfox for you to research agents who represent YA.]
Publishers for Unagented YA Novels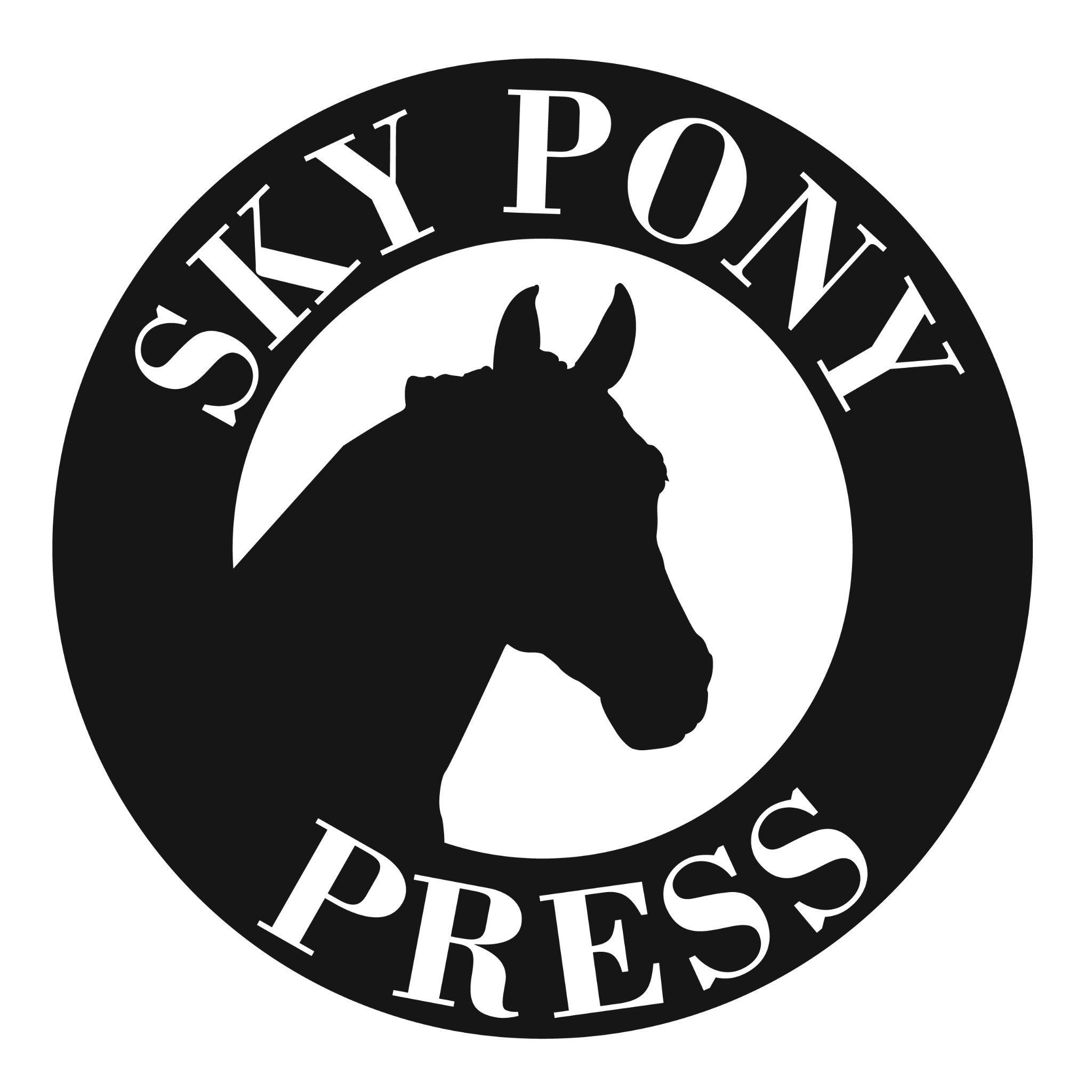 Sky Pony is a subset of Skyhorse Publishing, specifically for younger readers. In addition to YA books, they also publish some children's books, but they don't limit to a specific age range. Their YA fiction and nonfiction is original, fresh, and striking.
Their submission guidelines mention that they accept manuscripts and proposals only via email. Skyhorse as a whole published around 1,000 books in 2016.
A cool point to note is that their nonfiction section isn't just looking for drug memoirs or biographies. One of their titles is I've Got My Period. So What? Unlike a lot of YA nonfiction, their taste isn't limited to the dramatic.
Other sample titles: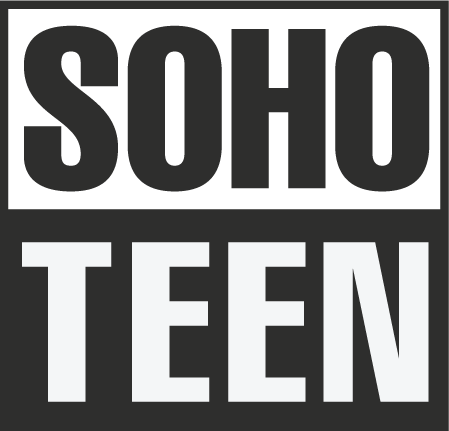 At its inception, Soho Teen published mainly YA mysteries and thrillers, but it has since expanded to include other unique narratives about self-discovery and identity—basically anything relevant to teenagerdom. They publish 7-10 titles per year.
If you want to submit to Soho Teen, your agent will have to do so via post, including 50 pages of your manuscript and a cover letter. The response time is up to six months.
Sample titles: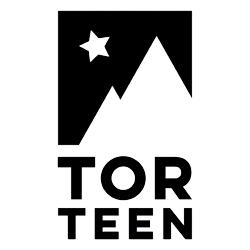 Tor Teen comes from Tor/Forge, an imprint of Macmillan. Like Jo Fletcher, it also caters to YA and teen sci-fi and fantasy. Alternate universes and strange discoveries are just two of the numerous ways Tor Teen books get readers to look at life a different way.
Tor/Forge's submission guidelines have been written out to assist writers without an agent. They request the first 40-60 pages of your book by post, and they say if you don't receive a reply in six months, send a follow-up query. In addition to the guidelines for publishers, their submission page also includes tips to make the submission process smoother for you, the writer.
You can find more info on Tor Teen here.
Sample titles: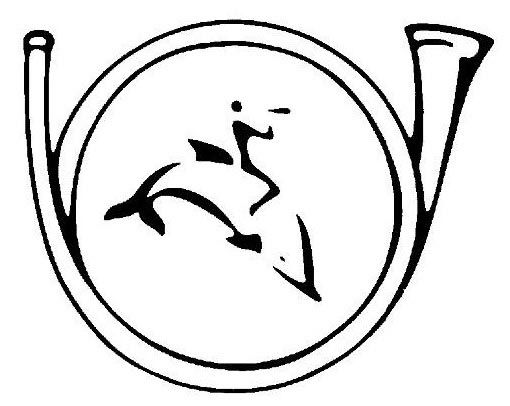 Jennifer Greene, senior editor at Clarion Books, spoke at a conference about what Clarion looks for and the future of the publisher. While HMH as a whole publishes books for all ages, classics and contemporary alike, Clarion focuses on middle-grade and YA fiction. Greene says Clarion is not looking for books that tend towards romance, action, or plot. They want books that study characters, explore alternate universes, or clash cultures.
Currently at HMH, only Clarion is accepting unsolicited submissions. Their response time is usually about twelve weeks, but they do not respond individually. They accept about 30-35 books per year.
Sample titles:

Swoon Reads isn't your typical publisher. They work on a public popularity basis: Writers submit their unpublished manuscripts, community readers rate them, and the most loved titles then get reviewed by the Swoon Reads staff. Anyone can send in their books, and anyone can sign up to be a reader—and it's all free.
If the staff chooses your book, they publish it in eBook and print. Their submission guidelines include a lot of fine print. An important part to note is that because you have to create a Swoon Reads account, you're agreeing to the site-wide rules in addition to submission rules.
Swoon Reads accepts all genres of literature, but overall they seem to really like romances. If you think your book will do better with a public community before hitting the editors' desks, this is a great option.
Sample titles:

Entangled Teen, the YA imprint version of Entangled Publishing, has another two imprints: Teen Crush and Teen Crave. All three call for flirty romance books, but the overall theme for each differs slightly. Entangled Teen wants any genre—historical fiction, sci-fi, thrillers—as long as it features a romance of some kind. Teen Crush wants traditional first love stories, like Aria and Ezra's meet-cute on Pretty Little Liars. Teen Crave wants paranormal love stories, like Twilight minus everything except Edward and Bella's romance.
Submission guidelines differ by word count: Entangled Teen wants 70-120,000 words; Teen Crush and Teen Crave want 45-60,000 words. But the main thing to consider if you want to submit to one of these publishers is the focus of your narrative.
Sample titles for Entangled Teen:
Sample titles for Teen Crush:
Sample titles for Teen Crave: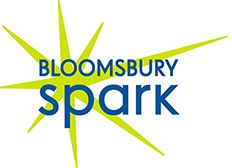 Bloomsbury Spark is the YA-only imprint of Bloomsbury. It only publishes eBooks, all available on their website and on eReaders alongside eBook versions of Bloomsbury print publications. They're looking for content in a wide array of genres, not just romance.
You won't hear back from them if they don't accept your manuscript. But if they do accept it, you'll get feedback, proofing, copyediting, cover design, and marketing.
Submission guidelines are 25-60,000 words sent via email. They're not currently open to submissions, but you might want to keep them on your watch list for the future.
Sample titles: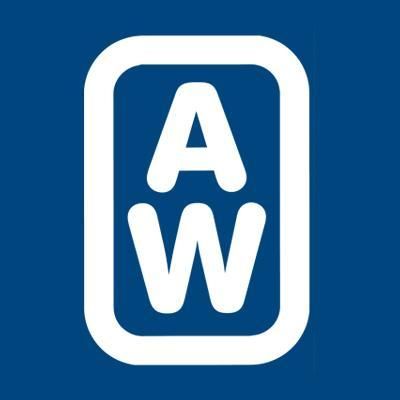 Albert Whitman & Company mainly publishes children's books (like The Boxcar Children), but they also do YA. They're looking for books that will help kids and young adults grow, mentally, emotionally, and intellectually.
They accept submissions from authors and agents separately for manuscripts up to 70,000 words.
They have an interesting request for authors submitting: to choose three recent books similar to your book and explain how yours is different from them. It sounds intimidating, but it gives you the opportunity to make your book stand out.
Sample titles: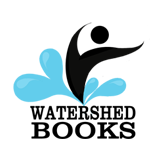 Watershed Books is an imprint of Pelican Book Group, a small Christian publisher. They're looking for books with a target audience of 14-19 but with messages that can apply to any age. As long as the books display a life lived by faith, they can be of any genre: everything from romance to fantasy to western. They like stories that feature the tough stuff, which the characters have to overcome. They have one new book coming out in July.
Their submission guidelines outlines the specifics of what they're looking for and what they're absolutely not looking for. In addition, their submission page includes even more rules for submitting.
Sample titles:
Now this is a publisher that lives up to its name: Quirky! Quirk Books publishes YA fiction in addition to other literature across the board. They published the hit Peculiar Children series by Ransom Riggs and Pop Sonnets, a collection of modern song lyrics translated as Shakespearian poems.
Depending on what kind of book you're submitting (fiction, nonfiction, pop culture, etc), their submission guidelines direct you to different editors. You can email them a one-page query letters with your idea and (if applicable) a few sample chapters if you have them. They only publish 25 books per year, so make sure yours is quirky enough to stand out.
Other sample titles:
Polis Books, an independent publisher founded in 2013 so authors can get the same professionalism of a large publishing house on a more timely and less exclusive basis, publishes more than just YA. But many of their books do fall under the YA umbrella, so sending your stuff here isn't a bad idea.
Some of the genres they look for are mystery, suspense, crime, and supernatural. They published 50 books in 2016, over half both digitally and in print.
As per their submission guidelines, full manuscripts should be at least 60,000 words. However, they first request a query email with three sample chapter attached.
Sample titles:

After 28 years, Charlesbridge Children's Books finally launched a YA subsection, Charlesbridge Teen. Since March 28, 2017, Charlesbridge Teen has accepted five books set to drop this coming fall.
In line with its original publisher, Charlesbridge Teen wants stories that are going to make people laugh, cheer, reflect, and (hopefully) become lifelong readers. Charlesbridge has always had a soft spot for emerging writers, and most of their publications are debut novels.
The submission guidelines note that YA manuscripts can be sent by email or regular mail.
Upcoming sample titles:

Allen & Unwin out of Australia is a fantastic resource for rookie authors. Yearly, they publish around 80 titles of children's and YA fiction.
Also for children's and YA books, Allen & Unwinded offers a service called "The Friday Pitch." This is strictly for emerging writers wishing to submit their manuscript for publication. In addition to the generic sample chapter and synopsis, they request a "title information sheet," which asks for extra information like, "What book would you see as a comparison title to yours?" and "What recent children's book have you read and liked?"
If they're interested in your book, they should contact you within two weeks.
Sample titles: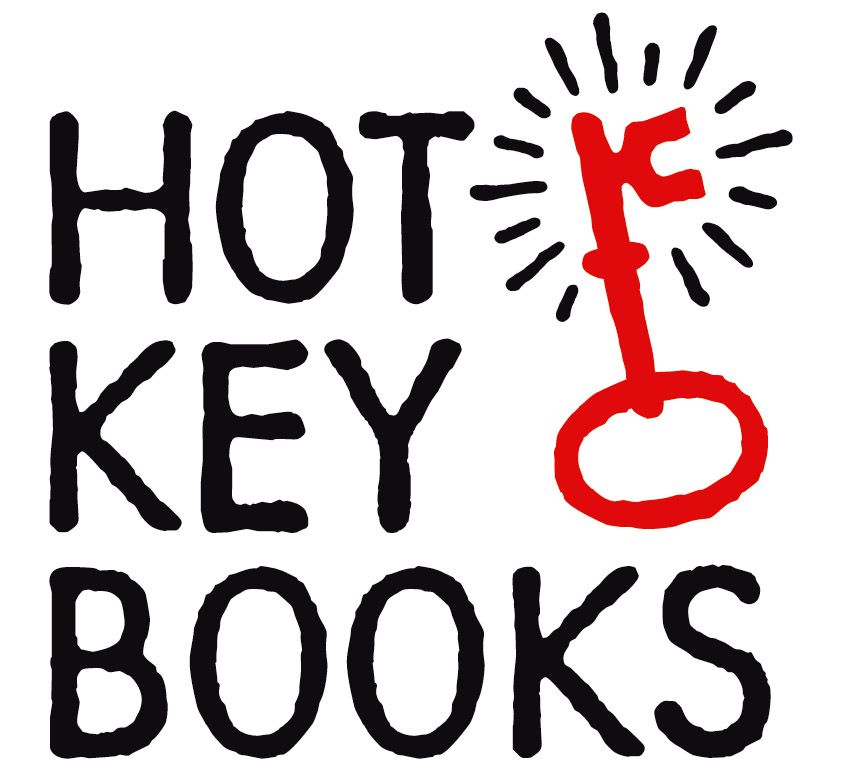 Hot Key Books is an imprint of Bonnier Publishing, and they specialize in YA novels. They want quirky stuff, stuff that makes you think, and anything that's going to stand out.
They don't have an official submissions page, but their FAQ page talks about how to send them your manuscript.
Sample titles: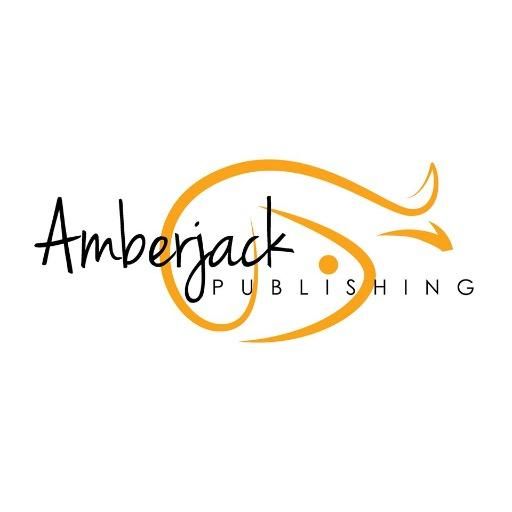 Amberjack Publishing is an independent publisher that publishes children's books and general fiction/memoir in addition to YA books. Their aim is to slow down the pace of everyday life and get readers so engrossed in a book that they want to binge read it all day.
They're closed for unsolicited submissions right now, but their submissions page has a form you can fill out to be notified when they're open again. Literary agents can pitch directly.
Sample titles: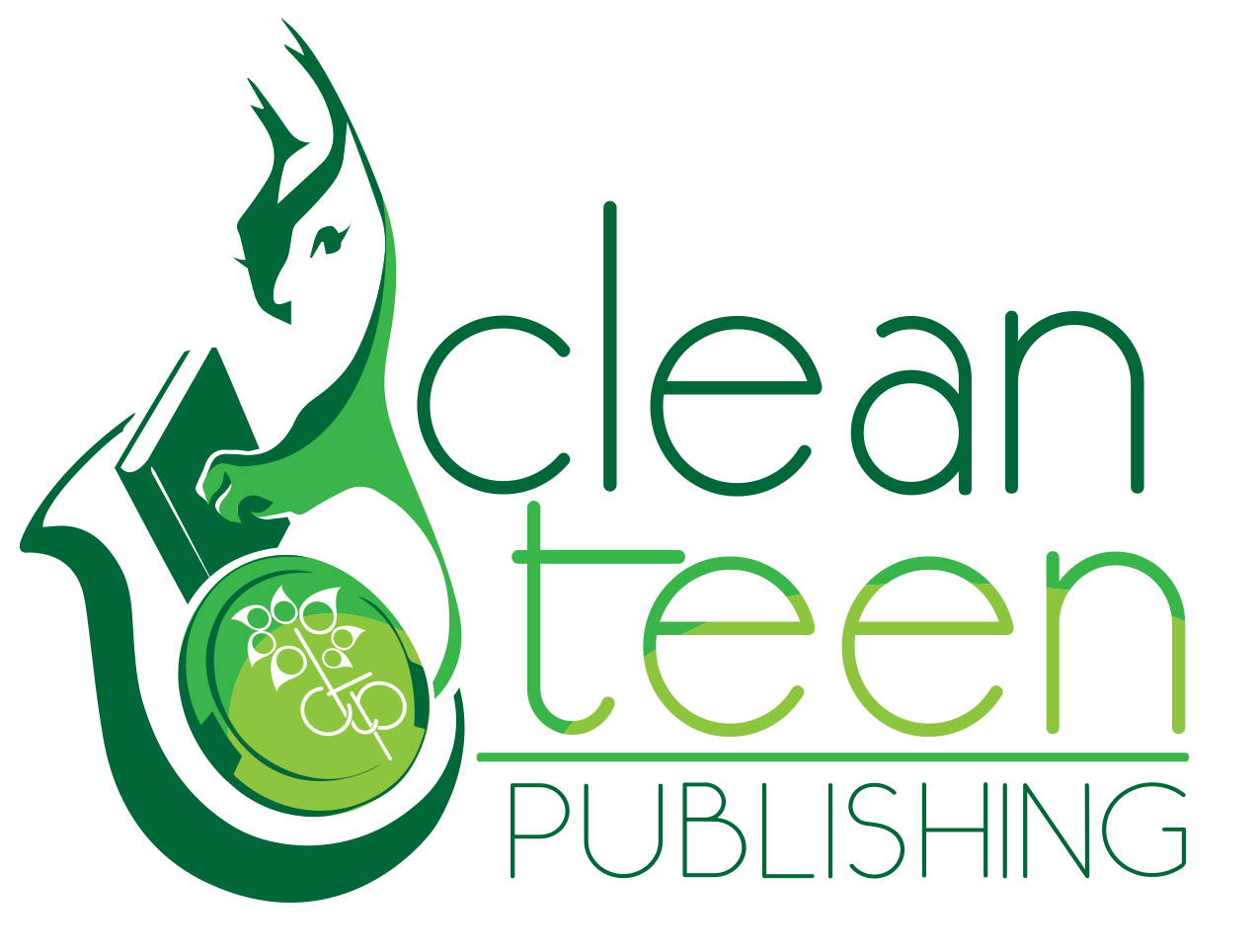 Clean Teen Publishing has the same basic mission statement as Kind bars and SmartWater: You should know exactly what you're ingesting. They publish without censorship, preferring to let readers decide whether or not they want to read certain parts of the book. This way, each reader personally censors the book they're reading.
Clean Teen is mainly looking for work that is thrilling, paranormal, fantastical, or historical in nature, especially if it's a series of books. Ideal length for one manuscript is 50-110,000 words.
Their submission guidelines are a little wonky (for instance, you should include the first 15 pages of your manuscript in the body of your email, not in an attachment), so read them carefully if you choose to submit here.
Sample titles:
17. Sourcebooks Fire

Sourcebooks Fire is the YA imprint of Sourcebooks, an independent publisher acutely aware of how books change lives, one that wants to be an active part of that change. They want to bring the passion they feel for literature and stories to the next generation of readers and writers, so Sourcebooks Fire was founded in 2010. They look for books that are going to enrich the lives of their readers and teach them something about the world, life, or themselves.
Sourcebooks's YA submission guidelines criteria includes world-building (even outside of the paranormal/dystopian), relatable characters, and some sort of romance. You can submit via email, and you should hear back in 8-12 weeks.
Sample titles:

Dancing Cat Books is a children's and YA imprint of Cormorant Books that publishes literary fiction and nonfiction and, unlike many YA publishers, poetry. Their mission is to uplift significant voices, and they want to represent what is beautiful and playful.
They don't have a set number for fiction/nonfiction books published each year, but they accept only four books of poetry.
Email submissions aren't accepted, so get ready to lick the envelope if you want to send in your manuscript. Then, you should get a response in two to three months.
Sample titles: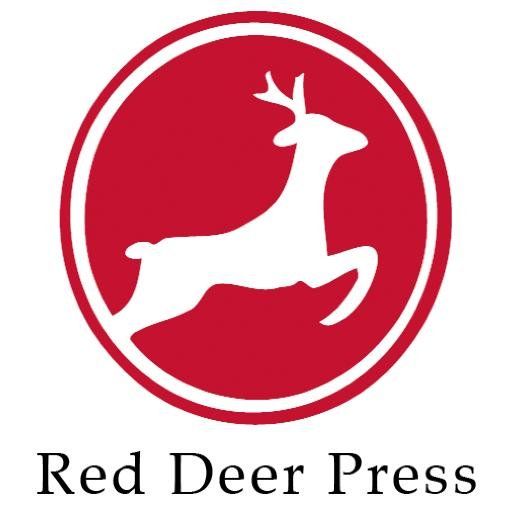 Red Deer Press is a Canadian publisher, but they take work from both emerging and new writers from across the map. They were bought by Fitzhenry & Whiteside Limited, another Canadian publisher, but remain a small press with editorial autonomy.
They publish a wide array of teen fiction along with younger children's fiction, nonfiction, and adult books of all genres.
Their submission guidelines request a query letter for fiction manuscripts or the first three chapters of your book.
Sample YA titles:
Curiosity Quills looks for books that give readers a chance to escape. They want whatever intrigues, works that are thought-provoking and mind-bending, stories that twist your brain and turn your perception of reality upside down.
They're looking for books of every genre. Different genres have different Acquisitions Editors. For example, one editor really likes Asian and ancient history-inspired mythologies, another likes humor and/or horror, another likes urban fantasy and romance (of all heat levels), etc.
Their submission guidelines note that they want YA novels from 45-100,000 works. All submissions go through the same query form, but each will be redirected to the Acquisitions Editor that best fits their genre.
Sample titles: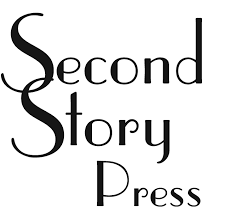 For over 25 years, Second Story Press, a Canadian publisher, has been publishing feminist-inspired books for adults and young readers. They take adult, young adult, and children's fiction and nonfiction along with children's picture books.
The main facet of all Second Story books is strong female leads that inspire women and bring up conversations about social justice and human rights. They have partnered with many other feminist organizations like The Feminist History Society and Planned Parenthood.
According to their submission guidelines, they rarely take work from authors outside Canada.
Sample YA titles: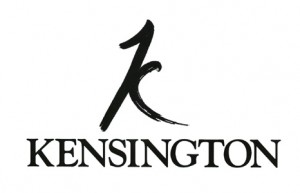 Kensington Publishing, located in New York, is known as "America's Independent Publisher." It has multiple imprints, and as a whole publishes over 500 titles every year. It has a particular proclivity for African-American stories, mysteries, true crime, and westerns.
Their submission guidelines are a little complicated, so make sure you read them carefully. You have to email a specific editor depending on the genre of your book. They don't want any kind of attachment to your query email; if they like your idea, they'll ask for more.
Sample titles: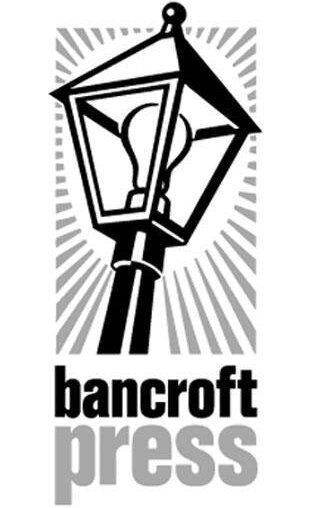 Bancroft Press publishes many different kinds of books, but that does not mean that they publish many books. They're independent and super small, so they only release 3-6 titles a year. But for YA fiction, they take coming-of-age stories, thrillers, political memoirs, and everything in between.
For submission guidelines, send them your full manuscript (or as much as you have completed), a brief explanation of the work including your target audience, and your credentials as a writer.
Sample YA titles: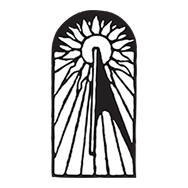 Dial Books is a rare imprint of Penguin Random House that accepts unsolicited submissions. They publish children's picture books all the way to YA novels. One of their main goals is to publish what they believe to be artistic excellence, whether that's along the lines of B.J. Novak's not-picture book The Book with No Pictures or Nancy Werlin's "my parents are trying to kill me" thriller And Then There Were Four.
Unfortunately, they won't respond to your manuscript unless they choose to accept it. But their submission guidelines encourage writers to submit the first ten pages of their novel and a cover letter for consideration by post.
Other sample titles: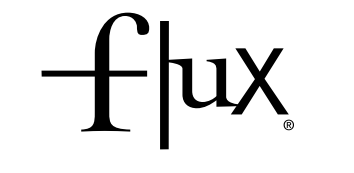 Flux, an imprint of North Star Editions, makes a good point about YA literature: It's not about age, it's about point of view. They believe that YA doesn't have to denote a specific reading level, but if the work is inspiring and entertaining, it can be for anyone. They're hoping to publish 20 books in 2017.
Submission guidelines request writers send a query email with an analysis of 3-5 recently published books comparative to their submission and the first three chapters attached.
Sample titles:
Agented Publishers

Harlequin Teen is a subsection of Harlequin Books, an imprint of HarperCollins interested primarily in women's romance and romance series books. Many of Harlequin Teen's titles are fantasy-related, so if you have a book (or even better, a series of books) in that vein, this might be the publisher for you.
According to their submission guidelines, while Harlequin Teen doesn't take submissions without going through an agent, another subsection, Harlequin Series, does. That's a good romance publisher for romantic submissions, but not strictly for YA. However, they do have a resource blog called So You Think You Can Write, which offers writing workshops and contests throughout the year.
Sample Harlequin Teen titles: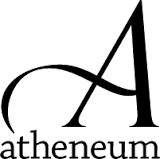 Atheneum is an imprint of Simon & Schuster specifically for children and YA literature. Founded in 1961, they've published everything from Ernest Gaines to Calla Devlin. They have 50 new books coming out Summer and Fall 2017.
To submit, you have to go directly to Simon & Schuster, who requires submissions from literary agents. However, Simon & Schuster does have a self-publishing service called Archway Publishing, if you decide to take that route.
Sample Atheneum titles: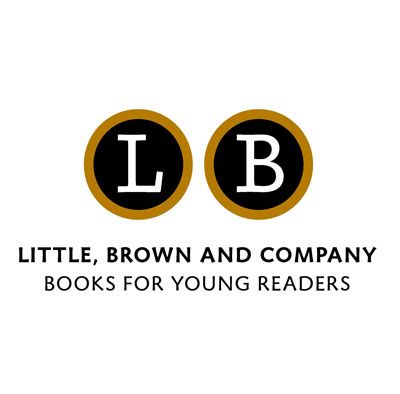 Little, Brown & Company, an imprint of Hatchett Book Group, has an entire subsection for young readers and under that, another subsection for teens. LB as a whole publishes around 135 books per year of all genres. Another subsection of LB Teen is Poppy, which targets teen girls. In addition to print publications, LB promotes audiobooks for many of their titles.
To send a manuscript to LB, LB Teen, or Poppy, you have to go through Hatchett's submission process. Unfortunately, this includes involving a literary agent.
Sample LB Teen titles: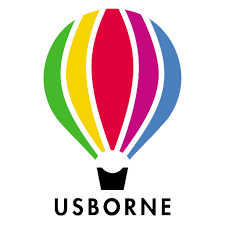 Usborne Children's Books, an independent publisher in the UK, has released over 2,000 books since 1973. They work with specific designers and illustrators from all over the world, because their aim is to make children's books as visually appealing, engaging, and entertaining as television.
Their submission guidelines can be found here. They're accepting art submissions, but for authors, you'll have to go through an agent to submit.
Sample titles: