Azole antifungals are contraindicated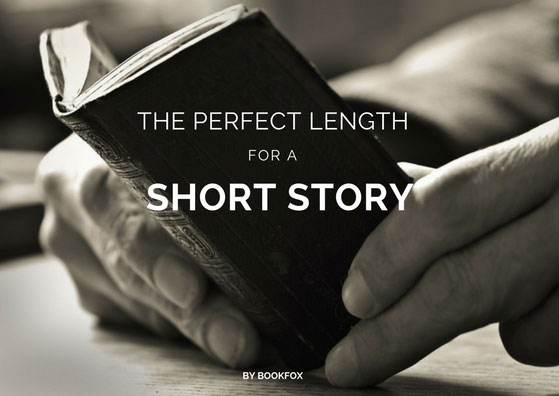 The perfect length of a short story can be tricky to figure out. Make it too long and you exceed the reader's attention span and nobody wants to publish it; make it too short and you have flash fiction on your hands.
Carmex lip balm pomegranate
Edgar Allen Poe described the proper length of a short story by saying it had to be something readable in a single sitting. I like that. It measures a short story by reading time, rather than page length or word count. But I think word count is the easiest way to measure story length.