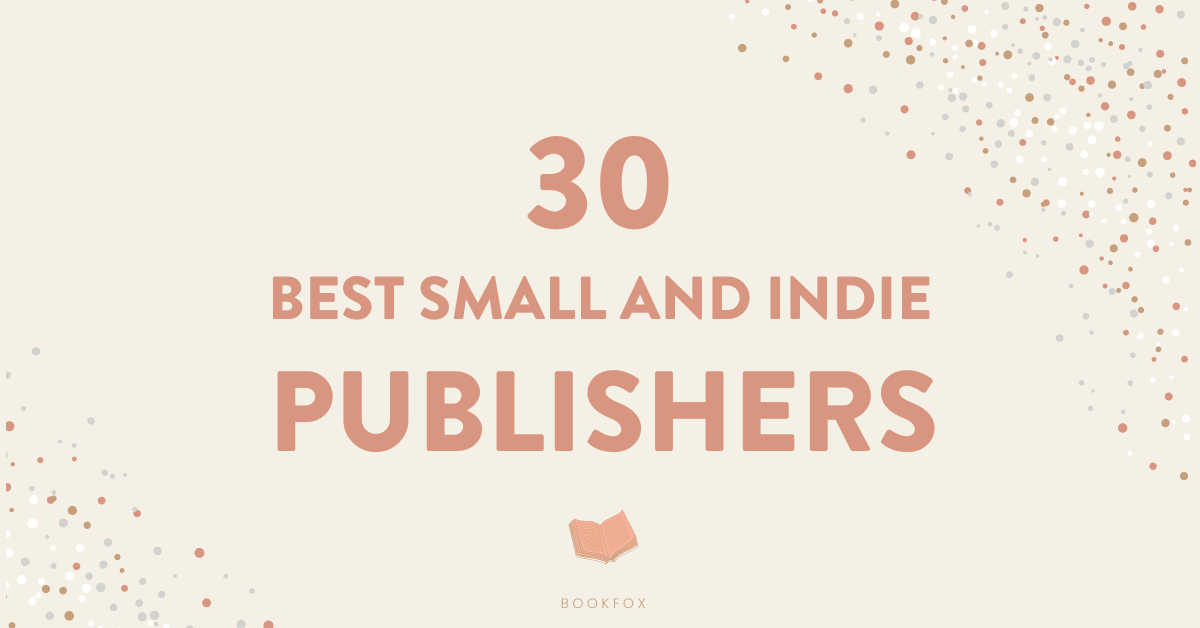 You think you want a Big Five publisher, but are you sure?
Many established writers prefer to go with small and indie publishers, because they're looking for a long-lasting partnership and more individual attention.
Many of the small publishers below focus on literary fiction, but there are some for nonfiction and poetry as well.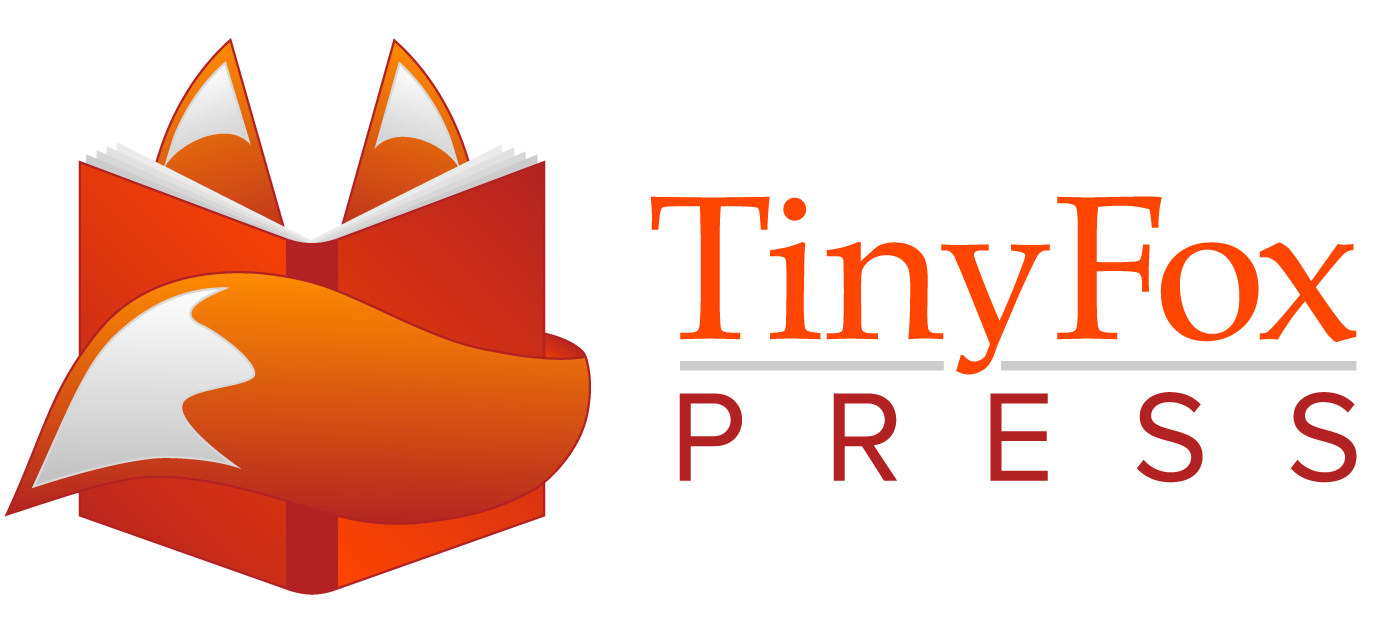 Tiny Fox Press is headed up by four writers/editors you can get to know from their About Us page.They're only looking for YA and adult novels, and if you're looking to submit chick-lit, romance, mystery, or thriller books, look elsewhere.
They don't require manuscripts to be submitted by an agent, but their FAQ does mention that having an agent helps. Even though 1-3 new authors seems a small number to take per year, rest assured that the work they publish is quality over quantity.
They publish both print and ebooks.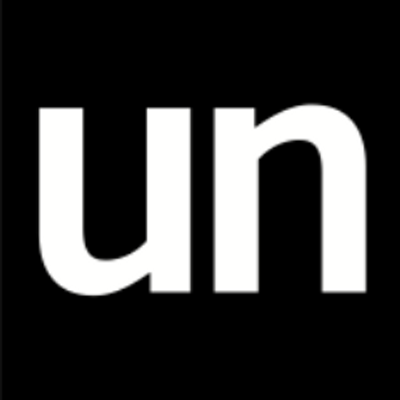 Unnamed Press is looking for a little bit of everything. They take fiction, memoir, poetry, possibly something else—just send a query letter! With a team of talented editors and artists, each book comes out looking lovely and ready to read.
Due to the high number of emails they receive, unfortunately they can't respond to every query letter. But they host events throughout New York and elsewhere, so they give you chances to bump elbows with the right people.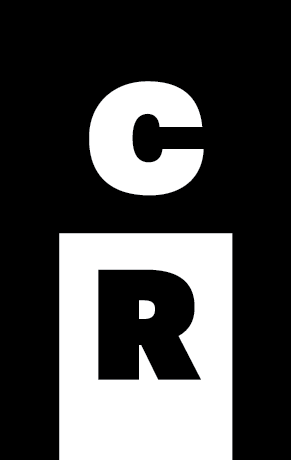 C & R Press is one of the faithful few in the independent press community that can sometimes be overlooked. They're doing fantastic work, but quietly, in the margins, and they deserve more attention.
They are looking especially for LGBTQIA+, immigrant, female, minority, or other progressive voices.
Currently, submissions are open for full-length fiction, poetry, short story, memoir, or essay manuscripts.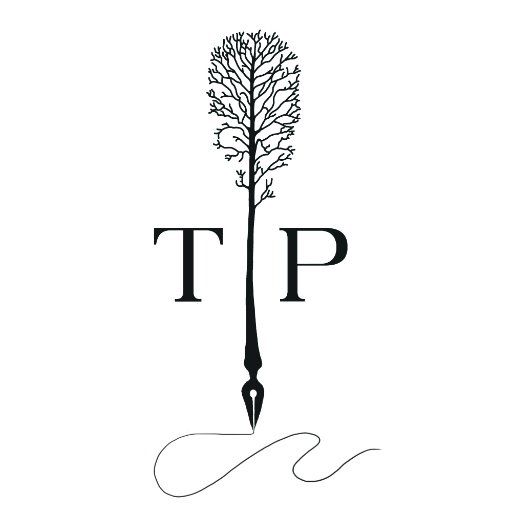 Tupelo Press books have been around long enough to gain a reputation for their physicality (minimalist design, specific paper quality) and the writing they represent. They also look for a variety of writing (fiction, poetry, nonfiction) from both new and known writers.
Don't miss the yearly contests and awards, which provide a great chance to get noticed and published.
Submissions to Tupelo Press happen on a rolling basis, but you can always submit to their Million-Line Poem! It's a huge, collective process poem comprised of a new couplet everyday by different writers.

Red Hen Press is an L.A.-based publisher who also publishes Los Angeles Review and promotes literacy in schools. Unagented submissions are encouraged, but they ask that you familiarize yourself with their authors and poets before deciding whether or not you think they'll be a good fit for your book.
If you submit the first 20-30 pages, it will take them less time to review, but they also accept full manuscripts. Their guidelines list all the info you'll need if you decide to submit.
Red Hen has a creative writing and literature outreach program for certain school districts in California called Writing in the Schools. So even if you're not looking to publish your own stuff, you still have opportunities to reach readers.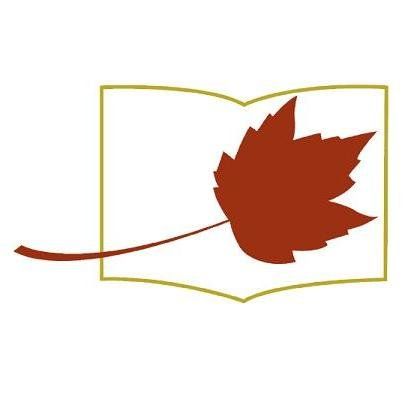 Unlike many of the other publishers on this list who do not have a preference, Autumn House Press is specifically interested in new and lesser-known voices in the literary world.
They publish poetry, fiction, nonfiction, and anthologies. Usually, they only accept unsolicited manuscripts through their annual prizes.
If you're interested in submitting to their prizes (or their online literary magazine, Coal Hill Review), you can find more information here. Otherwise, keep your eyes on their submission page for open calls!
Every year in the fall (how appropriate!) Autumn House will accept manuscripts for all genres.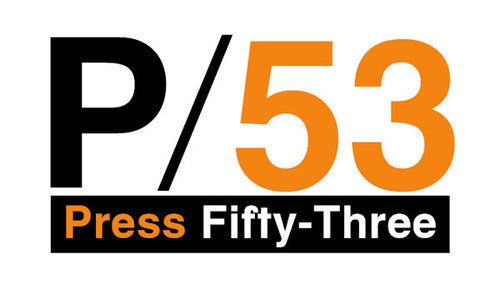 Press 53, founded in 2005, publishes 5-6 short fiction collections and 8-10 poetry collections every year.
Want to be noticed by them? Publish in literary journals, review their books, and meet them at conferences — they often develop relationships with their writers before publishing them. Writers can still send in manuscripts via their Submittable page for awards or submit to their literary journal, "Prime Number Magazine."
Get this: 60% of their writing is by females, which they say was not an intentional decision. Apparently in their search for "kick-ass writing," they found a majority of kick-ass women writers.
(And if you're into poetry: They have a yearly Gathering of Poets in their HQ city of Winston-Salem, NC every March!)

Bellevue Literary Press, a project of NYU's School of Medicine, wants books about healing, illness, and medicine. They're famous for publishing Tinkers by Paul Harding as their first book (and it won the Pulitzer!)
Like Red Hen Press, Bellevue Literary Press also does outreach with local school systems and communities. They have regular events during which the public can hear and meet their authors.
Their submission guidelines state that they only publish literary fiction and narrative nonfiction. Send full manuscripts for fiction and either a manuscript or a proposal for nonfiction and whatever their decision is, they will reply.

Most publishers have a single intern comb through the slush pile and veto 90% of the submissions right away.
Big Lucks Books is different. Whatever you send them must be either okay-ed or shot down by nine staff members.
What are they looking for? Work that challenges political norms and embraces emotion. They do not want anything traditional, stiff, or censored. Their books are quirky, genre-defying, and beautiful.
Submissions are on a rolling basis, and you can still submit a query form to see if they might be interested in what you have to offer. They do hold two reading periods a year for chapbooks and their full journal, which you can read more about here.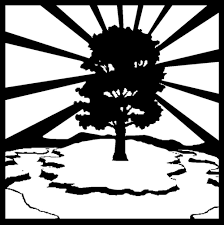 Black Lawrence Press has published a few of my friends, and they are a super reliable small press. I would especially recommend you apply to their contests — they have several throughout the year, and every contest has a great reputation for publishing good work.
They are simply a great press to partner with in your writing career.
As far as what they publish, they love offbeat contemporary fiction, creative nonfiction, and poetry. They also publish a lot of chapbooks and short story collections.
Currently they have a chapbook competition in process, but they have open reading periods twice a year. Their fall reading period starts up in November, so check back at their submissions page soon.
Since 1979, BOA Editions has published over 300 exceptional books from poets and authors across the U.S.
BOA is taking entries for their 7th annual Short Fiction Prize. Until then, you can submit your short story manuscripts to their American Reader Series.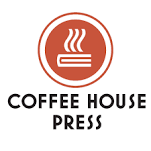 Coffeehouse Press wins awards. Lots of awards. Their titles have won the American Book Award multiple times, been a finalist for the National Book Award, and gotten American Library Association Notable Book nods.
They have big name authors, too — Sam Savage of Firmin fame, Ben Lerner, Brian Evenson, Ron Padgett — and if you don't know any of these authors, you need to get yourself some copies, pronto.
Not only that, they promise that they're open to new authors, as long as their voice is authentic and inspiring.
For a better idea of the work they publish and whether or not your manuscript would fit with their collection, check out the Coffeehouse Press Fall catalogue.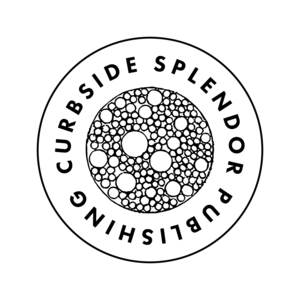 Curbside Splendor Press began as a punk rock band in the 1990s, but when that failed, they turned to publishing.
Now, they're looking for fiction, nonfiction, and poetry that challenges genre and breaks rules in the name of examining culture. In addition to their editors, they have an on-staff designer who designs covers and formats each book.
Unagented submissions are open occasionally. Make sure to check out their current catalogue.

Dzanc Books proves to be much more than just a small publisher. In addition to publishing books, Dzanc also publishes an online literary journal called The Collagist, offers internship opportunities, provides Dzanc Creative Writing Sessions, and runs the Dzanc Writers-in-Residence Program.
Right now they are open to submissions for their new Dzanc Books/Disquiet Open Borders Book Prize with their international literary program in Portugal called Disquiet. Thus contest is designed to promote books that unify international exchanges and creates a diverse literary discourse. They are often accepting full manuscripts.

In 2005, two guys decided they wanted to be able to publish whatever they enjoyed, so they founded Featherproof Books to promote strange, lovely fiction, nonfiction, and all forms of tragicomedy.
You can find Featherproof titles in stores and online in eBook format, but new books are always released first on their website. Submissions happen on a rolling basis, so check back frequently to see when they are accepting new manuscripts.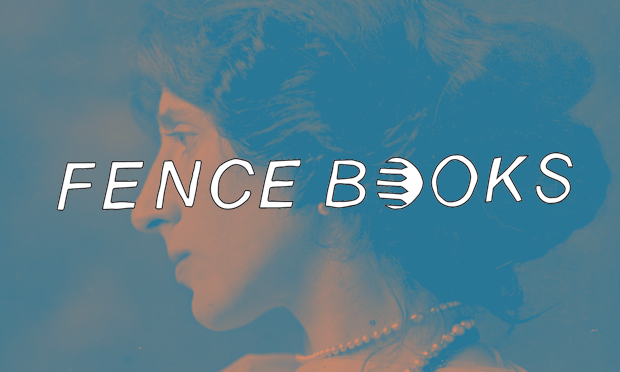 Fence Magazine is a biannual literary journal with a book publishing branch, Fence Books. Both look for work that throws away traditional systems so that fresh new writing can surface.
Fence Books takes poetry, fiction, and critical texts and anthologies from writers who usually go through one of Fence's contests. They publish between 4-8 books a year (5 already in 2017). Check their submissions page for more information about how to submit and updated open call dates.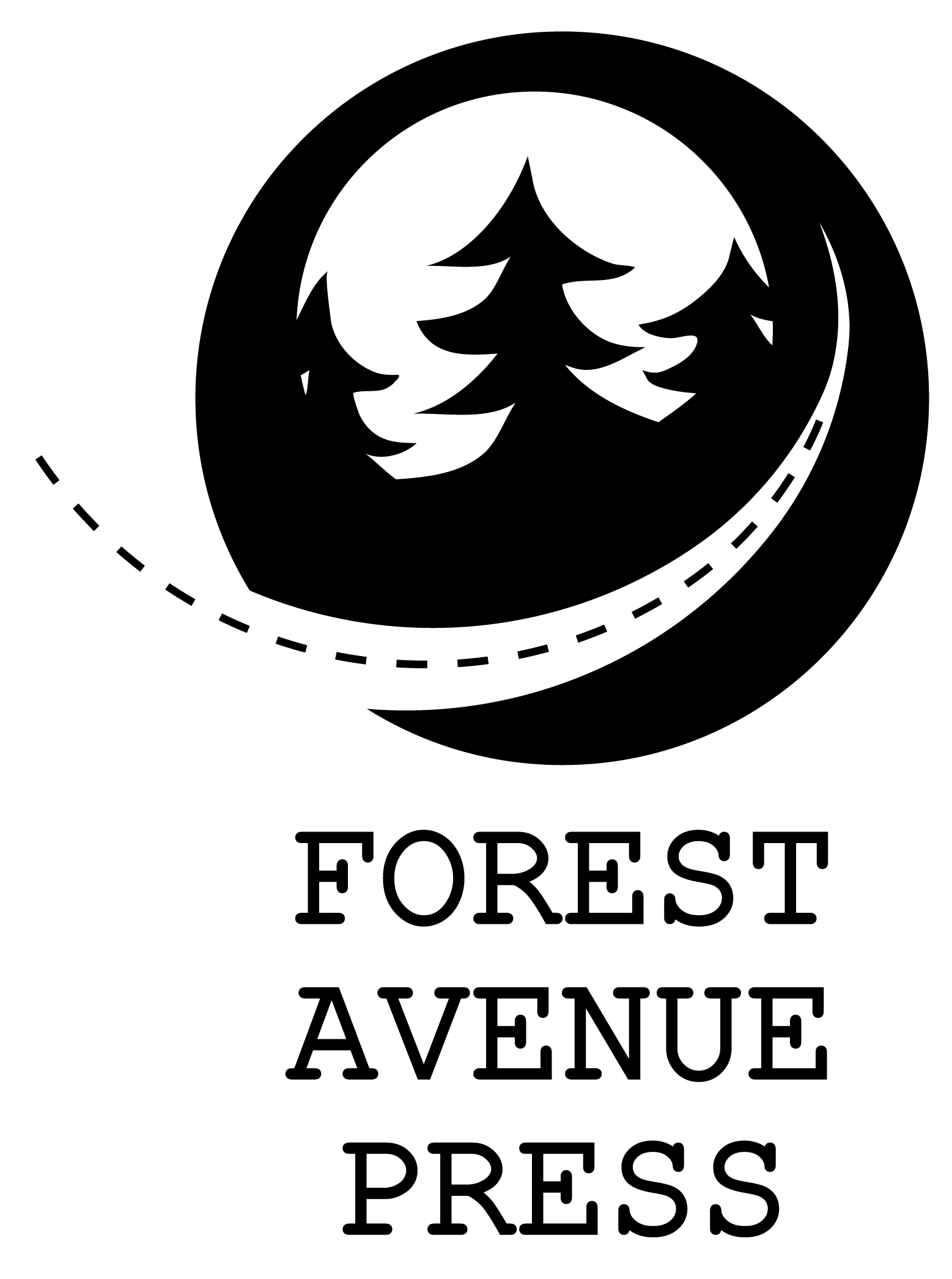 Forest Avenue Press wants to publish books that are unputdownable. They look for stories that are fresh, quirky, and perhaps a little silly. Their testimonials page is filled with authors who have loved working with them. In addition to representing books, Forest Avenue represents small and unheard voices in the literary world with the Main Street Writers Movement.
Novel submissions reopen in January, and their submissions page says for unagented writers to keep checking back closer to that time for more info on the process.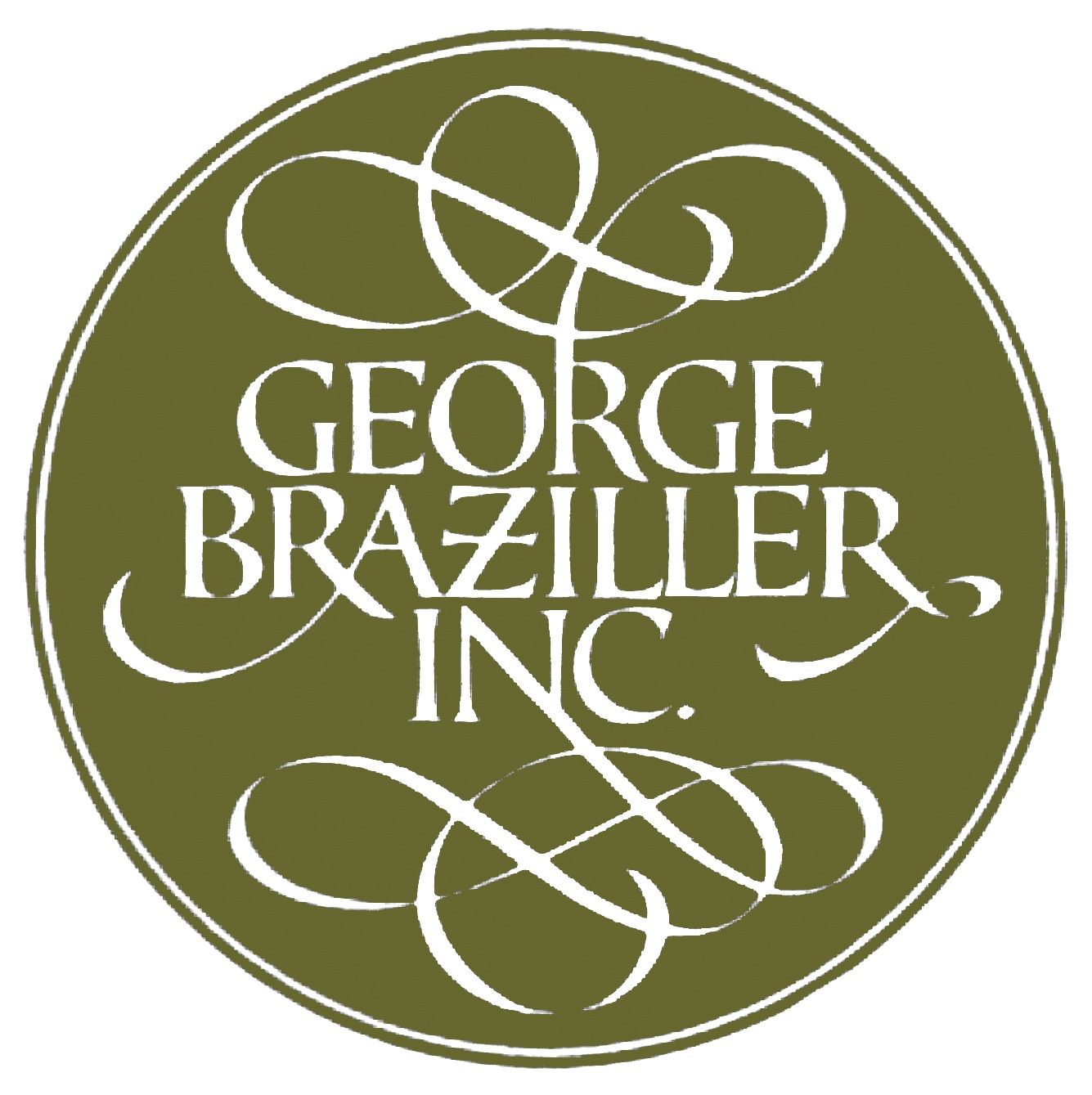 George Braziller, Inc. was founded in 1955 by George Braziller, who just passed away this previous March at the age of 101. They publish a wide range of writing with an emphasis on fiction, seeking to represent new American and international talent along with their backlist of Langston Hughes, Charles Simic, and more. Distributed by W.W. Norton & Co., George Braziller is one of the larger "small" publishers on this list.
They don't take full-length manuscripts, but they do welcome query emails with a submission title, synopsis, and manuscript except. If they like what they read, they'll try to respond to your proposal in 10-12 weeks.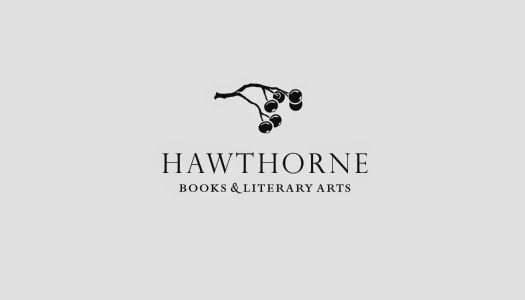 Hawthorne Books operates out of Portland, OR, and looks for fiction and nonfiction. For nonfiction, they are looking for hybrids between essay, narrative, and memoir.
Hawthorne Books prides themselves on the close attention they pay to the writing they consider exceptional. Their about page lists exactly how your book will be designed and bound if you publish with them, so it's obvious that they're meticulous about the work they represent.
Literary agents are free to query the staff at any time, and unsolicited submissions are occasionally accepted.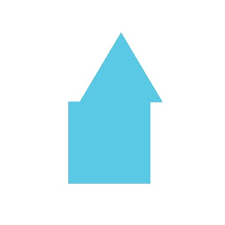 Melville House began in 2001 specifically to publish a book of poems by sculptor Valerie Merians and fiction writer/journalist Dennis Johnson called Poetry After 9/11, a book comprised of things sent into Johnson's book blog, MobyLives, after the attacks. When the book became a hit, indie the publishing house was born for real.
Now, Melville House has become well-known for its fiction as well as poetry. They have multiple genre-specific series that they run (for instance, the Melville International Crime series), and they publish nonfiction of all types. They don't take unaccented submissions for fiction, but if you have a nonfiction proposal or manuscript, you can send a query email.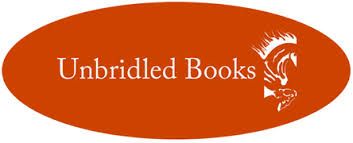 Unbridled Books was founded on the purpose of publishing books that are as lovely as they are surprising. Their mission is to find novels that touch the heart and mind simultaneously. One of their main concerns is cultivating a strong bond with writers and booksellers alike, so their titles are distributed across the country.
They currently have book tours going on for two of their new releases. If you think Unbridled might be a good fit for your book, their contact page says to send a query email to either of the editors (but please, not both!).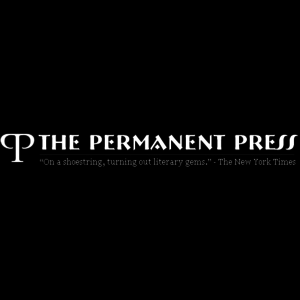 The Permanent Press has gained a well-respected reputation since its inception in 1978. Its individual titles and authors have been awarded over 50 literary honors including the American Book Award. They publish only fiction and in print almost exclusively. To get a better idea of their taste in literature, browse their most recent catalogue.
Submissions are open for The Permanent Press, but they do not accept them electronically. For instructions on how and where to mail your hard copy, visit their submissions page.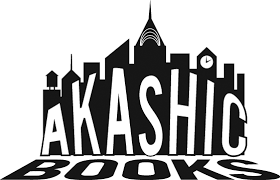 Akashic Books is for any writer who is tired of mainstream content as much as they're tired of mainstream publishing. Whether it's the workplace politics in big, corporate publishing houses or just the overwhelming number of faceless writers all trying to submit their novels to the same place, Akashic was formed to offer an alternative.
Although not currently accepting print submissions, they are accepting flash fiction for their online journal. They also offer some advice on where to send your full-length manuscript since for the time being, you can't send it to them.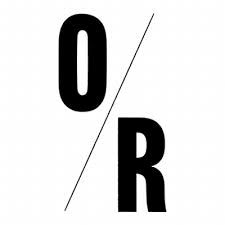 OR Books is an extremely selective publishing house interested in fiction relevant to what's going on in the world right now. They release only 1-2 books per month, because they want to be sure that the work they're putting forth is only the best of the best and there isn't a huge backlog.
If they accept your manuscript, they take care of everything: editing, design, promotion, and so on. They don't accept unsolicited manuscripts, but if you have a literary agent, you can have them email with queries.

Dalkey Archive Press is an international publisher with offices in the UK, US, and Ireland, and let me warn you: they are not tame. They are looking for the experimental and avant-garde. If you aren't doing something crazy or strange, don't submit here.
View their previous releases or catalogues to c0nsider the kind of work they have represented in the past. It is uncertain whether or not they are currently open for submissions, but check out their submissions page and/or email them (contact[at]dalkeyarchive[dot]com) for more information.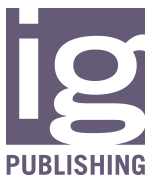 Ig Publishing is dedicated to representing overlooked fiction and political/cultural nonfiction writers. They offer a subcategory for everyone: literary fiction, LGBT books, YA/middle grade, comics, current affairs.
Like many indie publishers, even though they don't accept unaccented manuscripts, individual writers can still send proposal emails to the Editor-in-Chief. If the editor likes what he hear, he'll be in touch.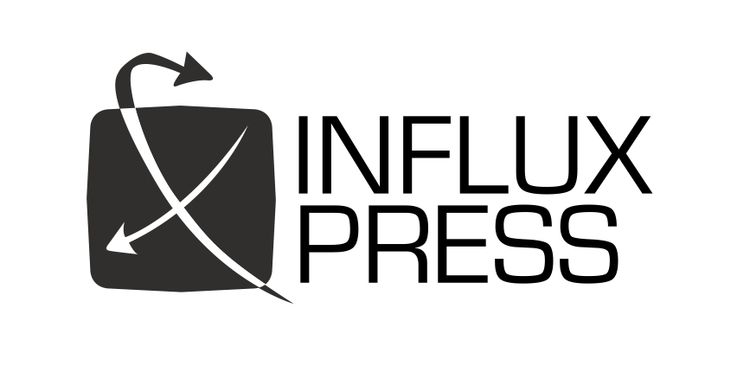 Influx Press aims to publish stories from geographical spaces and cultures where resistance is under explored in the mainstream. Based in the UK, most of its books are centered on specific places and people groups.
Sign up for their mailing list to get updates on when they are open for submissions. You can look at their most recent catalogue here.
28. Little Island Press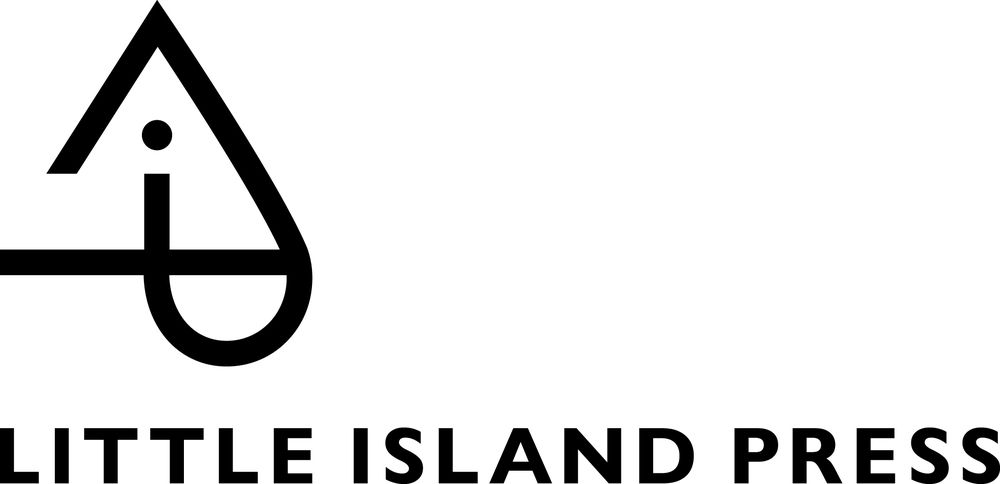 Little Island Press is a UK company that publishes fiction, essays, and poetry. It was founded just last year, but they already have 11 works under their name. They work with a design studio so all of their titles match in cover design and aesthetic.
Browse their catalogue to see if Little Island could be a good match for your book. And the next reading period opens this October, so get your manuscripts ready!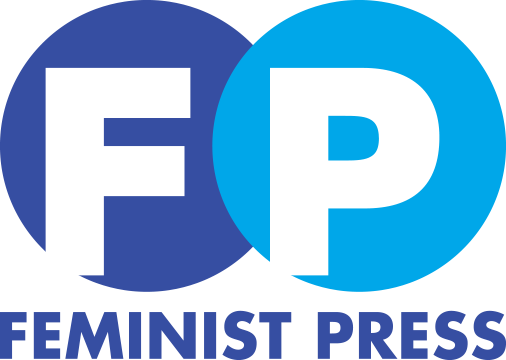 The Feminist Press is exactly what it sounds like. Founded in 1970 under second wave feminism, they want books about women and from women. They prefer if books talk about gender identity and equality.
The Feminist Press publishes 15-20 books per year.They don't accept poetry, drama, doctoral dissertations, or literary criticism, but if you're looking to submit fiction, follow their online guidelines. In addition to the usual bio, synopsis, and except, they ask that you also send a brief marketing plan for your book.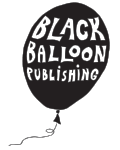 Black Balloon Publishing is an imprint of the larger indie publishing group Catapult. Far from a traditional publisher, Black Balloon actually looks to be the exact opposite. They want books that redefine what books can be — hybrid books, graphic novels, books that push the envelope on form and ideas.
Here's a nice bonus: they have an in-house creative project manager, and every book of theirs is innovative and inviting.
They accept unsolicited manuscripts twice a year through Catapult's Submittable page. You can sign up for the Black Balloon newsletter to stay in the loop about when the next reading period is coming up.