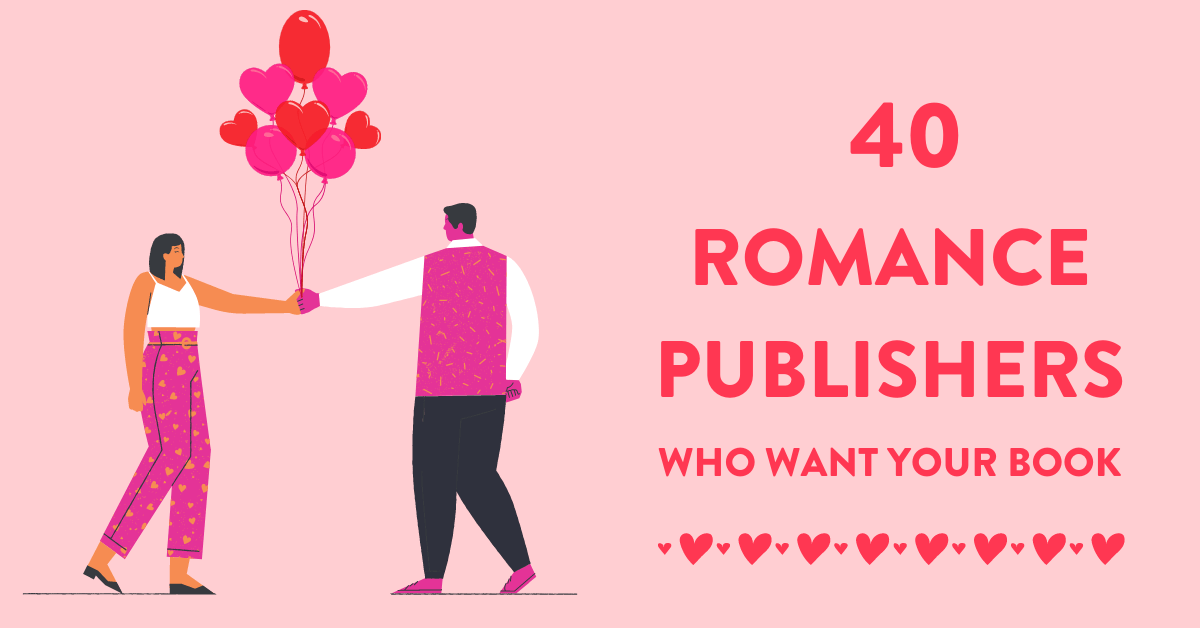 Many publishers want stories with romance in them, but what about publishers who specifically want romance novels?
All of the 40 publishers below are looking for romance, and some of them accept only romance novels/novellas (of varying heat levels).
Some of them even vary by romance sub-genres—and no, not just erotica—so you can personalize your submission options even more.
Good luck finding a place for your romance novel or novella!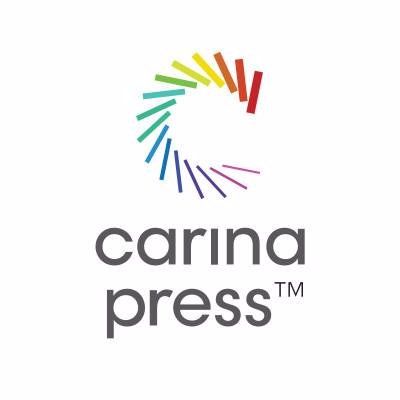 Carina Press is a digital-first imprint of Harlequin. They want all sub-genres of romance in novels, novellas, and short stories. Their submission page has a long list of special calls, so it's very likely you'll have a book that they want.
In addition to eBooks, Carina Press releases select audio and print versions of accepted work.
Sample titles: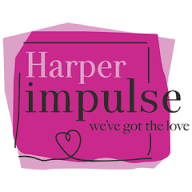 In case you can't tell by the hot pink website, Harper Impulse, an imprint of HarperCollins UK, is a publisher targeted at women. This is also a digital-first publisher that releases some titles in print. They're looking for any kind of romance (though it seems paranormal works might not fit here very well—their focus is chick-lit and contemporary romance).
Their submission guidelines include an extensive FAQ, so be sure to check that out before submitting anything. They take manuscripts via email only if the manuscript is complete. And in addition to publishing books, they also run a blog, and you can shoot one of the editors an email about guest writing an article!
Sample titles: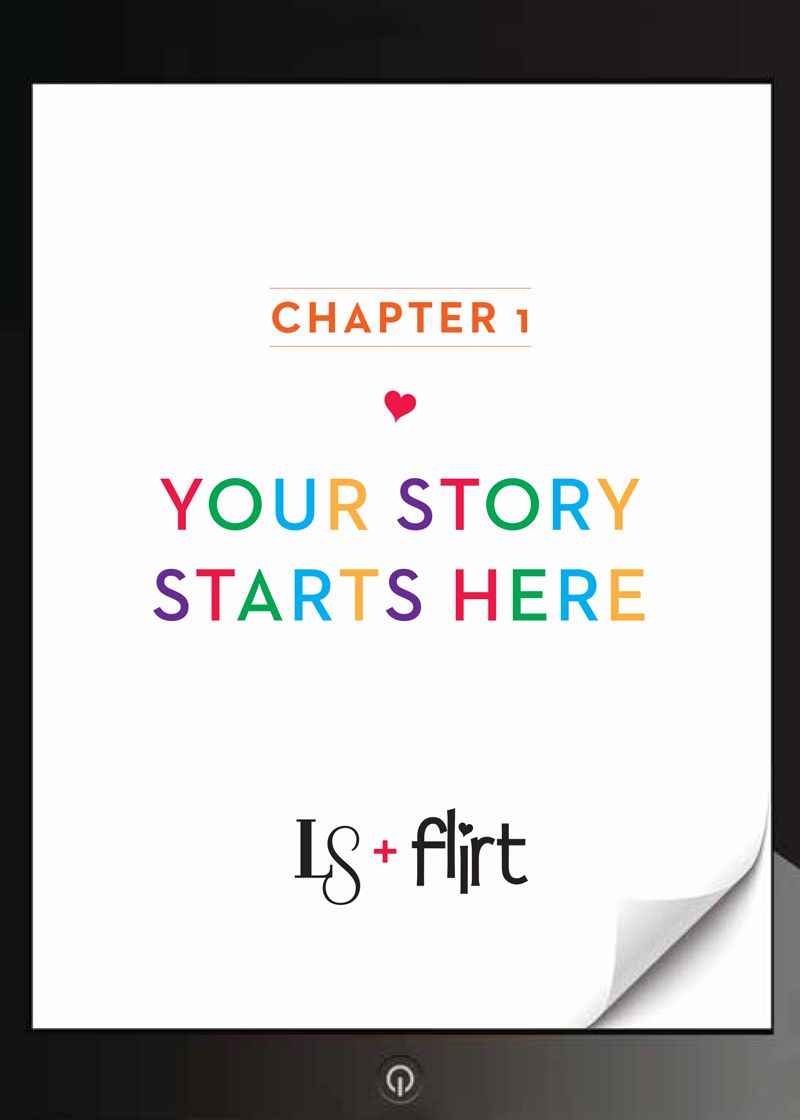 Loveswept & Flirt, imprints of Random House, are digital-only and specific to women's romance books. They like to feature works from up-and-coming writers. Their main goal is to help familiarize readers with the world of eBooks.
You can find a (very artfully designed) informational booklet that outlines their team, what they're looking for, and how to submit to them.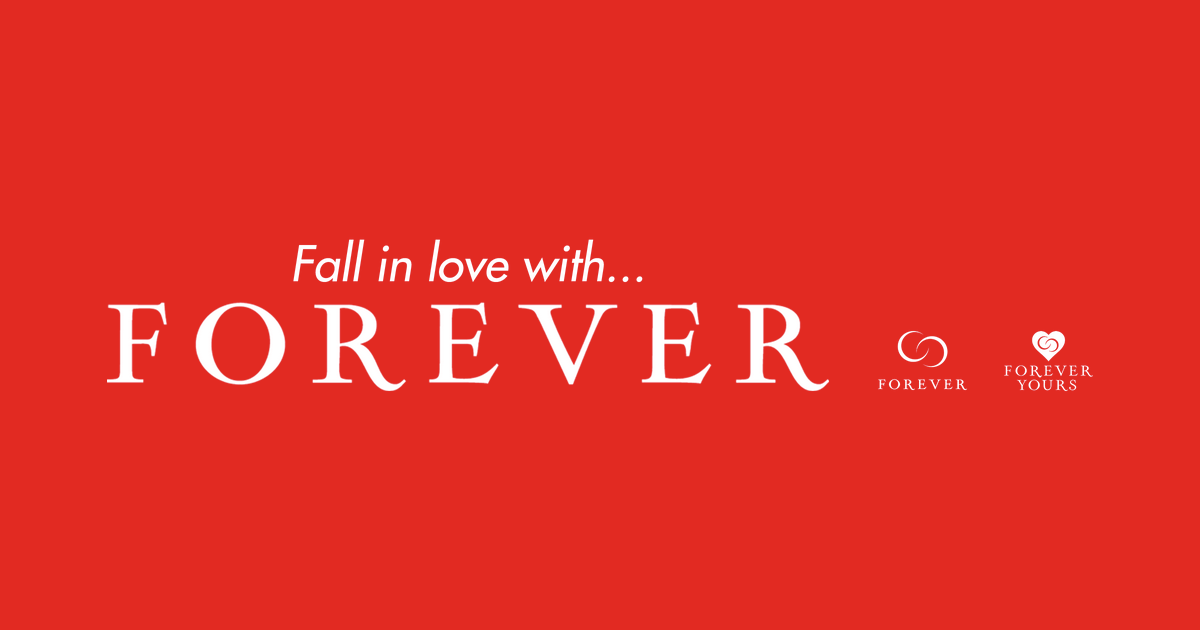 Forever and Forever Yours are sister imprints imprint of Grand Central Publishing that focus on conventional and unconventional romantic fiction, including but not limited to Regency, Western, and military sub-genres, in addition to contemporary romance.
Novellas and novels under 50,000 words are published only digitally.
Their submission guidelines state that they do not accept YA, general fiction, or mystery. To submit, your manuscript must be a fully complete RTF file.
Sample titles: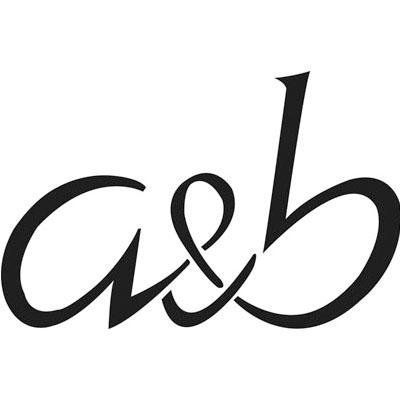 Allison & Busby is a large independent publisher home to both digital and print books. Their website also features extra content like interviews with some of their authors, competitions, a newsletter, and more. If not a resource for your manuscript, they have the potential to be a resource for your craft.
Unfortunately, according to their submission guidelines they only accept submissions from agents. For any other inquiries, you can find their contact page here.
Sample titles: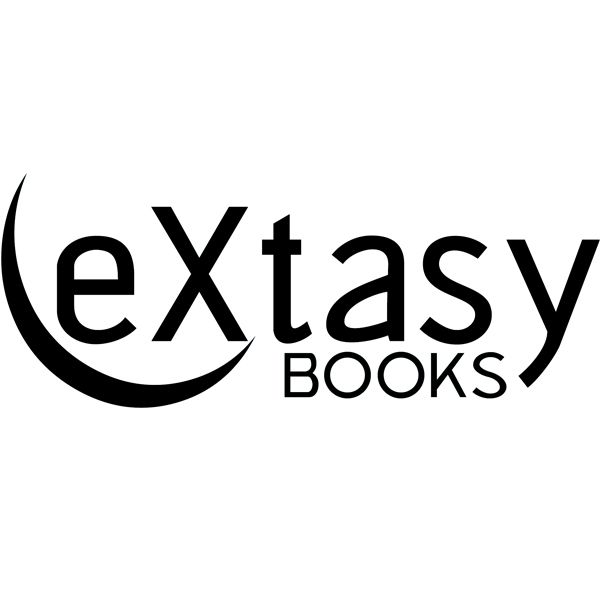 The primary thing eXtasy looks for is erotica while Divine Destinies focuses on non-erotic fiction. Both publishers are digital-only and include audiobooks with accepted work. If you check out the books via their website, you'll see a "heat level" feature telling you which reads are super steamy and which are more mild.
Their submissions page is pretty hidden, but they are calling for unagented manuscripts now. eXtasy in particular has a list of forbidden subjects, so if your work features things like BDSM or plotless porn, probably look for a different publisher.
Sample titles:

ImaJinn Books is looking for whatever romance you've written: sweet or spicy, historical or modern, fantasy or real-life. They feature work ranging from YA novels all the way to erotic fiction, and they publish in print and digitally.
To submit your work, send a query email and wait. If they like it, they'll ask for a manuscript of 50,000-90,000 words, and then you can proceed.
Sample titles:

Siren Publishing was founded in 2006, and since then it has published over 6,000 eBooks and 5,000 print books with over 700 authors.
They're looking for manuscripts with very specific qualities: The romance must be at least 70% of the entire plot; sex must be explicit; no characters should be under 20 years old. If your manuscript meets these requirements (and all the others), you can submit.
Sample titles: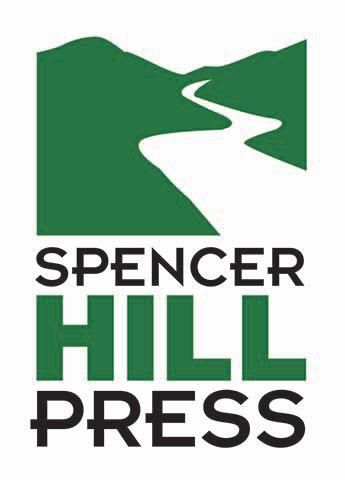 Spencer Hill has grown since its inception in 2010, but it remains an independent publisher with a sweet spot for romance that is, well, sweet. They publish mainly YA and adult contemporary romance, so don't spend a lot of time on this publisher if your book tends toward the dark side of romantic fiction. They do accept urban fantasy and paranormal romances and prefer series works.
You can find all submission guidelines and a link to their Submittable page here. In your cover letter, they ask that you explain a little bit about your inspiration for the book you've written. So if you're looking for a publisher that cares about your work and you, look here.
Sample titles: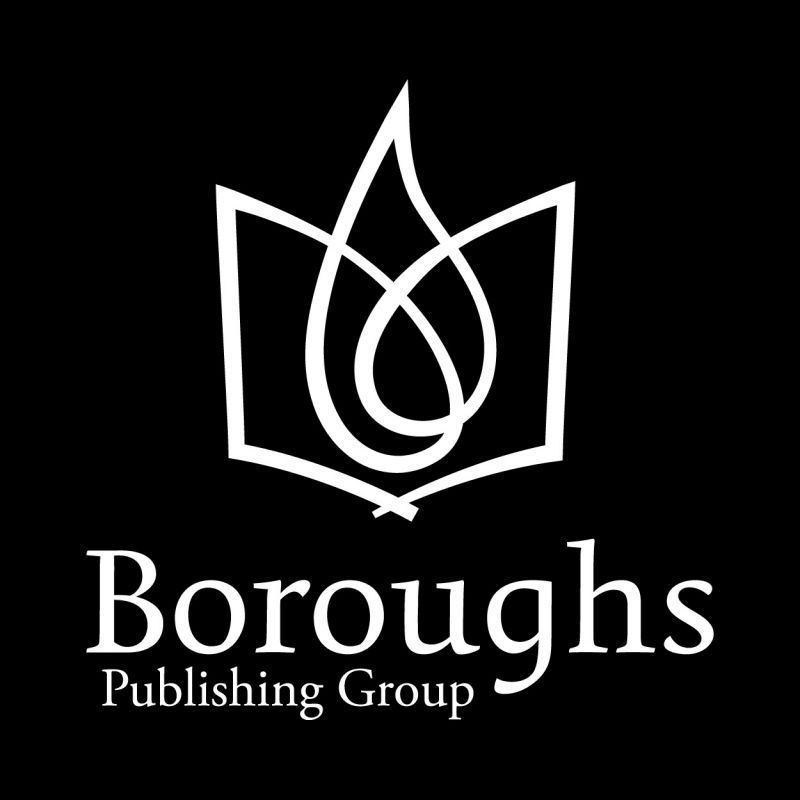 Boroughs looks for romance that elicits emotional reactions from readers, everything from sitting on the edge of their seats to grinning like an idiot.
The team behind Boroughs is very welcoming: If you're thinking of submitting to them and want to chat with someone who's been around the block before, they'll put you in touch with one of their previous authors.
Their submission guidelines list different sub-sections for different word counts (6,000 – 12,000 words for their Lunchbox Romance line; 20 – 30,000 words for their Romantisode line, etc). So no matter the length of your work, if they like it enough, they'll find it a home.
Sample titles: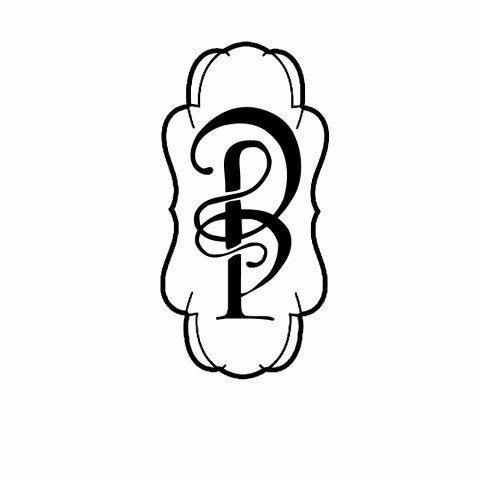 Decadent Publishing is very clear about one thing: They are completely, 100% romance-only. This is good for you, because if they're that eager for romance, you know they're looking for exactly what you're submitting. They have a long (like, a long) list of sub-genres (including "marriage of convenience," if that tells you about how specific they get).
They accept full manuscripts with pretty specific style and formatting guidelines, so make sure you read their submissions page carefully before emailing.
Sample titles:

Mills & Boon is interesting because they have different series (which are basically broad sub-genres) they want you to write for directly. They suggest you read a lot of their works to get a feel for the type of writing they like in whatever series you're interested in.
In addition to the basics, their submission guidelines include a really cute section about how to write the "perfect" romance. So basically, even if you don't want to submit to them, you can still check out their page for some tips!
Sample titles:

Vinspire is a publisher founded by four women on the basis of offering a little bit of everything suitable. Due to an overwhelming number of submissions, usually Vinspire doesn't accept anything except for YA manuscripts from agents. However, they occasionally will have a day when anyone can submit (check the website for those dates).
Read more about submission events.
Sample titles:

Bullitt Publishing is pretty simple: They're looking for contemporary romance, straight up. They distribute through major retailers and have print-on-demand for all titles. The steaminess levels for their books can be high or low; if it's real-life romance, they want to read it.
Their submission guidelines include a grocery list of requirements, so be sure to read them carefully before you send them your stuff.
Sample titles: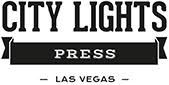 City Lights is looking for anything romantic. They go for YA or adult fiction, as long as it's sexy (sexy-sexy or sexy-cute).
Right now they're accepting all romance except erotica, and they have a handy form in the code of their submissions page, so it's easy to make sure you're filling it out correctly.
Sample titles: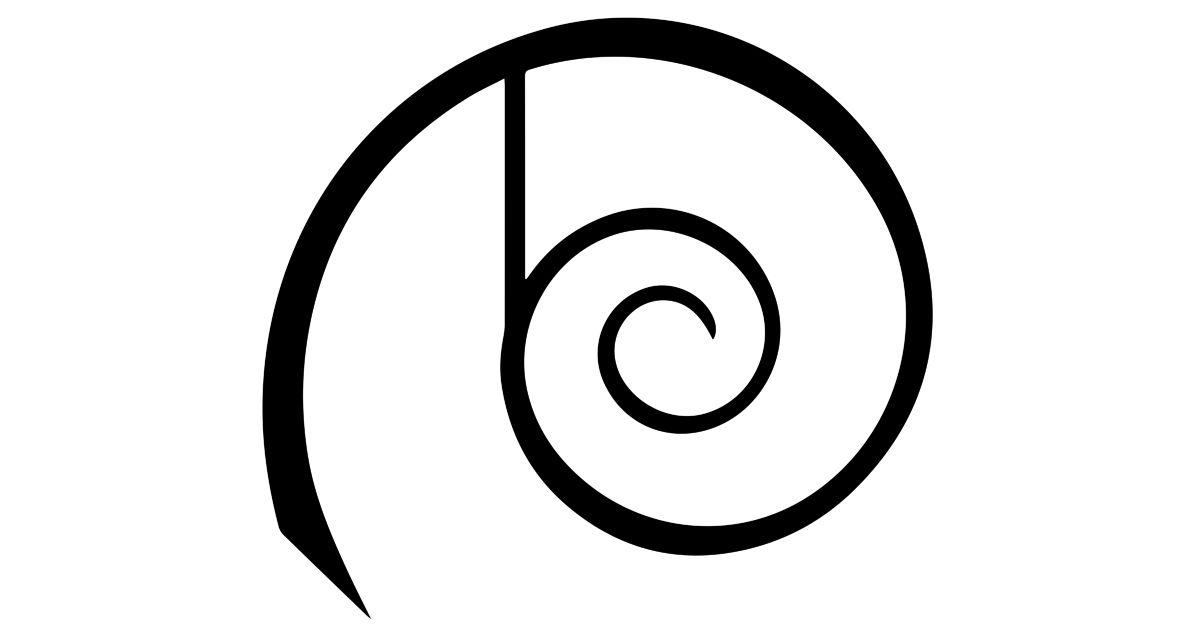 Dreamspinner publishes a gay male romance and likes books that focus on the relationship more than the plot. Also, they want all stories to have happy endings, monogamous or polyamorous.
You can find other open calls on their submissions page. That page also has links to their two imprints: one for stories of gay British commonwealth and one for specialty genre fiction, so be sure to check both of those out.
Sample titles: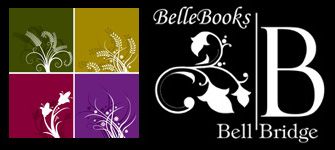 BelleBooks focuses primarily on fiction about sweet Southern belles—if the title didn't clue you in. But really, they do focus on Southern romance books. They like publishing new voices but also take publishing vets looking for another home. They average 70-80 original titles per year.
One thing BelleBooks puts in bold under their submission guidelines is that simultaneous submissions are only accepted by an editor. Other than that, they have an extensive FAQ that should prepare you for sending them your stuff.
Sample titles:

EverAfter has only been around since 2015, but they already have a long list of publications behind their name. Their website includes a blog, which features everything from fitness tips to TV recaps, so they're a lot more than just a publisher.
There's not much about their submission guidelines listed, but you can contact them on this page if you think they might be a good match for your book.
Sample titles: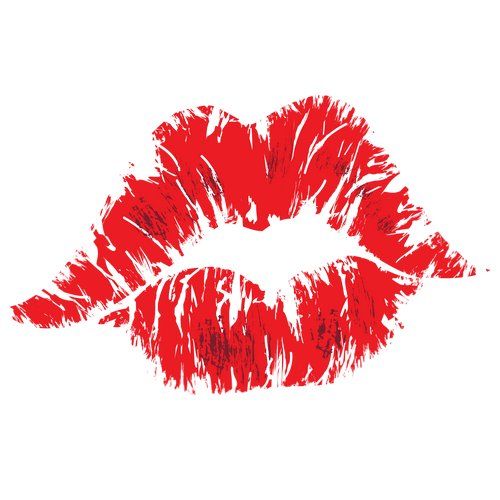 Overnight Publishing knows it has readers looking for all kinds of romance. Not only do they split up their titles by sub-genre, but they also have a list of "heat levels" by which they rank your book, so readers know exactly what they're getting.
They also don't have submission guidelines, but you can find a handy list of emails on this page, one of which is specifically for submission inquiries.
Sample titles:

Entangled is an independent publisher that has racked up over 1,200 titles since 2011. They've grown to have numerous imprints, all for different specific kinds of books. But Entangled as a whole is all about romance. They publish 20-35 titles a month as eBooks and 4 per month in eBook and print.
From their submissions page, you can find links to submit to all their different imprints to find the one that best suits your manuscript.
Sample titles:

Harlequin is pretty cool about their promotion of books. They include a "shopping guide" you can download from their website that promotes their new books and gives recommendations, coupons, and extra goodies for all of their imprints. But basically, what Harlequin as a whole is looking for is good romance.
Their submissions page lays out how to submit (and what, specifically, you should submit to), but their submission guidelines lay out the different imprints and which one you're catering to.
Sample titles:

Avon is one of the big names in the romance publishing industry, but maybe that's because they're so lax. Their submission process seems like it would be a breeze (as long as they can read it, format everything however you want!) and they even have a specific list of things to get you noticed.
Check out the rest of their super cool guidelines, and let Avon remind you that the process of submitting manuscripts doesn't always have to be monotonous and boring; it can be fun.
Sample titles:

Bold Stokes is seeking LGBTQ books. Their covers tend towards the sweeter side of romance, but don't let that fool you—they're also open to erotica. Whether it's fiction, YA, or nonfiction, if it's LGBTQ, it's good for review.
Their submission guidelines outline specifics like preferred word count for each genre and how to format, so be sure to read it closely.
Sample titles:

Blushing Books publishes everything from 50 Shades of Grey knock-offs to idyllic Christian tales. They are building off two retired publishers (Wicked Velvet and Wicked Castle), so much of their erotica comes from that influence. But that doesn't change the fact that Blushing Books will take submissions for anything.
They do mainly eBooks, but some of their titles are published in print. You can either get published by them or publish with them (both of which, of course, must first be accepted).
Sample titles:
Melange looks to cater to every reader's specific taste. Whether that's chick-lit or Anthropomorphic-lit, Melange either has it or is looking for it. (And for some of the more obscure sub-genres, thank goodness, they have explanations for the weirdness.)
They're currently closed for submissions, but you can keep up-to-date with miscellaneous Melange stuff via their blog, including when their doors open up again.
Sample titles: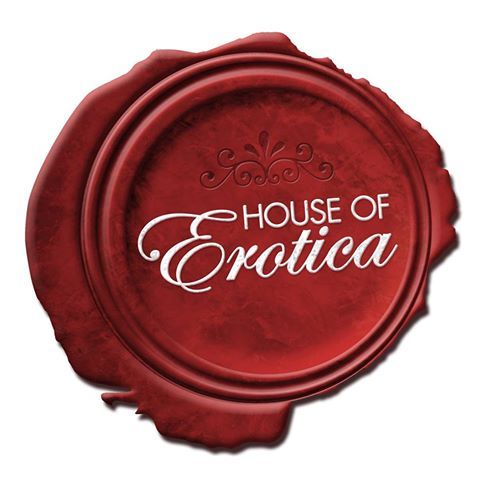 Yes, this publisher is exactly what it sounds like. Unapologetically explicit, House of Erotica is only for the spiciest of the spicy romances. To submit, they just want an email of your manuscript and some info (the usual bio/synopsis/etc. plus a pen name). They prefer works over 30,000 words, and if the work is accepted, they will design the cover free of charge.
There's a short list of things your manuscript definitely cannot contain, but other than that, anything goes. That means anything.
(And yes, I deliberately picked the least steamy titles I could find.)
Sample titles:

Sourcebooks is an independent publisher that takes all genres of work, but Casablanca, their romantic fiction imprint, is currently seeking submissions. They want 85,000-100,000 words, so make sure you have an epic on your hands before sending it in.
They don't have many guidelines for submission, but they also have reference and criteria lists that should be read closely. One of the criteria is a hook so good it sells the book in the first two or three sentences—so even though your manuscript is long, make sure it catches your readers from page one.
Sample titles:
28. Less Than Three Press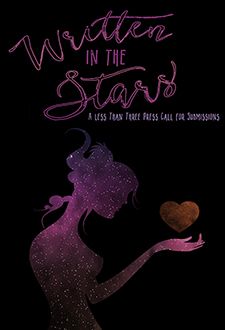 Currently, Less Than Three is closed for submissions, but their site promises that they'll be re-opening soon. In the meantime, however, there's a (strangely specific) call for submissions called "Written in the Stars." The deadline for this call is November 30, so if you don't already have a manuscript for an LGBTQIA+ romance novel between humans and aliens, you have some time to write it.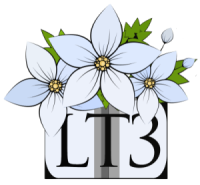 Make sure your submission for Written in the Stars follows their specific guidelines and not the generic guidelines from Less Than Three. Happy writing!
Sample titles:
Listen for the Train by Rosa Sophia
Masks by Amara Lynne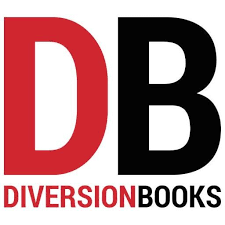 Diversion is looking to open doors for new writers and reignite flames in old writers. They publish many genres, but their romance section focuses on contemporary and historical fiction.
If you're submitting unaccented, there's no guarantee you'll get a response. But Diversion's submission page encourages to send them your info and some sample chapters anyway.
Sample titles:

Changeling Press accepts a lot of different kinds of fiction. Right now, their call is for contemporary and futuristic romance in a variety of themes, with what they call only one heat level: HOT.
Their full submission guidelines are super heavy and intimidating, but they're not difficult. Just make sure your story is the kind they're looking for, and no simultaneous submissions.
Sample titles:
Ankara was founded by four black women interested in getting more voices from women like them. They are a publisher interested only in authors and characters who are strong, independent African-American women who don't need no man—but, of course, would maybe like one every now and then.
For queries, their submission page lists whom you can email, but if you're ready to just go ahead and submit your manuscript, that page also includes a quick Submittable link.
Sample titles: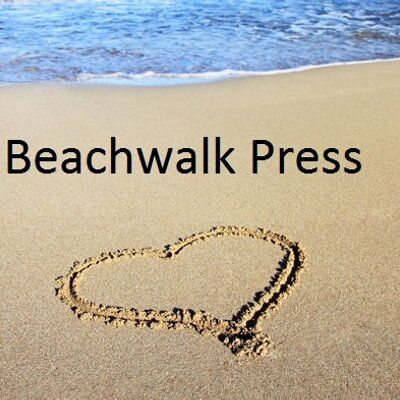 Beachwalk is an entirely digital publisher, but don't let that stop you from sending them your work. They want to make books convenient for everyone, and yours could be a part of that, as long as it's "sensual" or higher on a thermometer.
They accept romance is all sub-genres, but make sure it's nothing too "sweet" or anything that could be classified as YA. Read their full guidelines and how exactly to submit (via email) here.
Sample titles: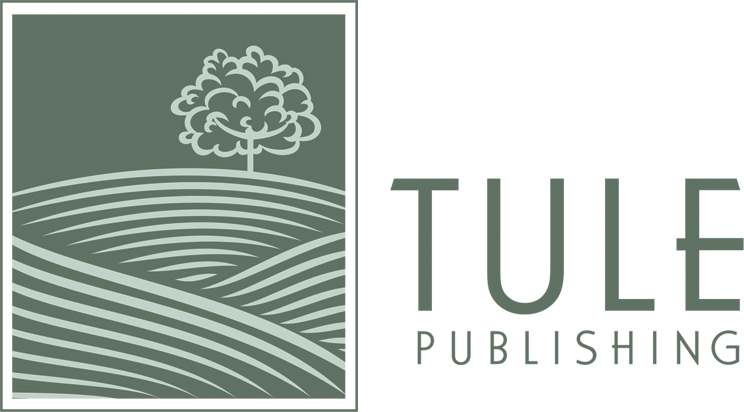 Good news: Tule is currently accepting submissions! They're not looking for anything specific (except they're overrun with Southern women's fiction apparently).
They have a number of different imprints, so make sure you know which one you're submitting to. Their submission guidelines lay it out pretty well so you can say straight up what sub-genre you've covered when you email your submission.
Sample titles: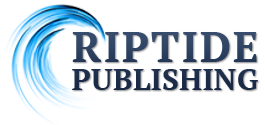 Riptide is committed to publishing LGBTQ fiction that's the best they can find. While not strictly romance (they publish other genres of fiction, as long as the protagonist is an LGBTQ character), that is the category they are strongest in.
They have a pretty extensive FAQ page for readers and writers, so no matter what you're looking for, you're sure to find an answer. While sometimes closed, Riptide is currently open for unagented submissions. They only list one huge no under their guidelines: No deaths. There's enough of that already in the real world.
Sample titles:
Highland Press is basically the opposite of the erotica publishers: They're a Christian publisher. They also happen to be looking for romance, of basically any wholesome genre.
They have a lot of guidelines, but that doesn't mean it's not worth checking out if you think your manuscript fits the bill.
Sample titles:

Inkspell is looking for interesting, captivating romances with unlikely heroes, werewolves who fall in love, lonely dragons—but also charming cowboys, meet-cute strangers, the hot neighbor next door.
They basically want the usual for submissions, but check the guidelines so you have everything down to a tee.
Sample titles: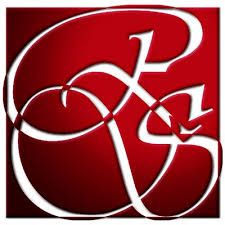 Red Sage is looking for romance, but they want quality writing and plot development as well. They also want something that they can tell the author was interested in writing, not something the writer is doing for money.
Check their submission guidelines for more info on this awesome philosophy and to figure out how to send your work—which better be something you love!—to them.
Sample titles:
Sphinx Resurrected by Christine Murphy
Sculpting David by Nya Rawlyns

Don't let the under-construction site fool you—Clean Reads has their stuff together. They publish under the idea that not all romance novels have to be sexy. They take any romance sub-genres (except erotica, obviously) and also have a smaller selection of non-romance genres. To submit, they have a private message widget to get in touch.
Here's the bottom line: If your work doesn't have any open door sex scenes, profanity, or frequent innuendos, this is totally the romance publisher for you.
Sample titles: