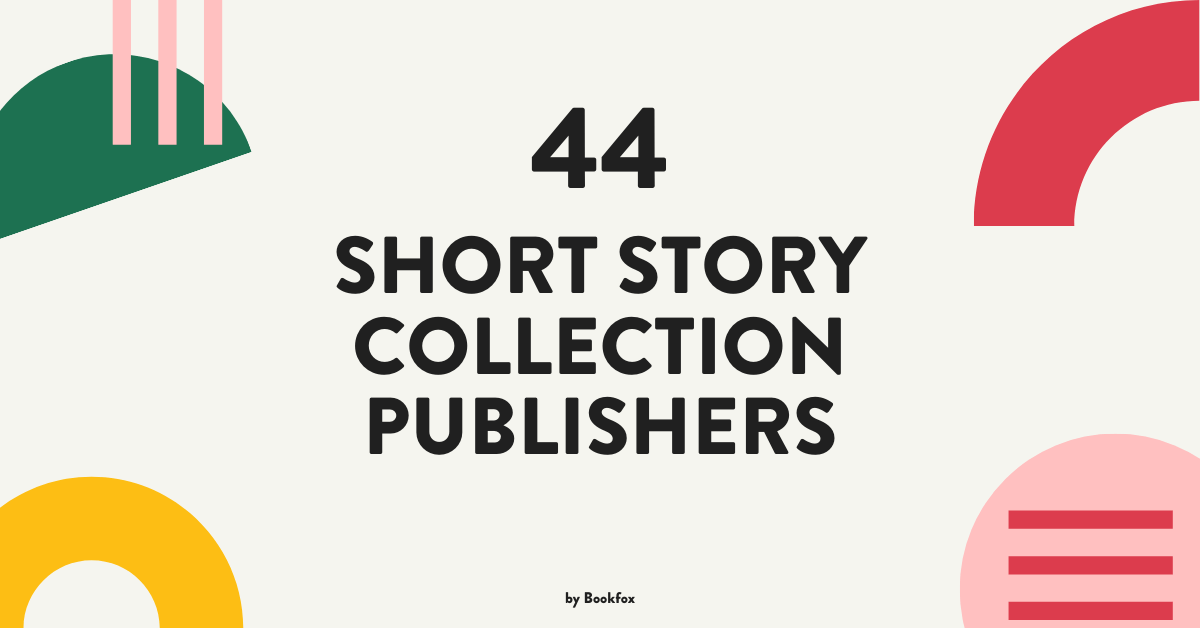 This is a list of publishers seeking short story collections, and it's the most comprehensive list on the internet.
I've read short story collections from most of the publishers on this list and altogether they are publishing some of the best short fiction on the planet.
Despite all the doom and gloom surrounding the publishing of short story collections (and it's true — agents almost always only want that novel), there are still a number of solid markets and contests for that short story collection of yours.
For the publishers who offer short story collection contests, I've tried to list the name of the contest afterwards.
If you enjoy this list, I also hope you enjoy some of the other lists I've created here at Bookfox.
I've broken up the places to submit your short story collection into three parts: The Independent publishers, the Big Houses, and the Academic/University Presses.
I don't mean to imply any kind of hierarchy with this, because I think there are advantages to going with each. The Big House will get you more potential readers, the Independents will fight for you with independent bookstores and champion your book, and the University Presses often offer a home for the most innovative and exciting work being published.
The best place to submit your short story collection is with the press that has published your favorite collections.
I know that sounds obvious, but if you dislike some of the short stories that a press has published, they are not waiting for you to convert them by your brilliant (but different) kind of writing. No, they love what they're publishing, and respect that taste rather than trying to change it.
Go for it: submit your best short story collection now.
Independent:
Big Houses:
Academic: