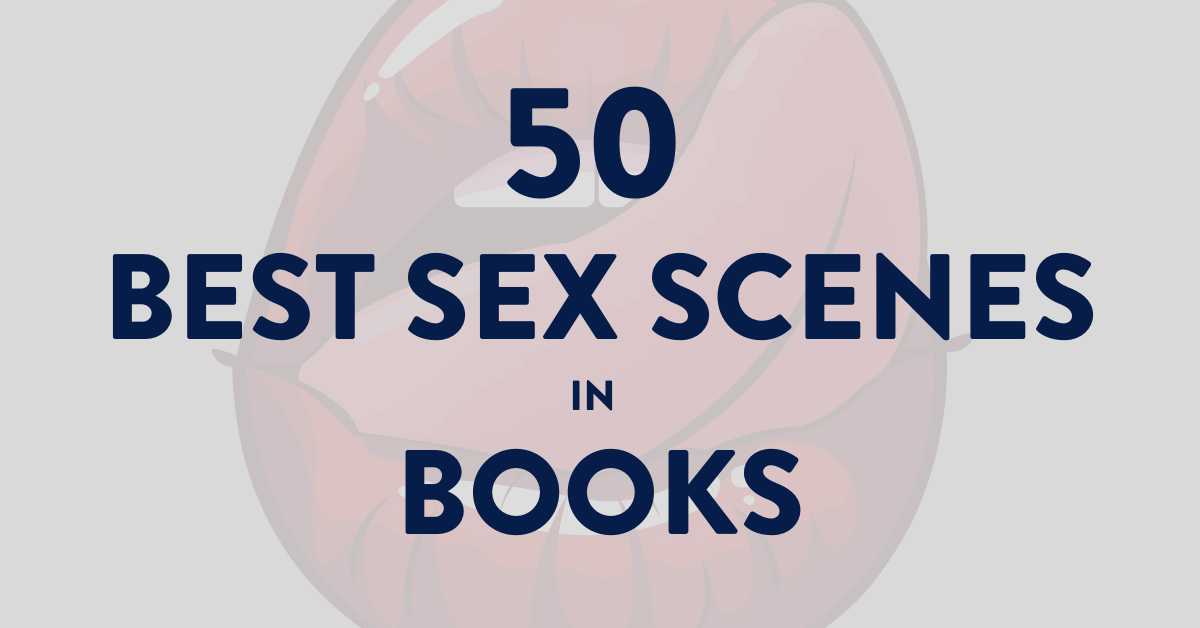 Articles about sex scenes in books usually fail in one of 3 ways. They often:
Give such a short love scene that you're begging for more

Feature novels with busty men or bodice-rippers on the cover

Offer sex passages from the classics (D.H. Lawrence, anyone?) that everyone knows and has already read.