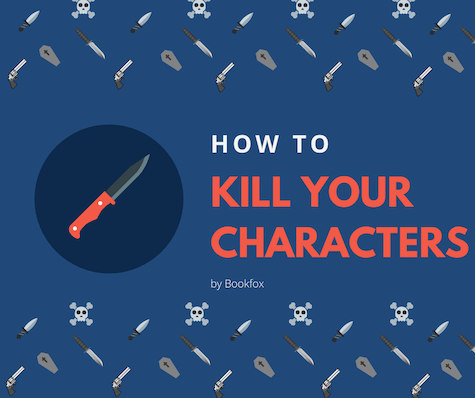 In every author's life there comes a moment when they must slaughter one of their creations.
Yep, you've got to kill one of your characters. 
I know, I know, you love them, you've created them, and yet for the sake of the story and for the sake of the reader, they need to bite a bullet, drink that poison, or succumb to cancer.