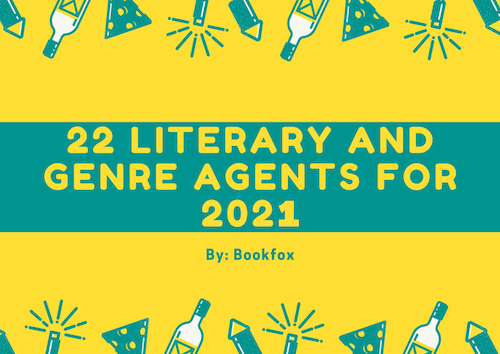 Every writer dreams of hearing the words I love your book.
When looking for an agent to represent your fledgling novel, it's key to find someone that shares your vision and passion.
Here is an alphabetical list of 22 literary and genre agents on the hunt for their next bestseller.
Will it be you? You'll never know till you query.