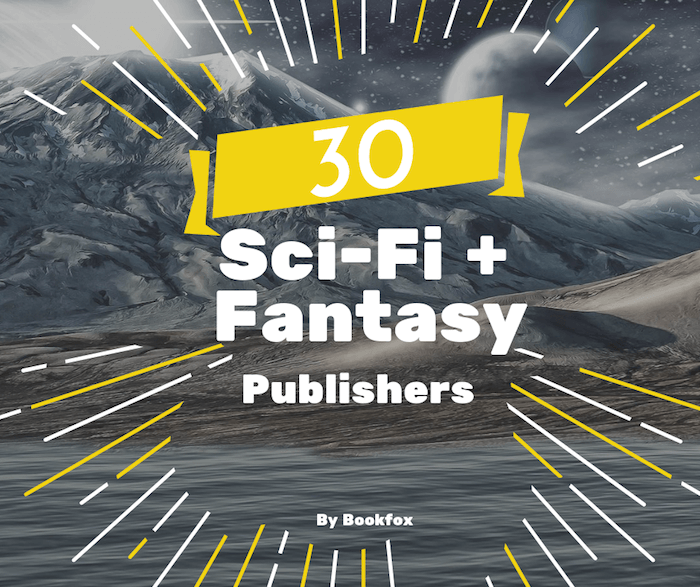 Finding a home for your science fiction or fantasy novel can be difficult, especially if you're looking at publishers who take all genres.
There's a huge market for speculative fiction, as long as it doesn't get lost in a mess of books of other genres. To avoid that, the thirty publishers below are looking specifically for stories in the sci-fi and fantasy realm.
Hopefully the below will be helpful to you. Good luck finding a great home for your novel!